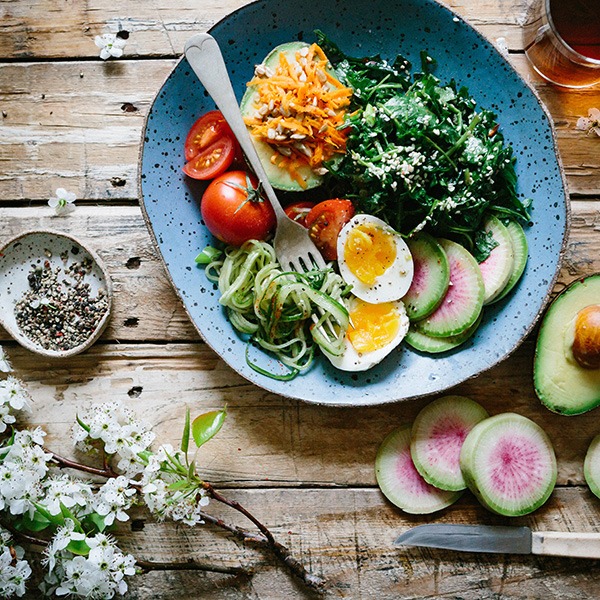 Nutritional therapy integrates nutritional science and lifestyle factors in the promotion of optimal health and wellbeing. 
A consultation with our Nutrition for Wellbeing Lead will help you achieve your goals with a personalised plan to rebalance your diet and lifestyle choices.
Who is the Nutrition for Wellbeing service for?
NCIM's Nutrition for Wellbeing service is beneficial for a variety of chronic conditions, as well as those who want to dedicate time to ensuring optimum health at various stages of life.
What can you expect?
Before the consultation, you will be asked to complete a health and nutrition questionnaire. You will then be able to discuss in detail with our qualified expert your current health concerns, symptoms, diagnosis and treatment, medical and family history, lifestyle, medication, and of course, diet!
Follow up consultations will help you to fine tune your nutritional approach for better health and wellbeing.
The benefits of this service
Our nutritional therapist will take the time to understand and assess the nutritional and lifestyle factors influencing your health and wellbeing. 
You will receive a personalised plan to address any health concerns you may have which will also give you a better understanding of what is happening in your body. This knowledge will empower you to make important changes to your diet and lifestyle to take back control of your health.  
All the recommendations in your plan will be evidence-based and will be adapted over time to suit your progress and needs. 
Our Nutrition for Wellbeing Lead
Saba James is a registered Nutritional Therapist and fitness coach who is passionate about educating and inspiring others to make simple yet effective changes to improve their health and wellbeing. Saba continues to research nutritional science and evidence-based lifestyle choices to offer the best recommendations for a range of health conditions.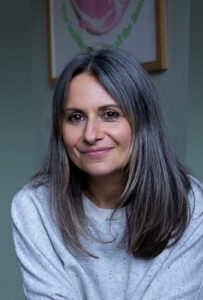 Where is this service delivered?
This service is delivered in Bristol, but you don't need to live here to access this service.
If more convenient, online consultations via Zoom, Skype or telephone are possible after your first face to face appointment.
COVID-19: Due to ongoing uncertainties about being able to continue face-to-face consulting, we are currently offering mainly online consultations.
Prices
New patient appointment, 60 minutes – £60
Follow up appointment, 45 minutes – £45