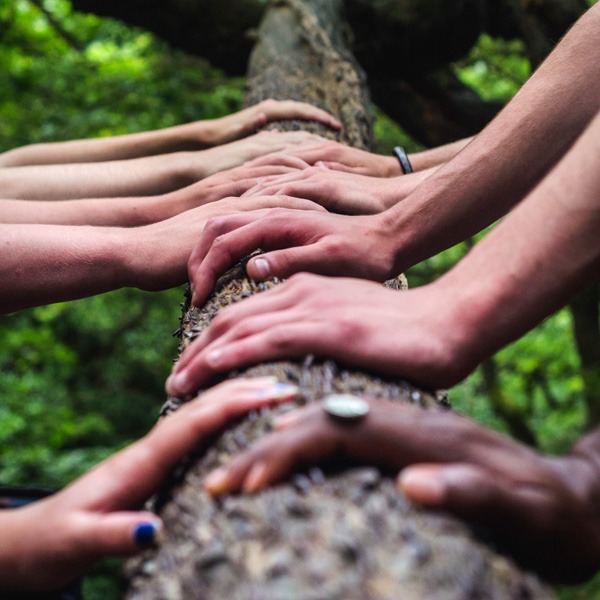 NCIM Integrative Health and Scientific Network
Come and join us in transforming healthcare
Integrative Medicine combines conventional, lifestyle and holistic approaches to improve health and wellbeing. It takes a whole-person approach to wellbeing that empowers the person to take charge of their health and feel more informed about their own care.
Are you interested in joining a community of like-minded healthcare professionals, researchers, students and change-makers in the field of healthcare?
Membership options vary. Students can join for free.
You can join the NCIM Integrative Health and Scientific Network and:
Learn more about developments in the field of Integrative Medicine
Get discounts for all our on-line and face-to-face teaching events
Support NCIM and be part of a vision of transforming healthcare
Other benefits include a newsletter with top tips in integrative health. The network will also connect you to experts and resources in the field.
NCIM is a Centre of Excellence that champions an integrative healthcare approach. We deliver healthcare services as well as training for healthcare professionals and are active in research and evaluation.