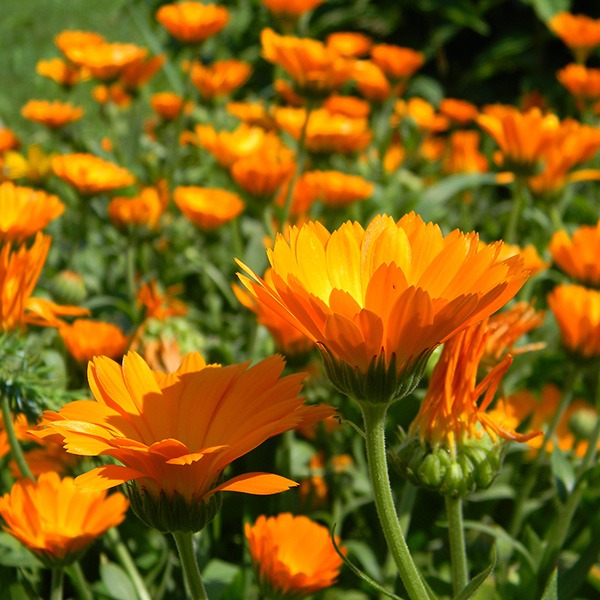 Medical Homeopathy is a holistic approach delivered by qualified doctors who prescribe a low dose of a natural medicine to stimulate a self-healing response.
With fundraising support from the
Friends of NCIM Action Group

,  NCIM are able to offer a number of low-cost appointments in our Bristol clinic with Dr Domnita Neagu and an online low-cost homeopathy clinic with Dr Kathy Drewett. 
Who is Medical Homeopathy for?
Medical Homeopathy can be useful to improve symptoms and wellbeing across a wide range of long-term or complex conditions including childhood eczema, ADHD, inflammatory bowel disease, arthritis, cancer, chronic fatigue syndrome, obesity, women's health, anxiety and depression. It can also help when trying to find more balance in our lives, for example during the menopause.
It can be used safely alongside conventional medicine.
What can you expect?
This gentle approach is non-invasive, and stimulates the self-healing mechanisms within the body to bring you into a better state of physical, mental and emotional health.
Before the consultation you will be asked to complete a health questionnaire. You will then be able to discuss in detail with our qualified expert your current health concerns, symptoms, diagnosis and treatment, medical and family history, lifestyle and medication,
Your hour long initial consultation will identify areas in your health and wellbeing that can be improved through medical homeopathy, with at least one 30-minute follow-up appointment to fine tune your personal recommendations.
The benefits of this service
Advice on conventional, lifestyle and holistic approaches to healthcare
Improved symptoms and wellbeing for long-term or complex conditions
A natural complement to conventional medicine
Our Medical Homeopathic Doctor Team
Dr Domnita Neagu
Dr Kathy Drewett
Our clinicians are members of the Faculty of Homeopathy, the registering body for statutorily regulated healthcare professionals who use Homeopathy in their clinical practice.
Where is this service delivered?
This service is delivered in Bristol* but you can access the service using Zoom, Skype or over the telephone.
Dr Domnita Neagu: appointments in-person or online
Dr Kathy Drewett: appointments online only
*In-person clinics are held at The Practice Rooms, 14 St Paul's Road, Clifton, Bristol, BS8 1LR. 
Prices
New patient appointment, 60 minutes – £140
Follow up appointment, 30 minutes – £70
Low-cost Clinics
If you would like to access our Medical Homeopathy service and are in receipt of disability benefits or on a low income, you could be eligible low-cost appointments through our Access Fund.
New appointment, 60 minutes – £70
Follow-up appointment, 30 minutes – £35