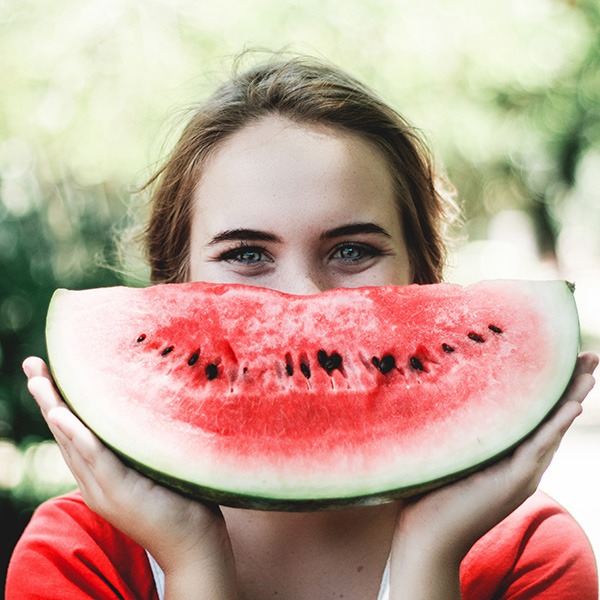 You may know that food is medicine in theory, but putting it into practice can feel overwhelming.
NCIM runs short courses for community groups and for university undergraduates both in-person and online – looking at how food can improve both mood and general wellbeing. These courses are practical and aim to build knowledge and teach core skills so you can integrate what you learn into everyday life.
Food for Mood
This fun, dynamic and informative course will give you knowledge about how food can improve your mood as well as general wellbeing, and will include practical sessions giving you the skills to integrate what you are learning into your everyday life. There will be an opportunity to get advice and support from our NCIM Holistic Doctor.
The courses will run for three to six weeks (once weekly) and will include nutritional information, a shared meal and take-home treats.
This course is great if you're anxious or overwhelmed, if your mood is low or you feel lonely.
In a friendly group setting you'll learn
* how food supports your mental wellbeing
* what to eat to boost your mood
* how to cook easy and affordable meals
* how to make positive changes that stick
You'll leave with new skills, new connections and feeling much more like you!
Meet Your Tutor
Audrey Dickinson – course leader (online courses)
Pauline Cox – course leader (in-person courses)