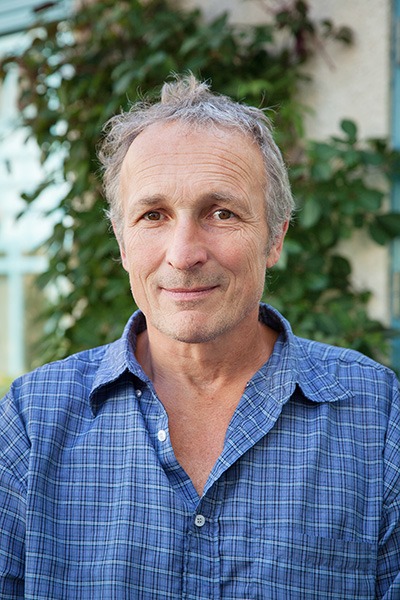 Geoff Johnson is a veterinary homeopath and a professional homeopath. He studied veterinary medicine at Cambridge University and is qualified as a vet, with a trajectory of more than 30 years of experience. Geoff has been working with SRP, homeopathic remedies and...
read more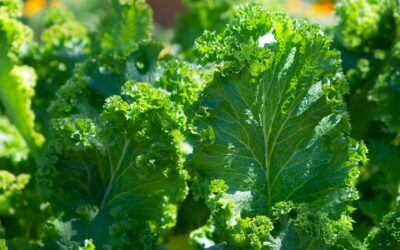 Kale is one of the most nutrient-dense foods you can eat - it is up there as one of the top superfoods!   It contains the following in approx 70 grams (DV = Daily Value): Vitamin A: 206% of the DV (from beta-carotene) Vitamin K: 684% of the DV Vitamin C: 134% of the...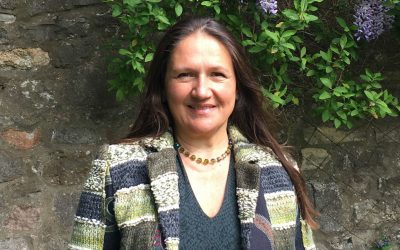 The latest on COVID, webinars, courses, workshops and more!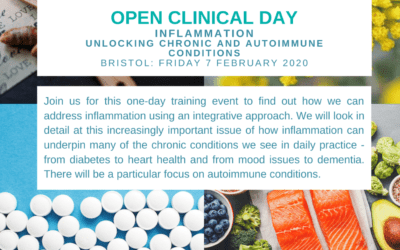 Read these three reviews of our Integrative Healthcare Forum – from a doctor's, a CAM practitioner's and medical student's perspective!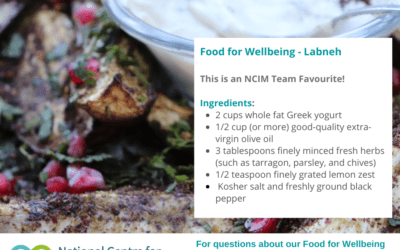 One of the NCIM Team's favourite recipes from our Food for Wellbeing course!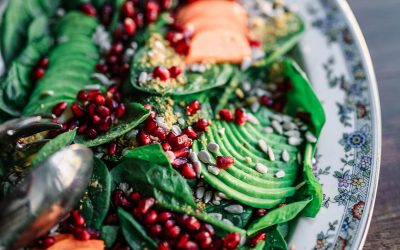 Dr T's Turmeric Dressing – In terms of building personal resilience it is important to keep moving and exercising even if we are self-isolating…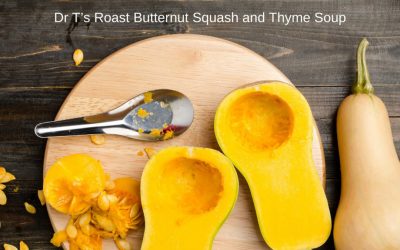 A delicious recipe for Dr T's Butternut Squash Soup with the following introduction: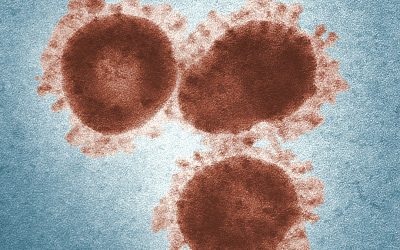 We realise times are tough at the moment and with the current lockdown many of you are asking about what you can do to self-care at this time?