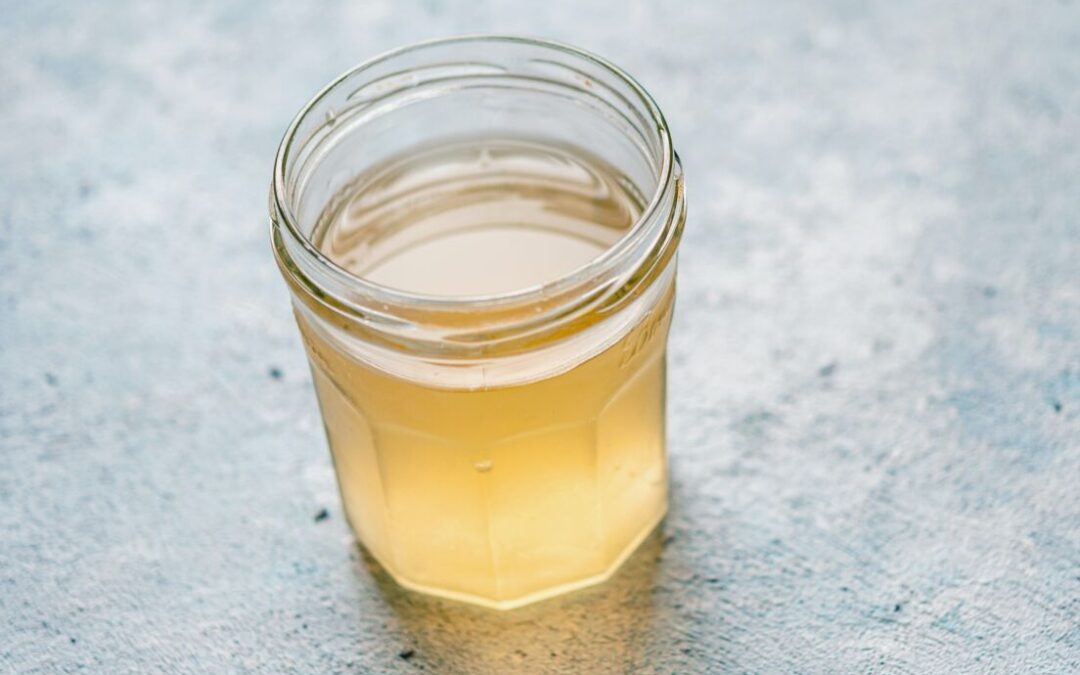 NCIM have teamed up with Freshly Fermented to help us support our gut health moving into winter. Check out our water kefir recipe which makes a very low-sugar, sparkling drink, bursting with probiotics - a great alternative to the sugar and sweetener-laden soft...
read more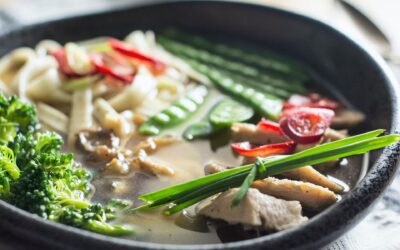 Support Your Gut HealthHave a look at our new Recipe Cards, put together by our new Nutrition for Wellbeing Lead Saba James – all about supporting our gut health and immunity – so important in current times and as we move into the cooler weather!Do let us know via...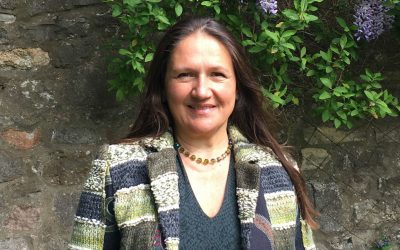 The latest on COVID, webinars, courses, workshops and more!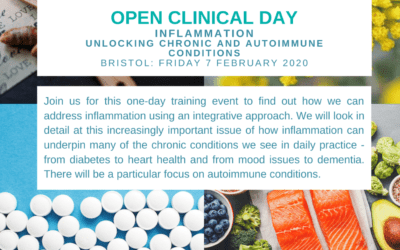 Read these three reviews of our Integrative Healthcare Forum – from a doctor's, a CAM practitioner's and medical student's perspective!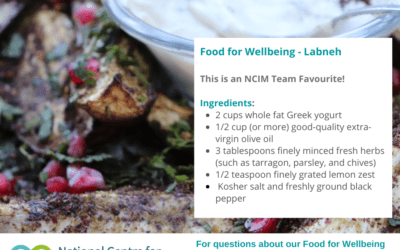 One of the NCIM Team's favourite recipes from our Food for Wellbeing course!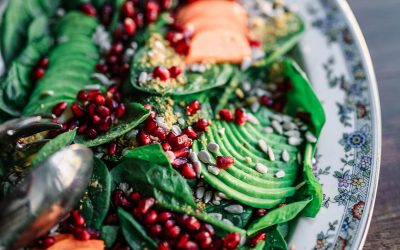 Dr T's Turmeric Dressing – In terms of building personal resilience it is important to keep moving and exercising even if we are self-isolating…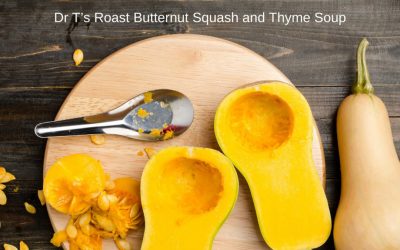 A delicious recipe for Dr T's Butternut Squash Soup with the following introduction: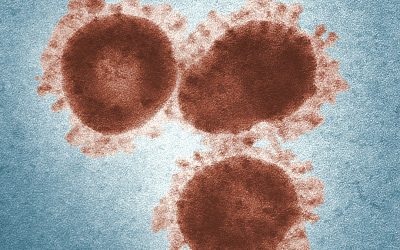 We realise times are tough at the moment and with the current lockdown many of you are asking about what you can do to self-care at this time?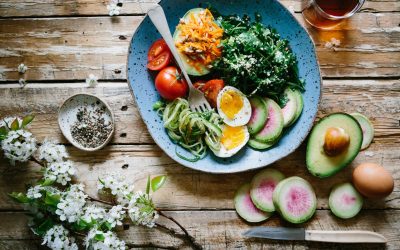 Boost your knowledge of good nutrition and learn how to make positive food choices to support your health and wellbeing.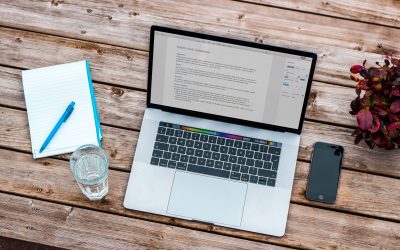 Wellbeing at Work - building a happier and healthier worplace! NCIM can design a bespoke workshop for your team to help empower colleagues to take a more proactice role in their own health and wellbeing NCIM workshops are designed specifically for the needs of your...