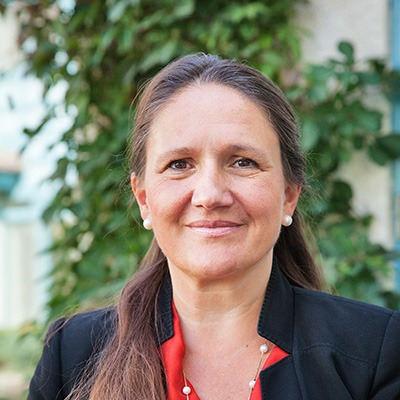 Top Tips on Brain Health Hi everyone! Apologies that it has been a while since I gave a CEO update but as we move out of lockdown and with our new team in place, I hope that this could be the start of a more regular blog. We're really excited that this month we're...
read more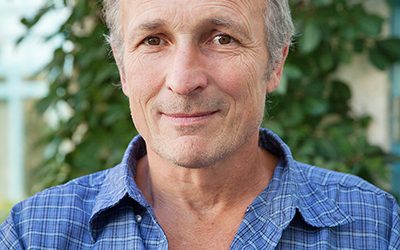 Geoff Johnson is a veterinary homeopath and a professional homeopath. He studied veterinary medicine at Cambridge University and is qualified as a vet, with a trajectory of more than 30 years of experience. Geoff has been working with SRP, homeopathic remedies and...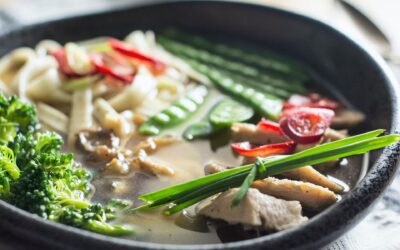 Support Your Gut HealthHave a look at our new Recipe Cards, put together by our new Nutrition for Wellbeing Lead Saba James – all about supporting our gut health and immunity – so important in current times and as we move into the cooler weather!Do let us know via...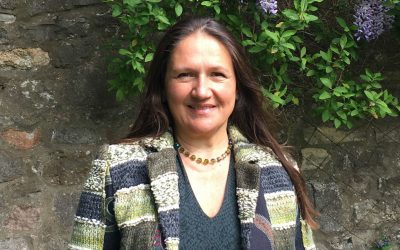 The latest on COVID, webinars, courses, workshops and more!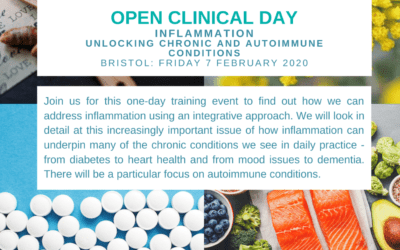 Read these three reviews of our Integrative Healthcare Forum – from a doctor's, a CAM practitioner's and medical student's perspective!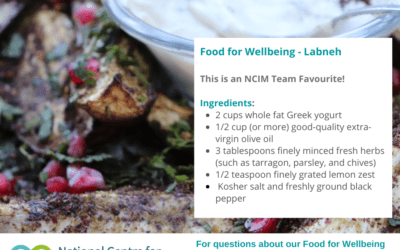 One of the NCIM Team's favourite recipes from our Food for Wellbeing course!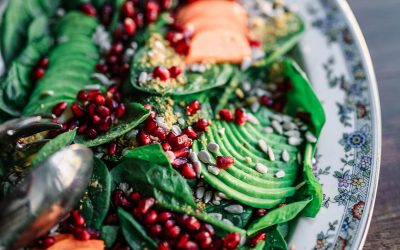 Dr T's Turmeric Dressing – In terms of building personal resilience it is important to keep moving and exercising even if we are self-isolating…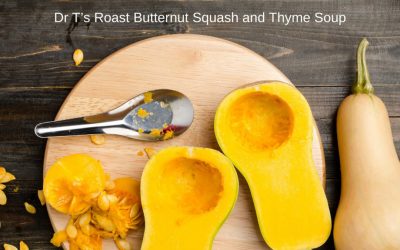 A delicious recipe for Dr T's Butternut Squash Soup with the following introduction: