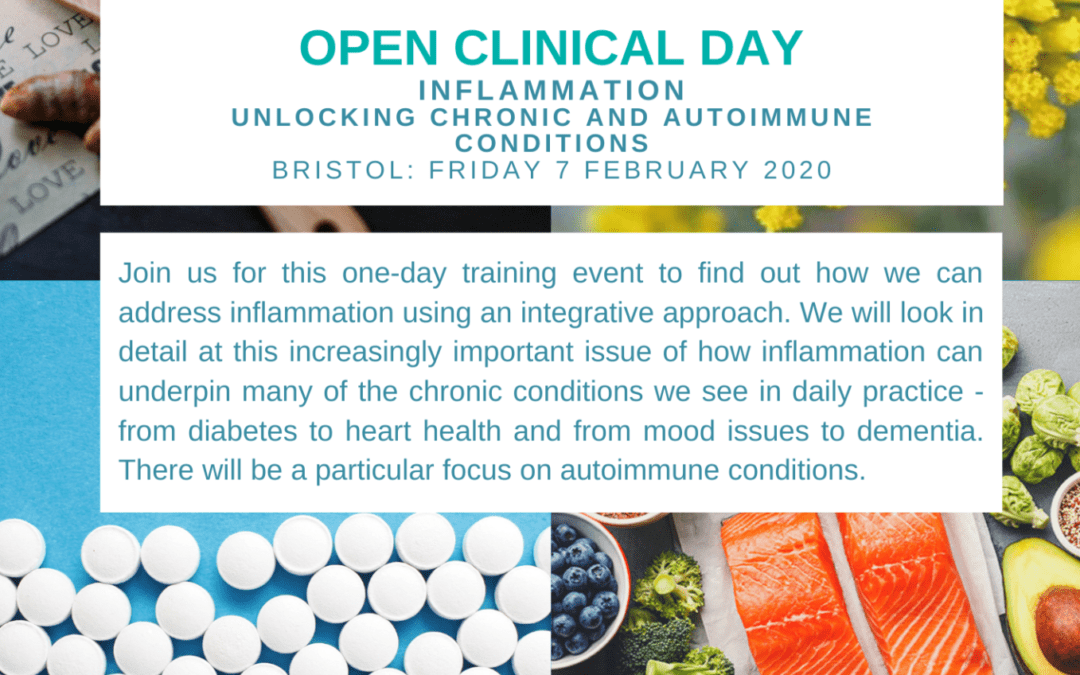 Read these three reviews of our Open Clinical Day – from a doctor's, a CAM practitioner's and medical student's perspective!
read more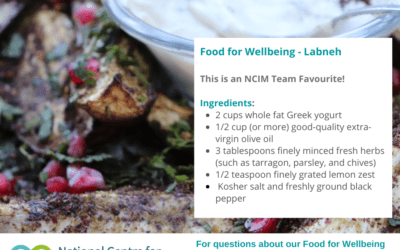 One of the NCIM Team's favourite recipes from our Food for Wellbeing course!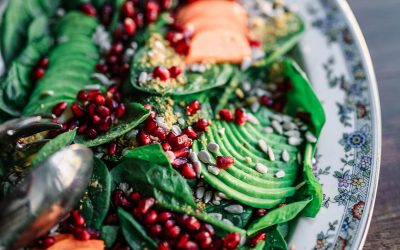 Dr T's Turmeric Dressing – In terms of building personal resilience it is important to keep moving and exercising even if we are self-isolating…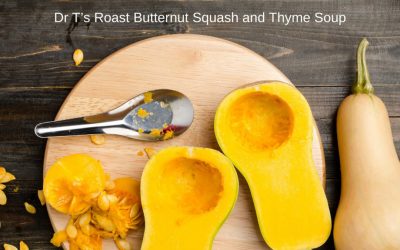 A delicious recipe for Dr T's Butternut Squash Soup with the following introduction: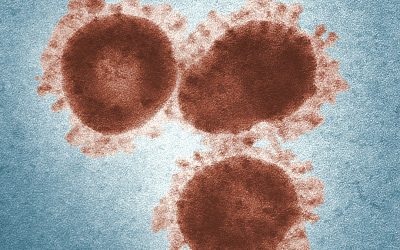 We realise times are tough at the moment and with the current lockdown many of you are asking about what you can do to self-care at this time?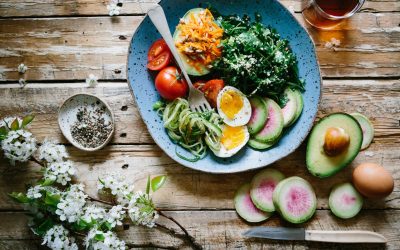 Boost your knowledge of good nutrition and learn how to make positive food choices to support your health and wellbeing.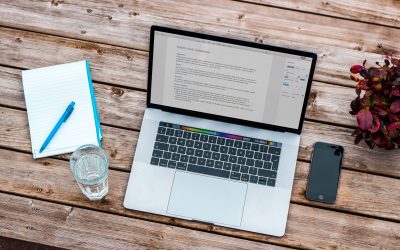 Wellbeing at Work - building a happier and healthier worplace! NCIM can design a bespoke workshop for your team to help empower colleagues to take a more proactice role in their own health and wellbeing NCIM workshops are designed specifically for the needs of your...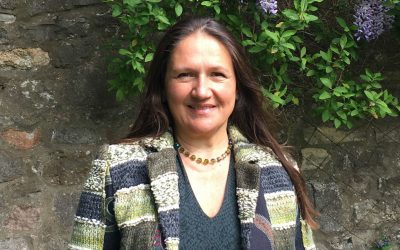 Dr Elizabeth Thompson talks about the Menopause – her specialist area of interest, both clinically and personally.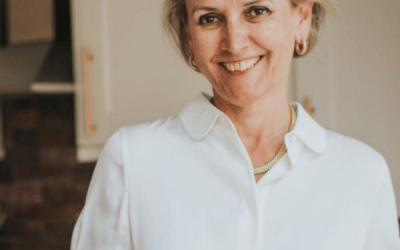 An Appetite for Change: A Conversation with Dr Helen McCarthy We sat down with Dr Helen McCarthy or 'The Appetite Doctor', who has taken decades of Clinical Psychology expertise to help people train their appetites for a fuller life… What do you think is the biggest...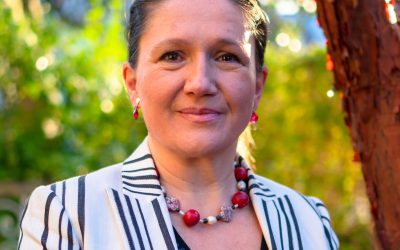 Our Lead Clinician Dr Elizabeth Thompson has been interviewed for two global titles about the power of wellbeing in not only our patients and healthcare professionals lives, but in her own personal life as well. In her interview with Bianca L. Rodriguez, Elizabeth...