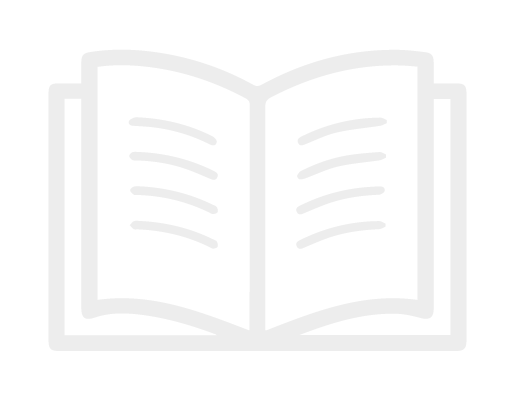 Homeopathy for Healthcare Professionals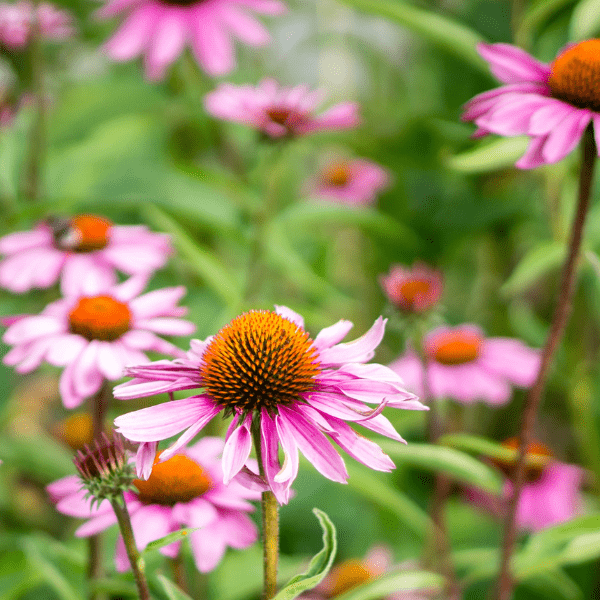 Homeopathy
for Healthcare Professionals
Foundation (PHCE) & Advanced (MFHom)
For statutorily registered healthcare professionals

Who is Homeopathy Training For?
Whether you are a dentist, dental technician, nurse, pharmacist, GP, hospital doctor or another type of qualified healthcare professional, homeopathy can add value to the care that you offer.
Homeopathy training helps you to widen the clinical options that you can offer to your clients, and can transform your relationship with other healthcare professions. NCIM has a core team of enthusiastic teachers who teach regionally, nationally and internationally.
NCIM delivers both basic and advanced online and face-to-face training courses in homeopathy.
Training is both practice and case-based with a focus on observation and holistic consulting skills. These skills are used to gain a greater understanding of the complexity of disease, to learn to match homeopathic medicines to the pattern of symptoms, and to increase the therapeutic options for treating long-term conditions to support individual health and wellbeing.
We offer a number of teaching days a year to inspire and guide you, which can be curated and tailored to your level of knowledge and confidence.
Working in between the modules will be essential through our online Virtual Learning Environment (VLE).
There are different levels of qualification, suitable for different professions. For guidance that is specific to you, please email education@ncim.org.uk
If are you a Doctor – click here
If are you a Pharmacist – click here
Pharmacist Guidelines – FoH
Foundation - PHCE (1 year)
PHCE Guidelines – Faculty of Homeopathy
Foundation training is appropriate for healthcare practitioners who want to understand the basic principles of homeopathy. The course is organised in modules over a few study days and sets out to answer questions such as:
What is homeopathic medicine?
What makes homeopathy a holistic approach?
How can viewing health and illness within a complex system enhance our relationship with clients?
The Primary Health Care Examination (PHCE) (for statutorily registered healthcare professionals) / Licentiate (LFHom) Vet examination is a one-year course that allows you to develops your skills in holistic consulting and understand how to recommend simple remedies.
The foundation course will cover a syllabus of fifty medicines that can be incorporated into day-to-day practice and you will learn about clinical applications and key characteristics of these medicines.
You will have access to our Virtual Learning Environment (VLE) as well as online tutorials spread throughout the academic year. You will be expected to dedicate a few hours each week to home study, with our guidance.
Successful candidates are then eligible to become Licensed Associates of the Faculty of Homeopathy and the exam prepares for entry into a more expansive programme of study at an intermediate level. This in turn leads to preparation for the Diploma and MFHom examinations for those who wish to use homeopathy as a specialist skill.
All students are strongly encouraged to sit the PHCE which is considered to be an essential component of their training in homeopathic medicine. Success in the examination marks achievement of basic level skills within clearly defined standards of safety, quality of practice and professional competence.
Successful candidates may apply to the Faculty of Homeopathy to become elected as a Licenced Associate and may use the initials LFHom, followed by a suffix denoting their profession.
Advanced - MFHom (3 years)
MFHom Guidelines (2022) – Faculty of Homeopathy
For many it is more challenging to incorporate a more thorough homeopathic assessment into every day practice but much of homeopathy's success is matching the medicine accurately to the individual and we would like you to see the best of homeopathy and become more confident as the years progress.
Years 2 and 3 (after PHCE Year 1) provide teaching which will lead students towards the MFHom examinations. We will work with the syllabus for the MFHom but also want to deepen your awareness and understanding of the art of medicine, finding what is 'strange, rare and peculiar' in each patient's story, and acquiring skills in computerised software programmes which will help with matching the remedy to the individual.
You will have access to our Virtual Learning Environment (VLE) and several online tutorials throughout the year, as well as the opportunity to sit in two clinics at NCIM with a medical homeopath.
Year 4 is our Exam Preparation Year, consisting of 5 online teaching days, which helps prepare students for the MFHom qualification and also provides continuing education and support for newly qualified MFHoms.
MFHom training expands substantially on the introductory training and prepares doctors, nurses, vets, dentists, podiatrists and pharmacists for the Membership Examination.
The Faculty of Homeopathy has now moved to a model of Course Based Assessment plus a Membership of the Faculty of Homeopathy examination at the end of training to showcase the knowledge and skills you will have acquired.
Further information about the MFHom examination is available via the Faculty of Homeopathy.
Why Study Homeopathy with NCIM
NCIM is committed to practising and teaching Integrative Medicine, combining the best of conventional, lifestyle and holistic approaches, which includes Homeopathy.
At NCIM we are leading the way in Professional and Veterinary Homeopathy. Homeopathic skills can be incorporated into your clinical practice both to improve communication with clients and to increase the range of therapeutic tools in the day to day management of acute and long-term conditions.
Homeopathy can add value to the care that you offer no matter what type of registered healthcare professional you are.
Learning with NCIM offers a varitey of benefits:
Add homeopathy to your Integrative Medicine toolbox

Extend your holistic consulting skills

Be part of a multi-professional Integrative Healthcare community

Learn with nationally and internationally

renowned tutors

Access a Virtual Learning Environment for self paced study

Quarterly enrolment to build a community of learners

Bursaries to support your learning are available
Both PHCE and MFHom training is delivered online through our Virtual Learning Environment, alongside a vibrant live interactive tutorial programme and training days.
Please contact education@ncim.org.uk to find out more.
Homeopathy Teaching Team
Dr Elizabeth Thompson – Academic Director
Alastair Gray – Director of Online Learning
Dr Samantha Jugdev (Dental Surgeon) – Education Lead
Kiriaki Marselou (Pharmacist)
Dr Helen Beaumont
Dr Jonathan Hardy
Peter Gregory MRCVS
Geoff Johnson MRCVS
Prices
The programme of learning costs £2,000 per year and some bursaries are available from our charitable and business supporters as well as the Faculty of Homeopathy to support your learning.
Introductory Sessions
We run introductory taster sessions for doctors, vets, dentists, nurses, pharmacists, physiotherapists, osteopaths, chiropractors and other healthcare professionals to come and find out more about training in homeopathic medicine for statutorily registered healthcare professionals.
Open Evening
We run Open Evenings throughout the academic year, please email education@ncim.org.uk to register your interest.
For more information about our professional training course please email education@ncim.org.uk