IN IT TOGETHER
Are you a Keyworker who is keeping essential services going in this time of crisis?
Let our Holistic Doctor Team help you through the COVID-19 pandemic.
At this time of lockdown, we want to support your self-care, as well as your emotional and mental wellbeing.
We are discounting all our Holistic Doctor appointments with Dr Still, Dr Thomas and Dr Chatterjee to £20/£10 and will be offering you free online meditations and other resources.
Watch Building Resilience Video Now!
Video by Dr Elizabeth Thompson
NCIM Holistic Doctor & Clinical Lead
BUILDING RESILIENCE through this time of the COVID-19 Pandemic
We realise times are tough at the moment and with the challenge of unlocking the lockdown and staying safe, many of you are asking what you can do to self-care?
We can build our personal resilience to support our health and immunity with additional lifestyle and holistic approaches that, along with crucial conventional approaches, underpin the Integrative Medicine Model.
Watch the video to find out more!
SAVE THE DATE
Holistic Doctor Webinar 4
Mindfulness and the Menopause
A FREE event with Dr Elizabeth Thompson and NCIM Mindfulness Lead Christine Bowles
WEDNESDAY 26 AUGUST 2020, 6 – 7 PM
Integrative Medicine combines the best of conventional, lifestyle and holistic approaches to improve health and wellbeing
Discover our range of

treatments

and courses  that NCIM offers.
We also deliver accredited training for healthcare professionals and CAM practitioners.
NCIM Integrative Medicine Diploma
Invest in your career and broaden your understanding of Integrative Medicine
Apply now! 
NCIM Integrative Health & Scientific Network
Be part of a vision of transforming healthcare
Child and Family Health: Creating Vitality
NOW ONLINE!
This Open Clinical Day is one of our regular education events opening up new ways of understanding how Integrative Medicine can help healthcare practitioners increase their range of options in dealing with common conditions – Friday 16 October 2020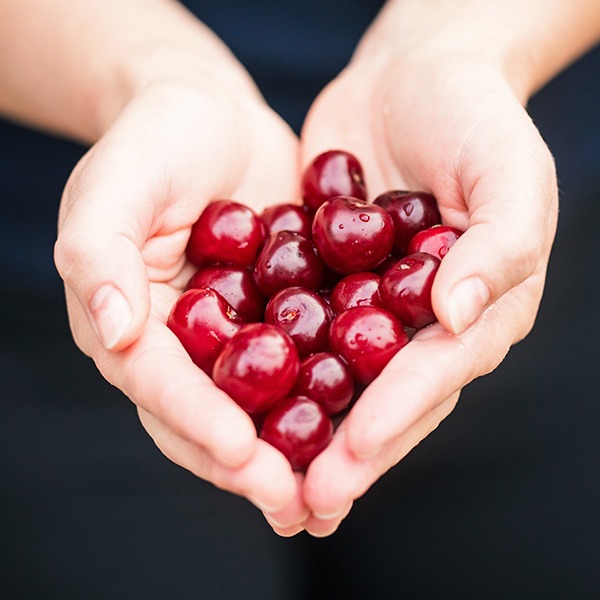 Register Now!
Food for a Healthy Heart
Are you concerned about your current or future heart health?
Postponed due to COVID-19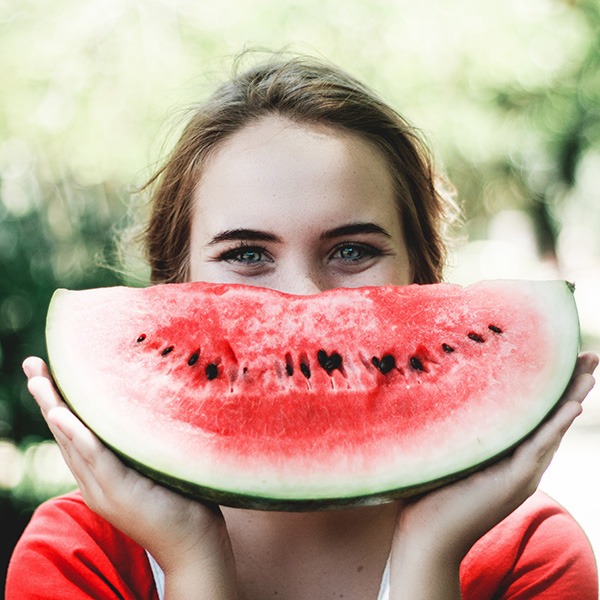 Register Now!
Food for Mood
Do you want to learn how Nutrition can boost your Mental Health and Wellbeing?
Postponed due to COVID-19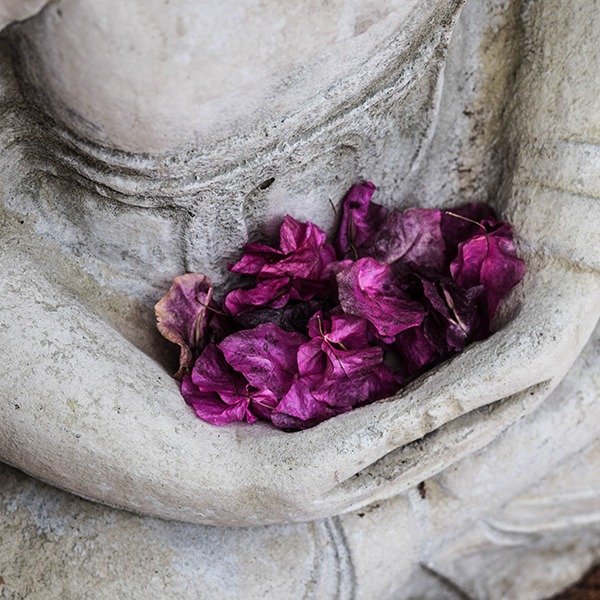 Register Now! Mindfulness for Cancer
Postponed due to COVID-19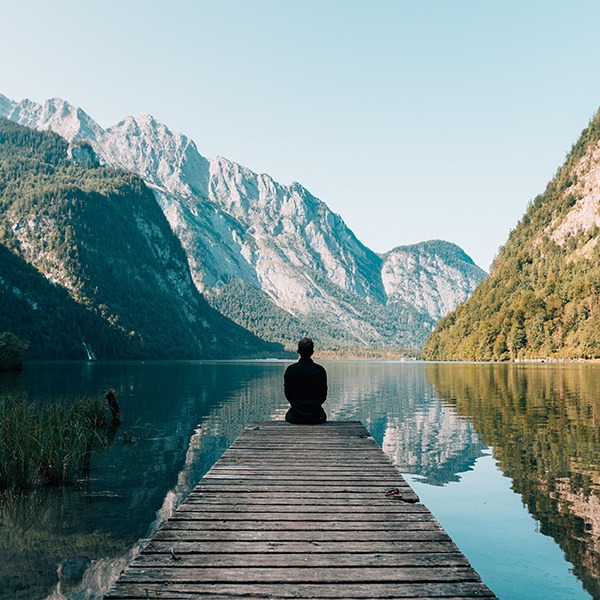 Give the Gift of Wellbeing
Vouchers for you and your loved ones
NCIM is a centre of excellence that champions an integrative healthcare approach. We deliver healthcare services as well as training for healthcare professionals and are active in research and evaluation.
We are creating a model for wellness that can be adopted by mainstream medicine in the future, and by you right now!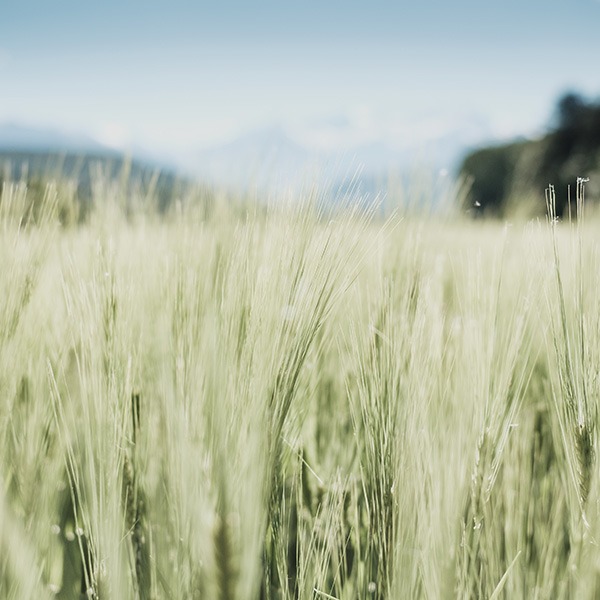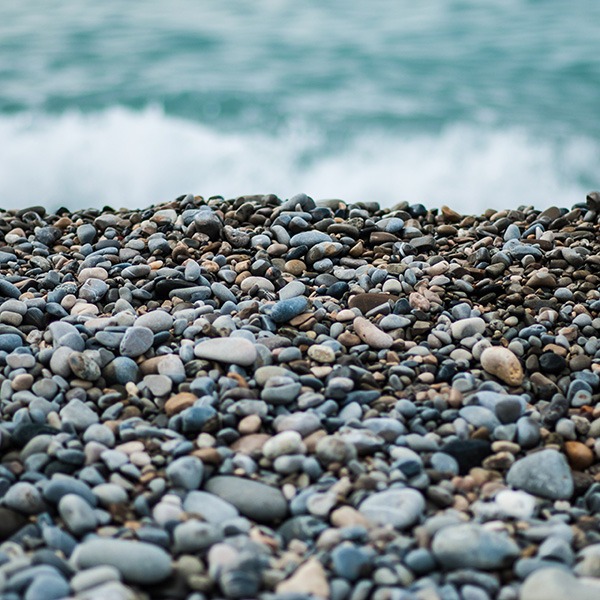 join our Friends of NCIM mailing list and keep up to date with all the latest news and offers