Integrative Medicine combines the best of conventional, lifestyle and holistic approaches to improve health and wellbeing
Discover our range of

treatments

and courses  that NCIM offers.
We also deliver accredited training for healthcare professionals and CAM practitioners.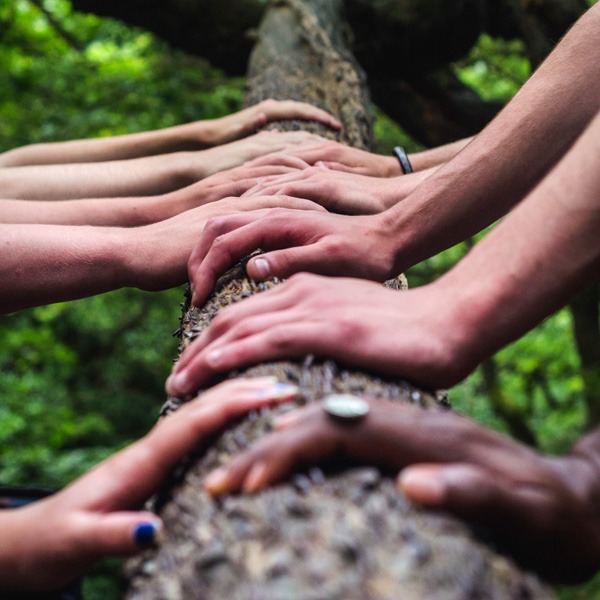 NCIM Integrative Health and Scientific Network
Be part of a vision of transformed healthcare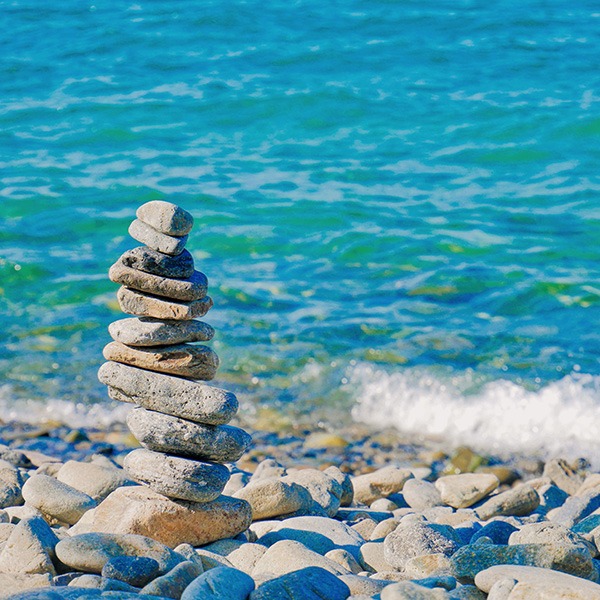 Book Now!
Voice for Wellbeing
Date: Friday 31 January 2020
Time: 6.15 – 9.00 pm / Cost: £25
Venue: The Redland Club, Burlington Road, Redland, Bristol, BS6 6TN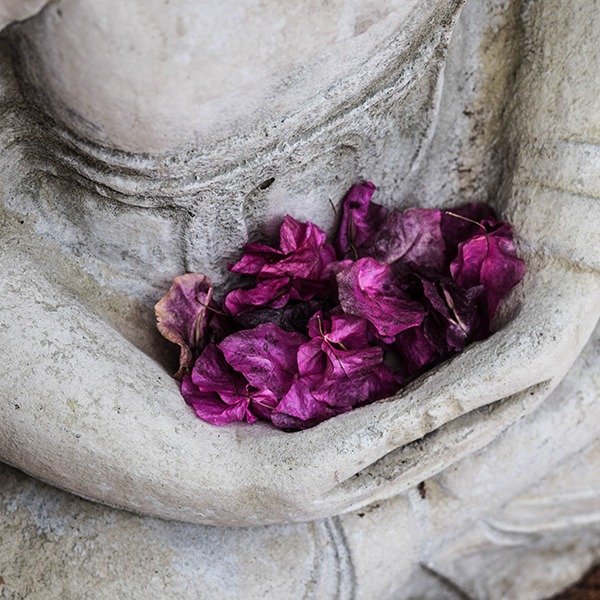 Book Now! Mindfulness for Cancer
23 January – 12 March 2020 (Wellspring Healthy Living Centre)
3 March – 28 April 2020 (Greenway Centre)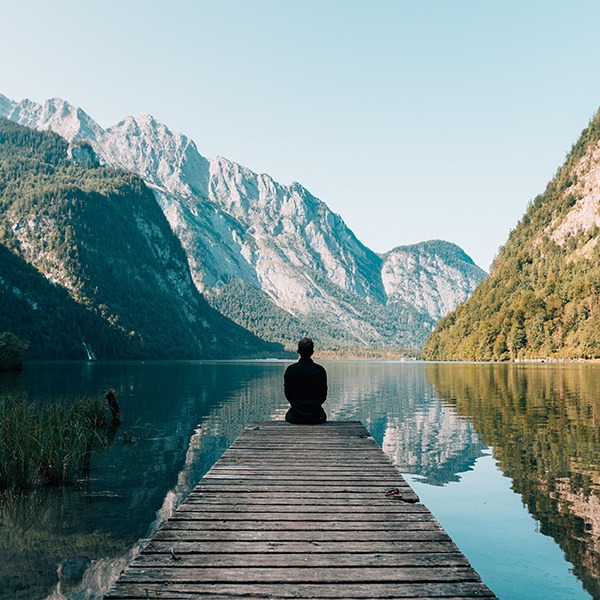 Give the Gift of Wellbeing
Vouchers for you and your loved ones
NCIM is a centre of excellence that champions an integrative healthcare approach. We deliver healthcare services as well as training for healthcare professionals and are active in research and evaluation.
We are creating a model for wellness that can be adopted by mainstream medicine in the future, and by you right now!
Keep up to date with all the latest news and offers
Workshops designed specifically for your organisation and team members that focus on nutrition, lifestyle and holistic approaches to boost mental and physical health and build personal resilience.
The aim of these workshops will be to boost participants' knowledge of how to best support their own physical, mental and emotional health and wellbeing.
We want to help you create a healthy and happy workplace!