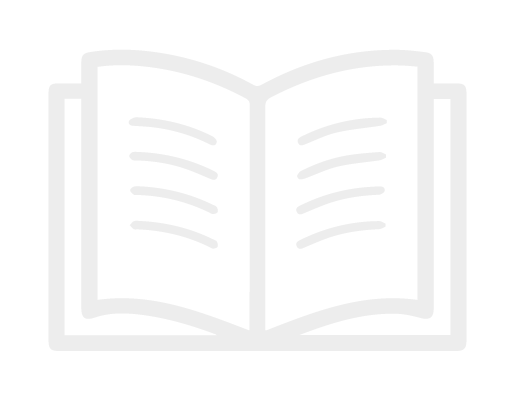 Homeopathy Masterclasses
NCIM delivers a range of online Masterclasses throughout the year to support Homeopathic practitioners to maintain and improve their knowledge and be inspired by cutting edge teaching.
Our tutors are all experts in their field and regularly deliver training to both UK and international audiences.
2022 – 2023 Programme
2022
Friday 4 November – Dr. Jonathan Hardy
Animal Remedies in Mental Health
2023
Friday 10 March – Dr Elizabeth Thompson
Homeopathy in Integrative Cancer Care (Recording available)
Friday 10 November – Dr Jonathan Hardy 
Plant Family Sensations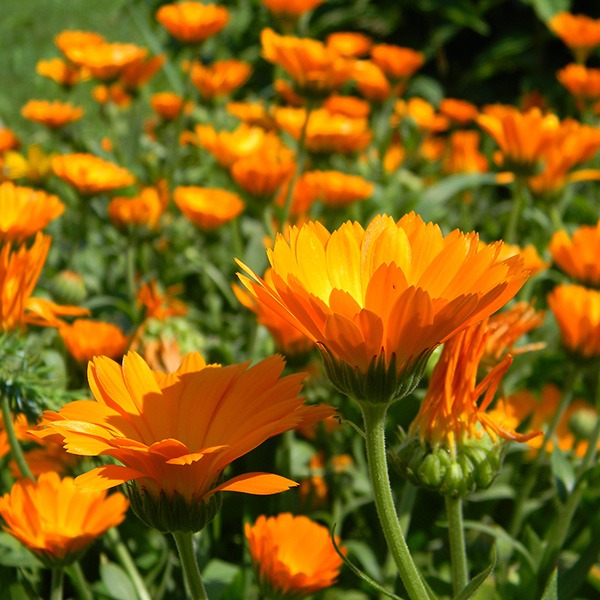 Who are Homeopathy Masterclasses for?
Masterclasses
NCIM offers a programme of Homeopathy Masterclasses as Continued Professional Development (CPD) for qualified medical and professional homeopaths.
Homeopaths and students from all homeopathy colleges are very welcome to attend.
Benefits of attending Homeopathy Masterclasses
Each day offers up to seven (7) hours of valuable Continuing Professional Development (CPD).
Homeopathy forums provide a great opportunity to meet and network with peers from a range of disciplines.
What can you expect?
Our teaching team are nationally and internationally recognised Homeopaths and our Masterclasses cover varied subjects such as Menstrual, Hormonal, Fertility and Reproductive Issues; Management of Complex Cases; Stress, Burnout and Psychological Stress; Cancer Care, Chronic Fatigue, Sarcodes, and the Plant and Animal Kingdom.
Here's what our 2021 – 2022 Programme looked like
2021
Saturday 30 October – Dr Jonathan Hardy 
Mammals: Themes, Sensation, Materia Medica and Cases
2022
Saturday 26 February – Geoff Johnson
Sensational Sarcodes Revisited
Saturday 26 March – Dr. Andreas Holling
Homeopathic Mixed Salad
Saturday 30 April – Geoff Johnson
Mushrooms and Meadows
Thu 7 – Sat 9 July – Summer School with Dr. Annette Sneevliet
Evolution: Connecting All Methods of Homeopathic Practice
NCIM Education Team - Homeopathy
Dr Elizabeth Thompson
Dr Samantha Jugdev
Dr Julie Geraghty
Dr Helen Beaumont
Peter Gregory
Geoff Johnson
Dr Jonathan Hardy
Kiriaki Marselou
Michaela Just
Claire Devas (Administrator)
Where and when are Masterclasses delivered?
Masterclasses 
Masterclasses are delivered online (Zoom) unless advertised differently
Summer School
NCIM's Summer School alternates between online and in-person delivery.
In 2023 we are offering a blended learning option – with online learners able to dial into a filmed in-person session
Prices
The three day Summer School is priced separately – please see relevant event page for details of standard tickets and Member discounts.
Tickets for individual Masterclasses are available via the relevant event page. 
Members of the Society of Integrative Healthcare receive a 10% discount to events.