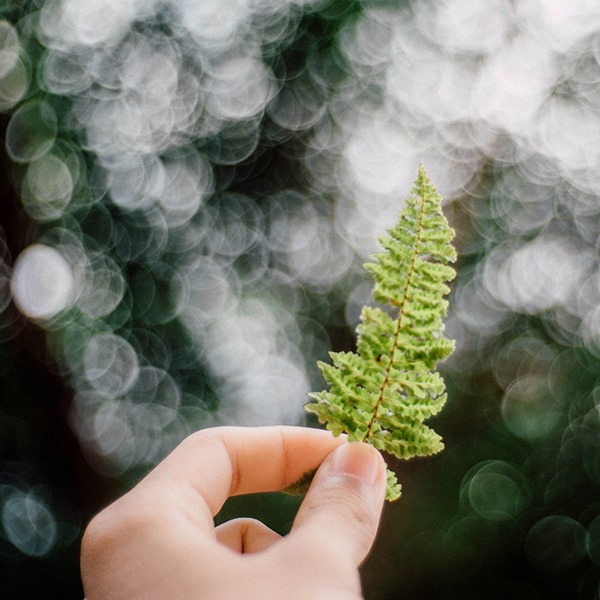 Join up the dots of your health and wellbeing with our Holistic Doctor service, providing an opportunity to spend an hour one-to-one with a qualified doctor. Together, you will co-create a plan towards your wellness and health management.
Scroll down to read more about the service and what you can expect.
Who is the Holistic Doctor service for?
The Holistic Doctor service, offered uniquely by NCIM, is designed for those people who would like time with a qualified doctor to discuss their health concerns and to explore a 
range
 of tools to activate wellbeing and resilience.
If you're finding it difficult to manage a long-term health condition on your own, feeling rundown, emotionally drained, or know that your wellbeing could be better, then now is the perfect time to treat your health as a priority by booking in to see one of our Holistic Doctors in Bristol or Leeds.
What can you expect?
Making wellbeing a priority, the Holistic Doctor service offers patients a fuller and deeper picture of their health, with advice on conventional, lifestyle and holistic approaches to healthcare. This leads to a completely unique plan for wellness, tailored specifically to the individual.
Before the consultation, you will be asked to complete a health and nutrition questionnaire. You will then be able to discuss in detail with our qualified expert your current health concerns, symptoms, diagnosis and treatment, medical and family history, lifestyle and medication.
Please note: the Holistic Doctor will not diagnose any conditions, nor perform any clinical investigations, including blood tests.
Because of this, the Holistic Doctor might not be able to understand or explain all of your healthcare concerns but will endeavour to help you devise a plan of action for self-care.
If the Holistic Doctor thinks you need specific medical support, s/he will recommend that you visit your GP.
The benefits of seeing a Holistic Doctor
Understand the full picture of your health.
A full hour of one-to-one time with a qualified medical professional, without feeling rushed.
Advice on conventional, holistic, and lifestyle approaches to healthcare.
Together with the Holistic Doctor you create a completely bespoke and unique plan for wellness.
Gain access to NCIM's expert Medical and Associate Therapy Team: Nutrition, Craniosacral Therapy, Medical Homeopathy, Mindfulness and more, or be signposted to experts local to you.
Our Holistic Doctor team
Bristol
Dr Elizabeth Thompson
Dr Duncan Still
Dr Helen Thomas
Leeds
Dr Sumi Chatterjee
Where is the Holistic Doctor service delivered?
At present this service is delivered in Bristol and Leeds only – but you don't need to live there to access the service – you can ask to have a Skype consultation.
Skype and telephone consultations are also an option after your first face to face appointment for people living in Bristol and Leeds, if that is more convenient for you.
Prices
Bristol
Lead Clinician – Dr Elizabeth Thompson
New patient appointment, 60 minutes – £140
Follow up appointment, 30 minutes – £70
Holistic Doctors – Dr Duncan Still + Dr Helen Thomas
New patient appointment, 60 minutes – £120
Follow up appointment, 30 minutes – £60
Leeds
Dr Sumi Chatterjee
New patient appointment, 60 minutes – £100
Follow up appointment, 30 minutes – £50
We offer a 10% Discount for students and people aged over 65.
Low-cost Holistic Doctor Clinics
If you would like to access our Holistic Doctor service and are in receipt of disability benefits or on a low income, you could be eligible for 3 appointments at low-cost:
New appointment, 60 minutes – £80
Follow-up appointment, 30 minutes – £40
This applies to the Bristol clinics with Dr Still and Dr Thomas, and in Leeds with Dr Chatterjee.
Introducing Holistic Doctor
Our CEO and lead clinician, Dr Elizabeth Thompson, introduces our Holistic Doctor service and how it connects to a broad vision of healthcare approaches that can help you to take charge or your own wellbeing.