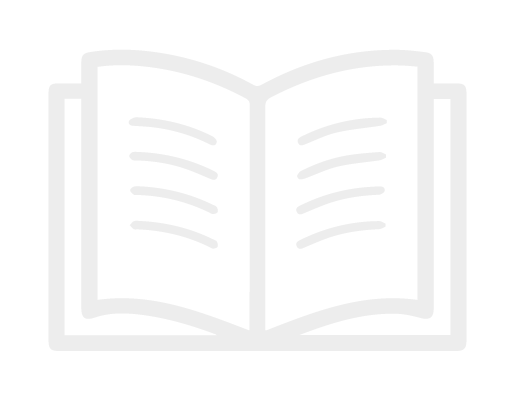 Integrative Healthcare Forums
About our Integrative Healthcare Forums
Each academic year NCIM's Integrative Medicine teaching experts host three forums (either online or in-person) that explore integrative approaches to health in a variety of contexts, for example for specific conditions, life events or systems thinking.
The Forums aim to support healthcare professionals from all disciplines to deepen their knowledge, be inspired by cutting edge teaching and expand their networks in the field of Integrative Healthcare. The Forums will showcase value and importance of combining conventional, lifestyle, and holistic approaches to achieve whole-person health.
Forums provide a great opportunity to meet and network with peers from a range of disciplines. Each offers a minimum of five hours of CPD and are also attended by learners on our Diploma in Integrative Healthcare.
Previous forums have covered topics such as Inflammation and Chronic Disease, Musculoskeletal Health, Gut Health, New Ways Forward in Cancer Care, Birth, Death, and Human and Planetary Health.
2023-24 Integrative Healthcare Forums
Register today: to be inspired by a wide range of experts and innovators, broaden your understanding, and apply your newly acquired knowledge at work and at home.
Integrative Approaches to Women's Health – 22 September 2023 (online)
Integrative Approaches to Mental Health and Wellbeing – 23 Feb 2024 (online)
Integrative Approaches to Cancer Care – 10 May 2024 (in person & online)
Feedback from previous attendees
"The whole day offered a spectrum of information and it was all good."
"The breadth of ideas and approaches was very stimulating and helpful, no one area out shone the others because they complemented each other so well."
Who is it for?
These Forums are for healthcare professionals (both medics and CAM practitioners), healthcare students and researchers wanting clinical and evidence-based updates within a broad vision of healthcare.
Members of the general public with an interest in Integrative Medicine are also welcome to join us.
Why attend
Learn: Insights, innovation and ideas to better support your patients and you
Explore: Ask questions and share your experiences
Connect: Expand your network in the world of Integrative Healthcare
Grow: Gain 5 hours of CPD (for healthcare professionals)
Access our Forums
See individual events to find out if they are online or in-person.
In-person events will be delivered in Bristol (UK). See events page for venue details. 
Online events will be delivered live via Zoom. If you know in advance that you can't join the live sessions, you can still buy a ticket for the recording (available for three months).