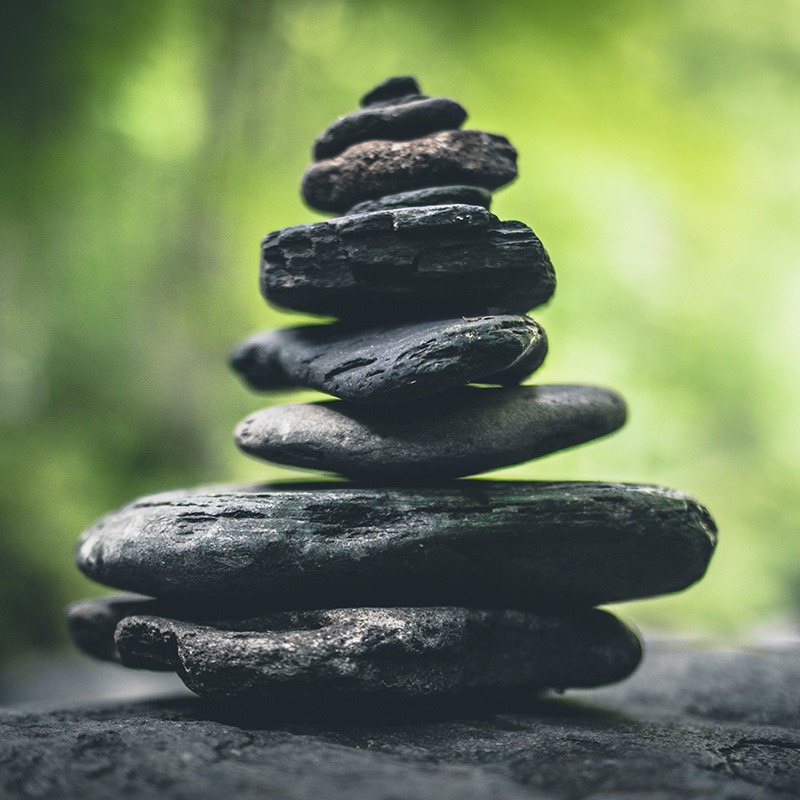 NEW Online Course for 2022
The Sleep Programme with Dr Sue Jackson
10 February – 24 March 2022
Thursdays, 7 – 8.30 pm
GOOD SLEEP! WHAT DOES THAT MEAN?
Good quality sleep is when you fall asleep quite easily, do not wake up fully during the night, do not wake up too early, and feel refreshed in the morning. It is not normal at any age to regularly have a lot of trouble getting to sleep and staying asleep if you are healthy.
This course aims to help you to understand what sleep is and what it does for us, and how to improve the quality of the sleep you are getting.
Course Details
Session 1: Introduction: Course outline, review available books, how the body clock influences sleep patterns, introduce sleep diary, Q+A session.
Session 2: Sleep education: Myth-busting sleep, sleep disorders, how ill health can affect sleep.
Session 3: Sleep hygiene: How attitudes towards change can impact on success in managing sleep, develop your own sleep hygiene package.
Session 4: The importance of thoughts: How thoughts can interfere with sleep. Tools and techniques to quieten the mind.
Session 5: Lifestyle factors: Sleeping pills, herbal treatments and other holistic approaches.
Session 6: Moving forward: Revision of all the elements covered, action plan to keep you moving forward, strategies to help with nightmares and bad dreams.
Assessment (optional)
As part of the course you have the option to have a personalised assessment. This comprises the completion of two questionnaires plus a sleep diary. The data you provide will be analysed by the course leader and a personalised report will be generated. The report will cover what the key issues seem to be, whether you require any further investigations (such as a sleep study), as well as providing some guidance about how you might best approach improving your sleep.
Course Details
Date: 19 October – 30 November 2021 (break on 9 November)
Time: 7 – 8.30 pm
Cost: £120
Assessment (optional): £60
Venue: online via Zoom
Course Tutor - Dr Sue Jackson
Dr Sue Jackson is a multi-award-winning researcher who trained at the University of the West of England in Bristol. She is a chartered psychologist whose main focus is understanding and raising awareness about the psychosocial impact of living with long term health conditions for both patients and their carers. Alongside her work as a visiting lecturer at the University of Plymouth she supports a number of charities providing advice and support, as well as running patient and carer workshops. Sue also works as a freelance writer and has a regular column in Pit Life, a magazine supporting patients with pituitary conditions. Sue has worked in the field of adult mental health for over 20 years. During that time she has developed a number of different psycho-educational workshops and other materials on a number of topics including stress, depression, anxiety, anger, trauma, self-esteem, and sleep.