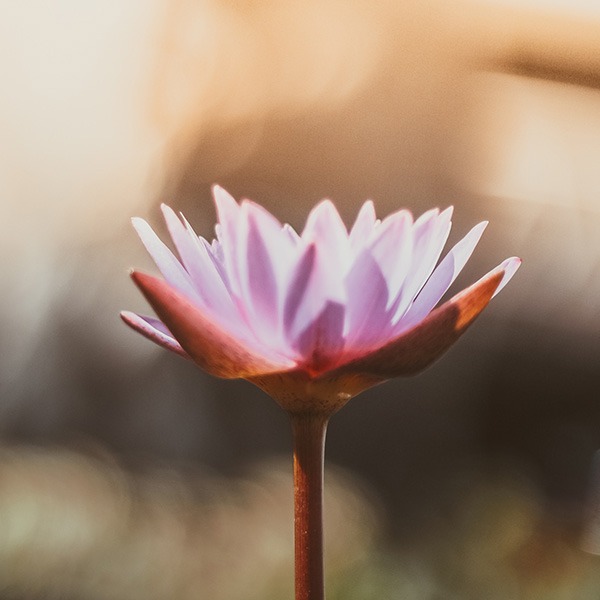 Mindfulness for Menopause

WELLBEING IN THE MENOPAUSE: EMBRACING THE CHANGE
A 6-week course bringing together Integrative Medicine and Mindfulness, to help you manage your health and wellbeing and make a creative transition through the Menopause.
Next course:
14 January – 18 February 2020
(Clifton Library)
How does Mindfulness help you?
Mindfulness practice can help you to:
Develop a renewed appreciation and enjoyment of everyday life
Understand and reduce your stress reactions
Enhance your ability to take care of yourself
What can you expect?
NCIM Mindfulness courses are conducted in small groups of 8 to 12 people.
The course is run by our NCIM Holistic Doctor Dr Elizabeth Thompson and our NCIM Mindfulness Lead Chris Bowles and will include:
Week 1: Coming back to the body: Understanding the physiology of the menopause and how mindfulness can support you.
Week 2: Developing stability and resilience: Soothing the nervous system and developing mindfulness practice to ground and stabilise yourself: Gentle movement for overall wellbeing.
Week 3: Caring for yourself: Sleep and self-care: Mindfulness practices to cultivate kindness and self-compassion.
Week 4: Making skilful choices: Letting go of unhelpful reactive patterns: Integrative treatments to increase resilience.
Week 5: Nourishing yourself: Enjoying and savouring through the senses: Nutrition and healthy living during the menopause.
Week 6: Moving forward: Ongoing maintenance and nourishment: Developing an action plan for challenging times: Future choices and follow-up activities.
The course will include a full day retreat at a peaceful location, giving you time for self-care and reflection and to deepen your mindfulness practice.
Where is the course delivered?
Venue: Clifton Library, 13 Princess Victoria St, Bristol BS8 4BX.
Time: 6 – 8 pm
Dates: (Tuesdays)
14 January 2020

21 January 2020

28 January 2020

4 February 2020

11 February 2020

18 February 2020
Venue of Retreat: TBC
What is the course cost?
Cost:  £180 (includes one-day retreat)
To register your interest or to make further enquiries please email enquiries@ncim.or.uk or call 0117 370 1875.
Dr Elizabeth Thompson is a Holistic Doctor who specialises in women's health, the menopause and supporting the health and wellbeing of cancer patients. She has pioneered a new two-year Diploma in Integrative Medicine for healthcare professionals and is the CEO for NCIM. 
Chris Bowles has been teaching mindfulness courses to a wide population in the NHS and privately since 2008.
Having completed initial training with the University of Bangor Centre for Mindfulness, she went on to accreditation with Breathworks, an organisation specialising in mindfulness for people with chronic pain and physical health conditions.
Chris is also trained in psychological therapies and has worked extensively with people experiencing stress, anxiety and depression.