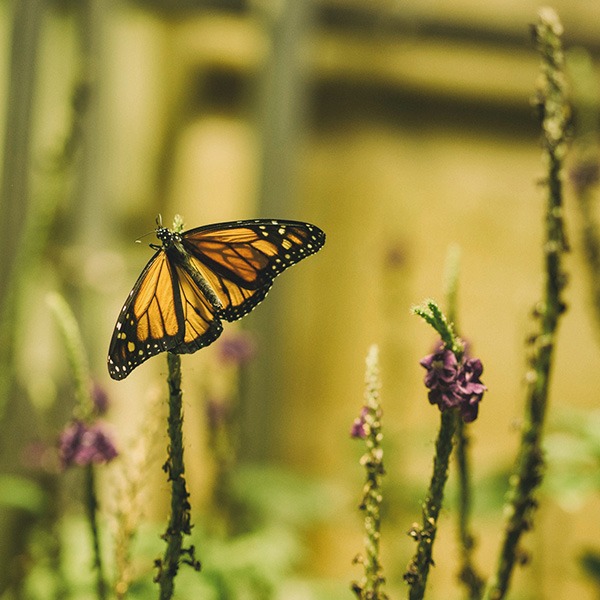 Join us in transforming healthcare!
The Friends of NCIM is a community of patients, customers, healthcare professionals  and supporters of NCIM who are champions of Integrative Medicine
Sign up for FREE below to receive a monthly newsletter and keep up to date with NCIM news, special offers, blog posts and our wellbeing events programme.
Join the Friends of NCIM
By becoming a Friend of NCIM you'll be helping to build a community of people who are as passionate about Integrative Medicine as we are!
Our Friends community is invited to meet regularly throughout the year for wellbeing activities and social events, hosted or led by members of the NCIM team.
As a Friend of NCIM you'll also enjoy our monthly newsletter (Friends in Touch) delivered straight to your email inbox. You'll be the first to hear the latest news from NCIM and find out about our wellbeing events, webinars and education programme.
Sign up now to be a Friend of NCIM using the Sender form. It's completely free to join!
Friends Action Group
The Friends Action Group is an informal committee of volunteers that meets monthly to plan our programme of wellbeing events to promote Integrative Healthcare and raise money for our Access Fund and community outreach programmes.
Get in touch if you're interested in volunteering or finding out more friends@ncim.org.uk 
NCIM Memberships: Integrative Health & Scientific Network, or Wellbeing Hub
If you're interested in Integrative Medicine and want access to even more useful materials, discounts to events and FREE access to our Holistic Doctor webinar series, why not join the NCIM Scientific Network or NCIM Wellbeing Hub?