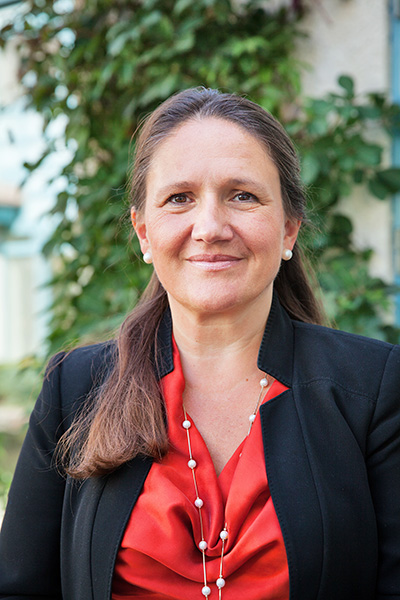 Welcome to our new name, branding and website for the National Centre for Integrative Medicine.
An Integrative Medicine model combines conventional, lifestyle and holistic approaches to create an 'and' rather than and 'or' to stop you getting caught in the crossfire between different approaches to healthcare. It is a model that inspires wellness, rejuvenation and offers support with your health concerns.
Integrative Medicine includes holistic consulting with a qualified doctor at its heart, finding out what matters to you and links you to a diverse range of healthcare approaches, any one of which – or the combination of a few – might support optimum health and wellbeing.
As the National Centre for Integrative Medicine, we want to lead the way in a transformation of healthcare that works for you, the health service and healthcare professionals. We care about delivering high quality services and courses and being active in research and evaluation.
We need your help and support, so if you care about this transformation please become a Friend of NCIM, follow us on social media and use and talk about our services.
Warm wishes,
Dr Elizabeth Thompson
CEO & Holistic Doctor