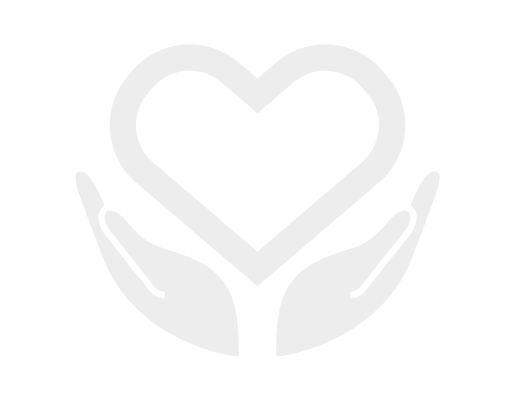 About our Mistletoe Therapy Clinic
Mistletoe Therapy is a herbal preparation of the Mistletoe plant. NCIM uses preparations which are made of fermented aqueous extracts of the freshly harvested white-berried mistletoe grown on different host trees, such as Apple, Oak, Pine and Elm.
There is research to show that it stimulates the group of white cells in the immune system that treatments like radiotherapy and chemotherapy can sometimes lower. These cells are called the natural killer cells and the aim of giving this medicine is that a number of these cells will be increased in your body.
Mistletoe Therapy can be given by mouth as a liquid, or by subcutaneous injection. The preparation taken by mouth seems to be very safe. Although it does not agree with everyone, reported side effects are low. This is because we are using such low doses.
Mistletoe Research
In Europe, Viscum album L (mistletoe) is the most commonly used complementary therapy by patients with cancer and is integrated into conventional oncology treatment programmes in Germany, Switzerland and The Netherlands. In recent years it has been the subject of many randomised controlled trials. Although there are some limitations to these studies due to poor design, a relatively consistent finding of these trials was a reduction in the adverse effects of chemotherapy and radiotherapy and/or improvement of quality of life of the patient (see https://www.mistletoetherapy.org.uk/research/.)
Who is it for?
Part of an integrative approach to cancer care can include the use of Mistletoe Therapy. NB it is not a standalone treatment for cancer and is usually used in conjunction with other conventional, lifestyle and holistic approaches to healthcare.
Mistletoe can help stimulate the immune system, improve quality of life, and reduce the side effects of cancer treatments like chemotherapy and radiation therapy.
Appointments
Appointments can be in-person in our Bristol clinic or online depending on the clinician you see.
First appointments are 60 or 30 minutes and follow-ups 60, 30 or 15 minutes. Please speak to the clinical administration team to discuss your needs.
Our team
Who can prescribe Mistletoe
Dr Elizabeth Thompson
Dr Roger Smith
Assessments for Mistletoe Therapy can also be taken by Kiriaki Marselou (Integrative Pharmacist) after which Dr Thompson or Dr Smith will review and prepare a prescription.
For further information about Mistletoe Therapy please contact our clinical administration team.
NCIM Clinics - Key Information
Find out more and book an appointment - please contact our Clinical Services Administration team: 0117 370 1875 | enquiries@ncim.org.uk
Our Team
Integrative Medicine Clinic
Dr Elizabeth Thompson
Dr Duncan Still
Dr Emi Maruo
Kiriaki Marselou
Medical Homeopathy Clinic
Dr Elizabeth Thompson
Dr Emi Maruo
Kiriaki Marselou
Mistletoe Therapy Clinic
Dr Elizabeth Thompson
Dr Roger Smith
Kiriaki Marselou
Integrative Nutrition Clinic
Anna Thomson
Audrey Dickinson
Therapeutic Coaching Clinic
Bárbara Pereira
Holistic Massage & Bodywork Clinic
Kathryn Smith
Hypnotherapy
Dr Nikki Chatfield
Consultation Prices
Integrative Medicine
Medical Homeopathy
Mistletoe Therapy
60min initial/follow-up: £200
30min follow-up/Mistletoe assessment: £100
15min Mistletoe review: £50
Integrative Nutrition
Therapeutic Coaching
Hypnotherapy*
60min initial/follow-up: £130
30min follow-up: £65
*Hypnotherapy 60 min only
Holistic Massage & Bodywork
60min appointment: £65
All recommended treatments or testing are priced separately.
Patient bursaries for support towards consultation fees may be available.  Please enquire with our clinical administration team.
Locations
Online Appointments
Available with all clinicians via Zoom/telephone (except Massage & Bodywork)
In-person Appointments
Dr Elizabeth Thompson
Dr Emi Maruo
Kiriaki Marselou
Kathryn Smith
NCIM, Ham Green House, Chapel Pill Lane, Pill, Bristol, BS20 0HH
___
Dr Roger Smith is unable to consult with patients who reside or receive treatment in Cornwall, Devon or Somerset.
Children
Most of our clinics are open to children of all ages (please note that Integrative Nutrition, Holistic Massage and Clinical Hypnotherapy are for children aged 12+ only).
All patients under the age of 18 need to be accompanied by a parent or guardian.
Mistletoe Therapy may not be suitable for children and depends on their health circumstances - please enquire.