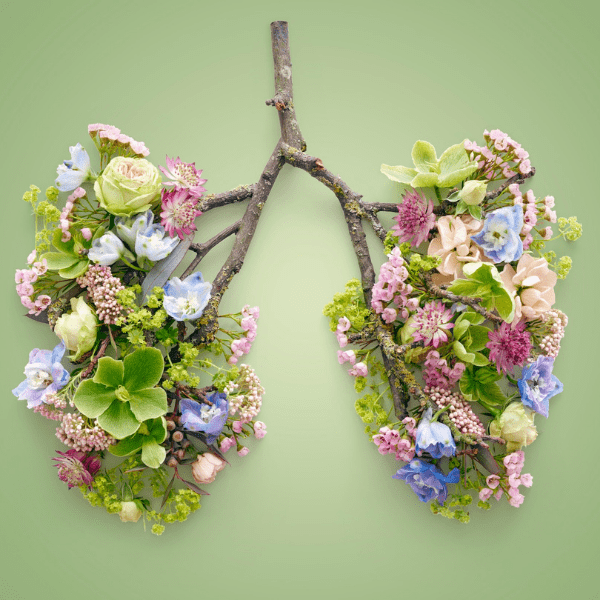 Breathing well can help you to relax, reduce stress levels, let go of sadness and improve your sleep. It increases blood and oxygen flow to the brain, reduces blood pressure, and can even improve your posture!
There are simple principles to breathing well that can transform your emotional and physical wellbeing.
NCIM runs short courses or standalone workshops throughout the year to help you to manage your stress levels, improve your mood, increase your energy and promote wellbeing.
Breathe for Wellbeing - Six Week Course
Do you feel more anxious or lonely because of the pandemic? Has your confidence been knocked because of lockdowns? And now, even reconnecting with the outside world can be a scary thought.
Breathing is not something you would usually think could help you recover from the pandemic. After all, breathing just happens, we don't need to think about it.
About the Course
This Breathe for Wellbeing course is for up to 15 people and will be delivered in a friendly, COVID-safe and supportive face to face environment over six weeks (two hours per week).
It's not a 'drop-in' course – we hope that you'll come each week for continuity as well as to create a little community.
There is no need to bring anything with you. You'll be sitting for most of the course but may also be invited to stand up and move around. If movement isn't easy for you, the tutor can adapt exercises for you.
You'll be invited to practice what you've learnt at home. Each week will build on what you've done in the previous weeks.
Your tutor will guide you through different breathing exercises, helping you understand how you can use your breath to relax and feel energised. Don't worry, no previous experience is expected. Your tutor is there to support you through your journey.
This course is for you if…
You worry regularly, experience anxiety or feel overwhelmed

You're experiencing low mood or feel stuck

You feel tired and want more energy

You have trouble sleeping and can't turn your brain off

You want to feel more centred / balanced

You'd like to learn to meditate but don't know how

You sense that you're not breathing as well as you can

You want to 'get out of your head' and into your body
Breathe for Wellbeing - Two Hour Workshop
We know that stress affects the way that we feel, and indeed our general health. Research shows that we can learn to use our bodies and breathing patterns in ways that are relevant to managing stress, and generally promoting a sense of wellbeing and energy.
About the Workshop
This two-hour session offers an opportunity to explore a number of questions, with practical information and in gentle exercises. These include:
Wh

at happens to my brain and body when I am 'stressed'?
What are the mechanics of healthy breathing?
What can I do to 'breathe well' – to help manage stress and maximise well-being?
What simple home-based things can I do to release excess tension in my body
Wh

at voice-related exercises can help both breathing and stress levels?
Exercises will be relaxing and fun and all will be adjusted for people whatever their level of physical mobility.
Meet Your Tutor
George Thompson
George Thompson is a filmmaker and breathwork teacher. His films on YouTube have been watched by millions all over the world. He has studied in China under his Tai Chi Master, Master Gu. George is passionate about sharing breath practices in a down to earth, fun and accessible way. He hopes he can help you reconnect with your body so that you can find a more joyful and balanced way of being.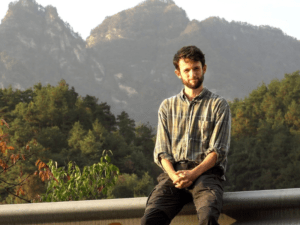 Christina Shewell
Christina Shewell, MA, FRCSLT ADVS has many years of experience as spoken voice teacher and speech/ language therapist and teacher. In all aspects of her work, Christina has a long-standing interest in the links in how the way we use our bodies, breath patterns and voices links to our emotions; this has led to the development of her work on their relevance to wellbeing. Her workshops have been described as 'inspirational', 'great fun' and 'healing'.
Christina is the author of Voice Work: Art and Science in Changing Voices – a core text for a wide range of teachers and therapists working with both the singing and the spoken voice.
Christina is passionate about all aspects of Integrative Healthcare and is a member of the board of the National Centre for Integrative Medicine.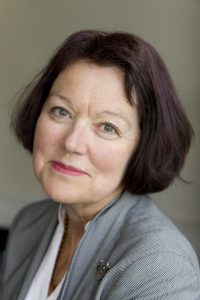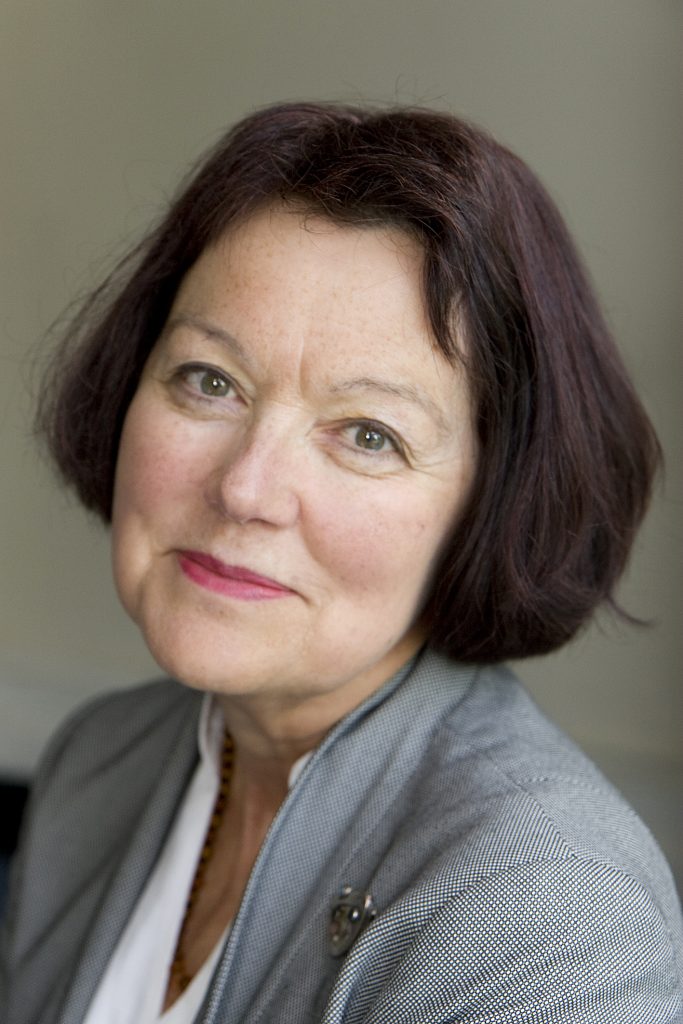 Prices
Six Week Courses – suported by St Monica Trust 
A FREE course to support people in Bristol over the age of 55 who are feeling low, sad, fearful, anxious, panicky, tired, or lonely in responses to the Pandemic.

Workshops
Workshop price TBC
All proceeds from these wellbeing workshops will be be added to NCIM's Access Fund – a 'pay it forward' fund which helps people on low incomes to access Integrative Medicine much more affordably.