Rosalind Eaton
Chair of NCIM
Rosalind graduated with a BSc (Hons) in Medical Biochemistry and followed this with a post graduate degree MSc in Management Science.
She later worked in the City of London as a specialist equity analyst and investor for several UK and international banks. Rosalind focused initially on the UK small business markets and then moved into Pharmaceuticals, Medtech and Healthcare. These markets required an in-depth knowledge of the process of the evolution of pharmaceutical and healthcare products from the pre-clinical stage through to post marketing. Working in this field piqued questions about potential other ways of treating disease in a more holistic and Integrative way. The enquiry has lasted many years and is still ongoing.
Following the birth of her three children Rosalind decided to switch the City for motherhood for a period. Latterly she's taken non-executive positions in areas of significant interest to her, including Chair of NCIM.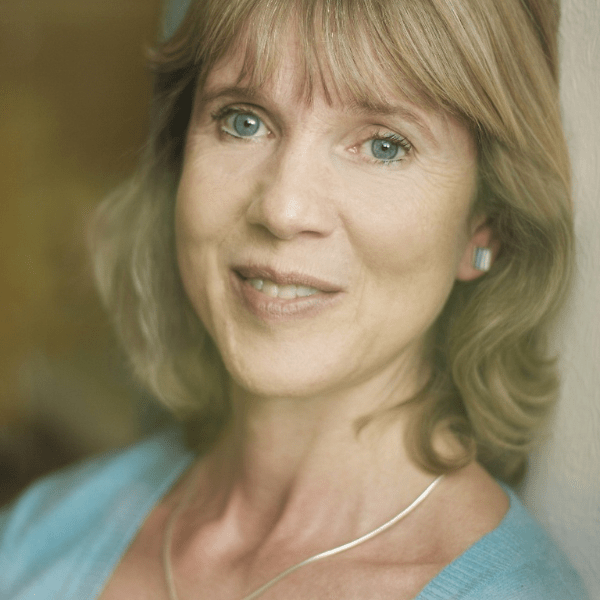 Helen Cooke
Nutrition Expert
Helen has a nursing background and a BSc in Nutritional Medicine (Thames Valley University). She also holds an MA in Complementary Health Studies (Exeter University) and qualifications in counselling, massage and reflexology.
Helen has worked for over 30 years in the field of integrative healthcare and held senior positions in world renowned integrative health organisations, including the College of Medicine and Penny Brohn UK. Helen worked at Penny Brohn UK as Director of Therapy (2000-5) and Head of Information and Research (2005-8). During her time at Penny Brohn she revised and updated its book, 'The Bristol Approach to Living with Cancer' and won a national charity award for the evaluation system she implemented.
Helen presently works as a freelance nutritional therapist and Functional Medicine practitioner.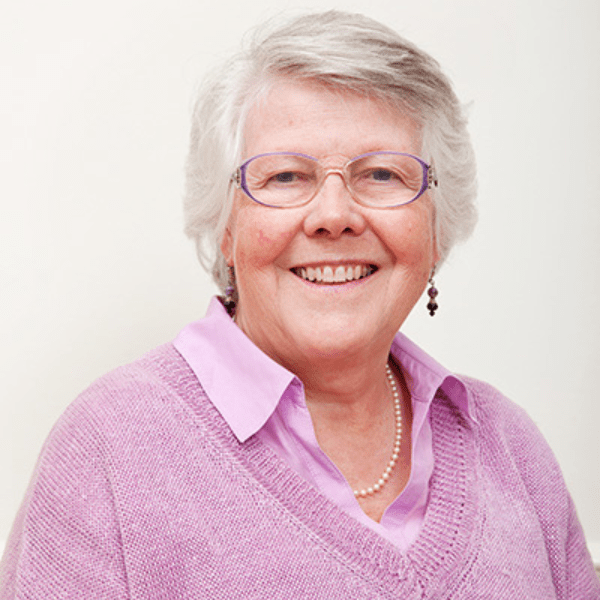 Pat Turton
Education Expert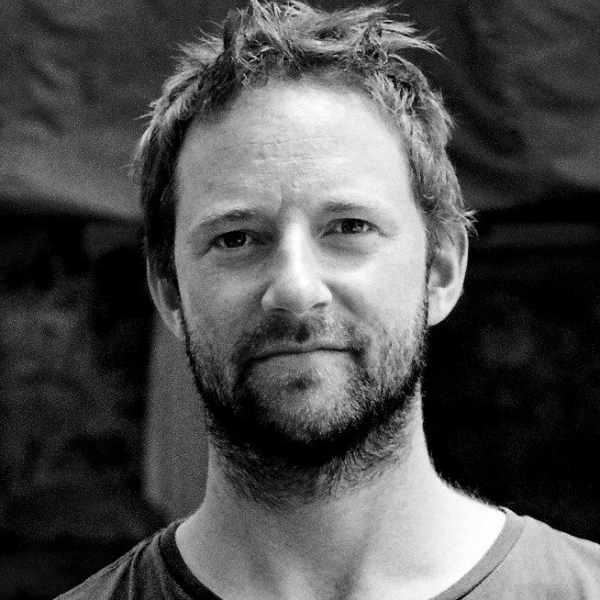 Jamie works with questions of human wellbeing and connection in a number of professional domains. He is a driving force within the Bio-Leadership project that seeks to change the paradigm of leadership by working with nature's rules. He is currently developing VR applications for mental health in a US/UK start-up and is a business partner in a number Bristol based cultural enterprises. He also works as mentor and guide supporting people to bring purpose led projects to life.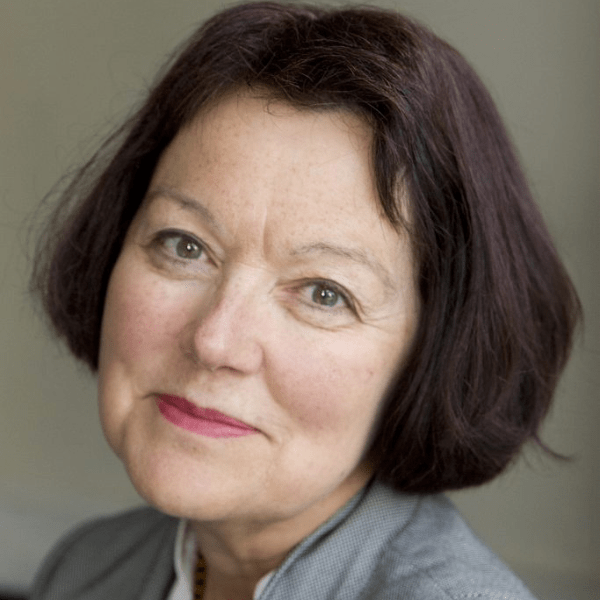 Christina Shewell
Voice Therapy Expert
Christina Shewell, MA, FRCSLT ADVS, is a spoken voice teacher, and speech/ language therapist, and has long working experience with a wide range of clients in both voice therapy and voice development. She has particular expertise in working with performers, and other professional voice users. For 11 years, she was senior lecturer in voice and counselling skills at University College London, has been a staff member of major British acting schools, a coach in the business world and has spoken at many conferences. She leads a wide range of training courses, both nationally and internationally.
Christina's book Voice Work: Art and Science in Changing Voices (2009) addresses voice work along the continuum of normal-abnormal voice, in singing, spoken voice coaching and voice pathology, and is a core text for a wide range of voice practitioners. She has a particular interest in the relevance of mindfulness and imagery in voice work and well-being, and in the links between voice, neuroscience, body and emotions. Her most recent article, Poetry, Voice, Brain and Body was recently published in the Voice and Speech Review – the journal of the Voice and Speech Trainers Association (VASTA), based in the United States.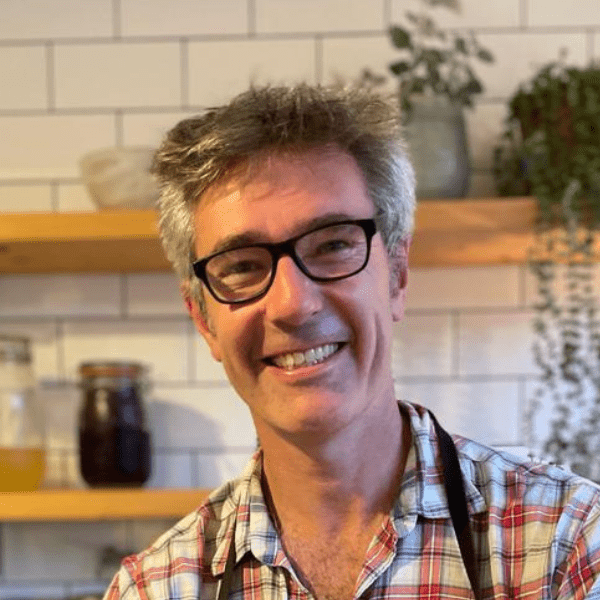 Dr Duncan Still
GP & Integrative Medicine Doctor
Dr Duncan Still is a GP with an interest in  Lifestyle Medicine (recognising the importance of nutrition, physical activity, stress-management and sleep).
He has a particular interest in the role of Nature-based therapy, Breathwork, the Microbiome, Mindfulness in achieving a fuller and deeper sense of health.
He has a good deal of experience in Cancer, having worked at Penny Brohn UK (a national charity specialising in integrative cancer care) for over 5 years.
He is an enthusiastic forager and wild swimmer!
Duncan also works as the Education Lead for NCIM's Diploma in Integrative Healthcare, and teaches medical students at the University of Bristol.
GMC registration number: 7015935
Find out more about our Integrative Medicine Clinic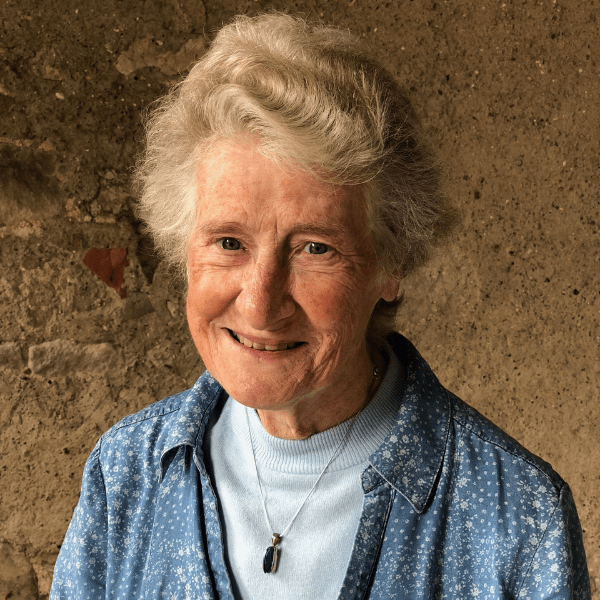 Marion Reid
Patient Representative
Marion Reid FIMBS, PhD, DSc(Hon.) was trained as a medical technologist (Fellow Institute of the Institute of Biomedical Science in Hematology, Blood Transfusion, and Blood Group Serology) at the North East Metropolitan Blood Transfusion Service, Brentwood, UK. She later obtained a Master of Science degree (in Clinical Science), and then a PhD degree (in Biochemistry). She has worked in immuno-hematology reference laboratories in the UK and USA.
Marion has an extensive serological, biochemical, and molecular knowledge of blood groups and their application to clinical practice and human genetics. Her work led to the publication of over 400 peer-reviewed articles, reviews and chapters as well as three text books. Marion has served on numerous committees and editorial boards, was a reviewer for several journals, has received several grants, holds a patent and has been honored by numerous professional awards.
Marion has long been intrigued by natural cures and alternative approaches to maintain health. She is now retired and keeps busy by volunteering at various organisations. She enjoys walking, socializing, attending live entertainment events and bodging at Tyntesfield.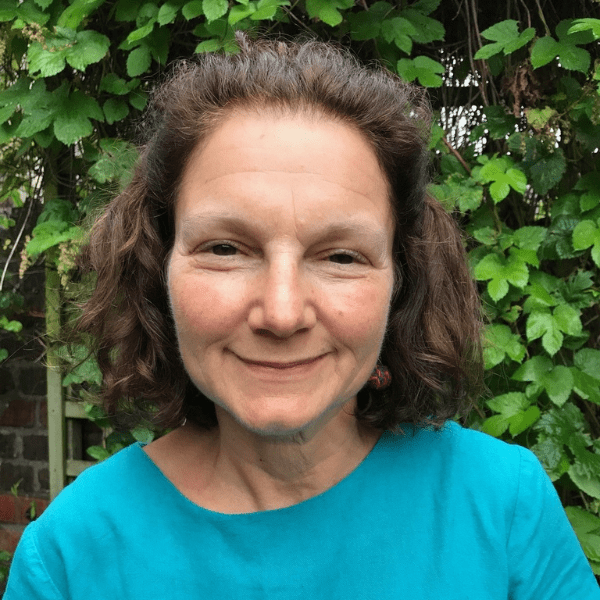 Marion is a family doctor, working in North Bristol, since 1996.
Early on in her career, she realised that conventional medical teaching had left significant gaps in her knowledge of how to treat real patients with difficult lives, and help them improve their quality of life.
She therefore developed her therapeutic toolkit to include a broad range of approaches, and particularly to nurture patients to find their own wellbeing.
She worked as Self Care Lead for the local Clinical Commissioning Group for many years, and as an Integrative Care doctor at Penny Brohn Cancer Care, alongside her NHS practice.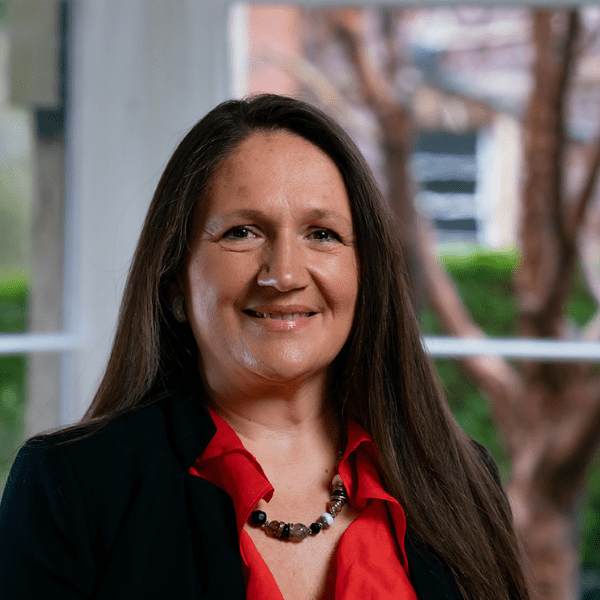 Dr Elizabeth Thompson
CEO, NCIM
Dr Elizabeth Thompson trained in Medicine at Oxford University and completed her clinical training at Guy's Hospital in London. Qualifying in Palliative Medicine, she obtained Membership of the Royal College of Physicians in 1991 and Certificate of Completion of Specialist Training (CCST) in September 2000.
In 2014 she set up the National Centre for Integrative Medicine (NCIM) and is passionate about how bringing conventional, holistic and lifestyle approaches together could transform modern healthcare into a wellbeing model and create diversity and choice for patients and practitioners.
Dr Thompson is CEO and founder of NCIM and is a member of the NCIM Holistic Doctor team. She is an experienced Medical Homeopath specialising in women's health including menopause and supporting the health and wellbeing of cancer patients.
She is a Board Member of the College of Medicine, European Society of Integrative Medicine and President of the European Congress for Integrative Medicine in London 2021. 
GMC registration number 3262577 
Find out more about our Integrative Medicine Clinic