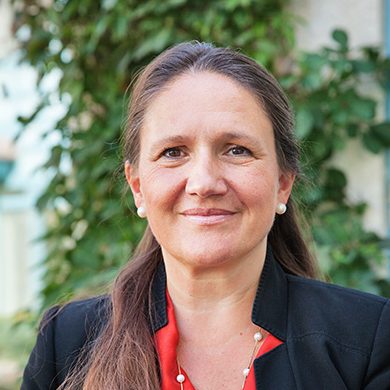 Dr Elizabeth Thompson
Chief Executive Officer
Dr Elizabeth Thompson trained in Medicine at Oxford University and completed her clinical training at Guy's Hospital in London. Qualifying in Palliative Medicine, she obtained Membership of the Royal College of Physicians in 1991 and Certificate of Completion of Specialist Training (CCST) in September 2000.
In 2014 she set up the National Centre for Integrative Medicine (NCIM) and is passionate about how bringing conventional, holistic and lifestyle approaches together could transform modern healthcare into a wellbeing model and create diversity and choice for patients and practitioners.
Dr Thompson is CEO and founder of NCIM and is a member of the NCIM Holistic Doctor team. She is an experienced Medical Homeopath specialising in women's health including menopause and supporting the health and wellbeing of cancer patients.
She is a Board Member of the College of Medicine, European Society of Integrative Medicine and President of the European Congress for Integrative Medicine in London 2021. http://ecimcongress.com 
GMC registration number 3262577 
Find out more about our Holistic Doctor and Pharmacist Service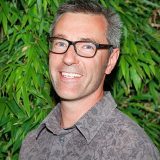 Dr Duncan Still
GP & Holistic Doctor
Dr Duncan Still is a GP with an interest in  Lifestyle Medicine (recognising the importance of nutrition, physical activity, stress-management and sleep).
He has a particular interest in the role of Nature-based therapy, Breathwork, the Microbiome, Mindfulness in achieving a fuller and deeper sense of health.
He has a good deal of experience in Cancer, having worked at Penny Brohn UK (a national charity specialising in integrative cancer care) for over 5 years.
He is an enthusiastic forager and wild swimmer!
Duncan also works as the Education Lead for NCIM's Diploma in Integrative Healthcare, and teaches medical students at the University of Bristol.
GMC registration number: 7015935
Find out more about our Holistic Doctor and Pharmacist Service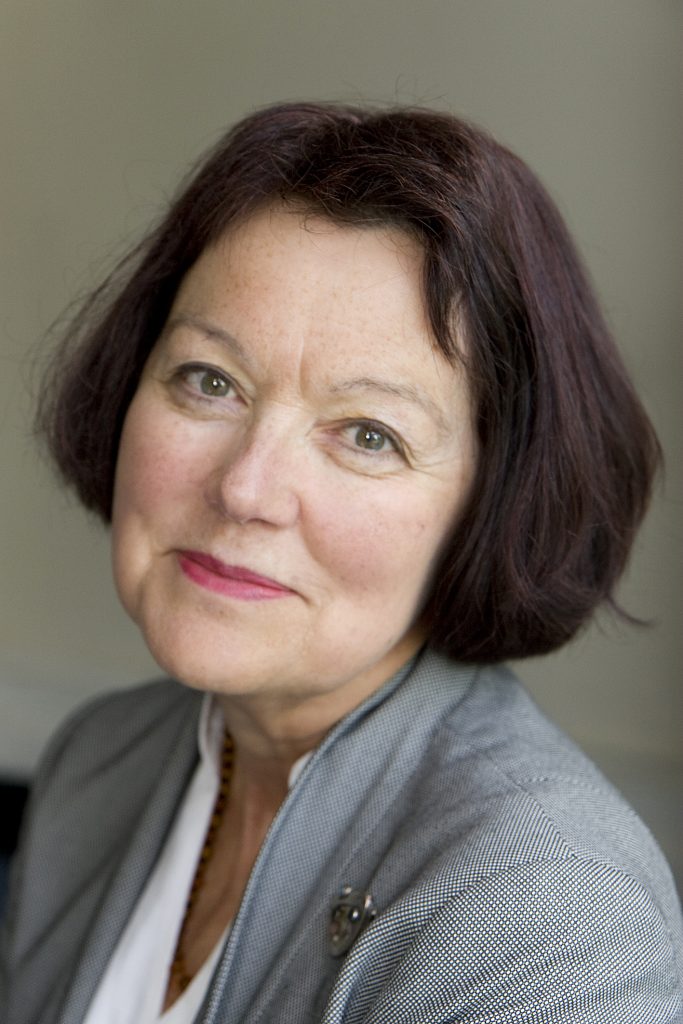 Christina Shewell
MA, FRCSLT ADVS
Christina Shewell, MA, FRCSLT ADVS, is a spoken voice teacher, and speech/ language therapist, and has long working experience with a wide range of clients in both voice therapy and voice development. She has particular expertise in working with performers, and other professional voice users. For 11 years, she was senior lecturer in voice and counselling skills at University College London, has been a staff member of major British acting schools, a coach in the business world and has spoken at many conferences. She leads a wide range of training courses, both nationally and internationally.
Christina's book Voice Work: Art and Science in Changing Voices (2009) addresses voice work along the continuum of normal-abnormal voice, in singing, spoken voice coaching and voice pathology, and is a core text for a wide range of voice practitioners. She has a particular interest in the relevance of mindfulness and imagery in voice work and well-being, and in the links between voice, neuroscience, body and emotions. Her most recent article, Poetry, Voice, Brain and Body was recently published in the Voice and Speech Review – the journal of the Voice and Speech Trainers Association (VASTA), based in the United States.