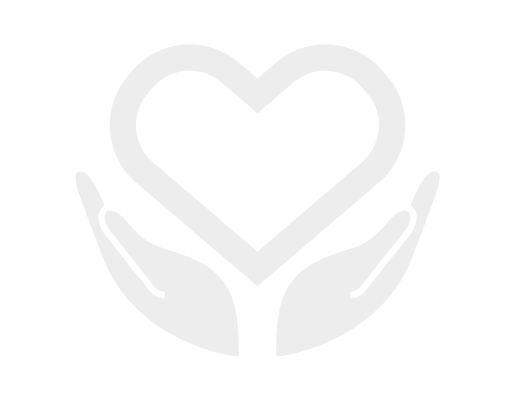 Integrative Medicine Clinic
About our Integrative Medicine Clinic
This Wellbeing service is designed to help you understand the full picture of your health and to explore a range of tools to activate wellbeing and resilience.
We're focused on finding the right lifestyle and holistic approaches for you that complement any conventional care you're receiving.
We offer long one-to-one appointments with a qualified medical doctor or pharmacist, without feeling rushed. You'll be able to discuss in detail your current health concerns, symptoms, diagnosis and treatment, medical history, lifestyle and medication.  Together with the clinician you'll create a personalised plan for wellness.
Our Integrative Medicine clinicians all have wide-ranging experience; whilst they each have areas of specialism, they are also experienced in general medicine. They can offer support to manage existing symptoms, as well as a safe space to talk through, or answer questions about, conventional treatments. Our team can also talk to you about prevention and how to stay well.
Please note: the Integrative Doctor or Pharmacist will not diagnose any conditions, prescribe conventional medicine or perform any clinical investigations e.g. blood tests. As it's not a diagnostic service, our clinicians might not be able to understand or explain all of your healthcare concerns. However, they will endeavour to help you devise a plan of action for self-care and suggest steps you can take through the conventional healthcare route.
Whilst there is opportunity to talk through conventional treatments and dicuss your decision making, our Integrative Medicine Doctors / Pharmacist can't offer a second opinion or direct any conventional care. For specialist medical support you will be advised to speak to your GP or Primary Care team.
Who is it for?
You want to treat your health as a priority. This clinic is for anyone finding it difficult to manage a long-term health condition or side effects from conventional medicine, you're feeling run down or emotionally drained, or you know that your health and wellbeing could be better and would like to explore additional approaches.
Appointments
All of our clinicians can see patients online. Some of them can also offer in-person appointments in central Bristol or at NCIM's centre in Pill, just outside Bristol.
First appointments are 60 minutes and follow-ups 60 or 30 minutes. More than one session may be required depending on your needs.
NCIM Clinics - Key Information
Find out more and book an appointment - please contact our Clinical Services Administration team: 0117 370 1875 | enquiries@ncim.org.uk
Our Team
Integrative Medicine Clinic
Dr Elizabeth Thompson
Dr Duncan Still
Dr Emi Maruo
Kiriaki Marselou
Medical Homeopathy Clinic
Dr Elizabeth Thompson
Dr Emi Maruo
Kiriaki Marselou
Mistletoe Therapy Clinic
Dr Elizabeth Thompson
Dr Roger Smith
Kiriaki Marselou
Integrative Nutrition Clinic
Anna Thomson
Audrey Dickinson
Therapeutic Coaching Clinic
Bárbara Pereira
Holistic Massage & Bodywork Clinic
Kathryn Smith
Hypnotherapy
Dr Nikki Chatfield
Consultation Prices
Integrative Medicine
Medical Homeopathy
Mistletoe Therapy
60min initial/follow-up: £200
30min follow-up/Mistletoe assessment: £100
15min Mistletoe review: £50
Integrative Nutrition
Therapeutic Coaching
Hypnotherapy*
60min initial/follow-up: £130
30min follow-up: £65
*Hypnotherapy 60 min only
Holistic Massage & Bodywork
60min appointment: £65
All recommended treatments or testing are priced separately.
Patient bursaries for support towards consultation fees may be available.  Please enquire with our clinical administration team.
Locations
Online Appointments
Available with all clinicians via Zoom/telephone (except Massage & Bodywork)
In-person Appointments
Dr Elizabeth Thompson
Dr Emi Maruo
Kiriaki Marselou
Kathryn Smith
NCIM, Ham Green House, Chapel Pill Lane, Pill, Bristol, BS20 0HH
___
Dr Roger Smith is unable to consult with patients who reside or receive treatment in Cornwall, Devon or Somerset.
Children
Most of our clinics are open to children of all ages (please note that Integrative Nutrition, Holistic Massage and Clinical Hypnotherapy are for children aged 12+ only).
All patients under the age of 18 need to be accompanied by a parent or guardian.
Mistletoe Therapy may not be suitable for children and depends on their health circumstances - please enquire.
Sign up to NCIM in Touch, our monthly newsletter, to keep up to date with Integrative Healthcare news, events and top tips