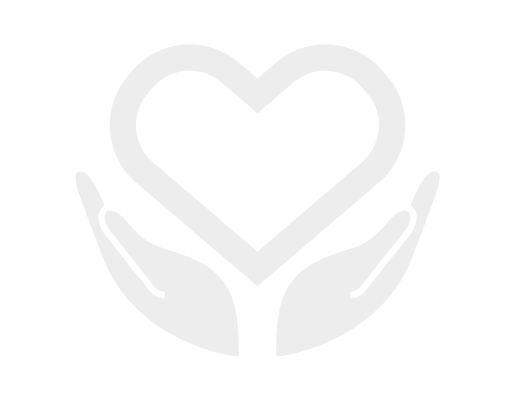 Holistic Massage & Bodywork Clinic
About Holistic Massage & Bodywork
Holistic massage and bodywork can provide support to help someone to be alongside thoughts, feelings, body sensations, emotions, and memories with less overwhelm.
Sessions are individually tailored to work with a person's 'whole health' and the healthcare practitioner works therapeutically to support people at different stages of life, to support wellness or alongside injuries, diagnoses, illness, bereavements or other life events.
A range of techniques are used, depending on the person's individual health needs. This may include, or combine deep tissue massage, mobilisations, stretches, lymph drainage, holds and stiller work, or breath work.
When appropriate, and using somatic trauma therapy techniques, bodywork sessions can combine talking and touch therapy, mindfulness and massage. These help to create safety and stabilisation within the body, re-regulate the autonomic nervous system, build internal and external resources, and lessen the impact of trauma or anxiety and stress in the here and now.
Who is it for?
Holistic massage and body work can help to relieve muscular tension, improve circulation and nervous function, reduce stress, enhance self esteem, soothe trauma and change the body's energy to support growth and wellbeing.
Appointments
Appointments are conducted in our NCIM therapy rooms in Ham Green House (Pill, near Bristol) .
Each session is 60 minutes and  more than one session may be required, depending on your needs.
NCIM Clinics - Key Information
Find out more and book an appointment - please contact our Clinical Services Administration team: 0117 370 1875 | enquiries@ncim.org.uk
Our Team
Integrative Medicine Clinic
Dr Elizabeth Thompson
Dr Duncan Still
Dr Emi Maruo
Kiriaki Marselou
Medical Homeopathy Clinic
Dr Elizabeth Thompson
Dr Emi Maruo
Kiriaki Marselou
Mistletoe Therapy Clinic
Dr Elizabeth Thompson
Dr Roger Smith
Kiriaki Marselou
Integrative Nutrition Clinic
Anna Thomson
Audrey Dickinson
Therapeutic Coaching Clinic
Bárbara Pereira
Holistic Massage & Bodywork Clinic
Kathryn Smith
Hypnotherapy
Dr Nikki Chatfield
Consultation Prices
Integrative Medicine
Medical Homeopathy
Mistletoe Therapy
60min initial/follow-up: £200
30min follow-up/Mistletoe assessment: £100
15min Mistletoe review: £50
Integrative Nutrition
Therapeutic Coaching
Hypnotherapy*
60min initial/follow-up: £130
30min follow-up: £65
*Hypnotherapy 60 min only
Holistic Massage & Bodywork
60min appointment: £65
All recommended treatments or testing are priced separately.
Patient bursaries for support towards consultation fees may be available.  Please enquire with our clinical administration team.
Locations
Online Appointments
Available with all clinicians via Zoom/telephone (except Massage & Bodywork)
In-person Appointments
Dr Elizabeth Thompson
Dr Emi Maruo
Kiriaki Marselou
Kathryn Smith
NCIM, Ham Green House, Chapel Pill Lane, Pill, Bristol, BS20 0HH
___
Dr Roger Smith is unable to consult with patients who reside or receive treatment in Cornwall, Devon or Somerset.
Children
Most of our clinics are open to children of all ages (please note that Integrative Nutrition, Holistic Massage and Clinical Hypnotherapy are for children aged 12+ only).
All patients under the age of 18 need to be accompanied by a parent or guardian.
Mistletoe Therapy may not be suitable for children and depends on their health circumstances - please enquire.
Sign up to NCIM in Touch, our monthly newsletter, to keep up to date with Integrative Healthcare news, events and top tips