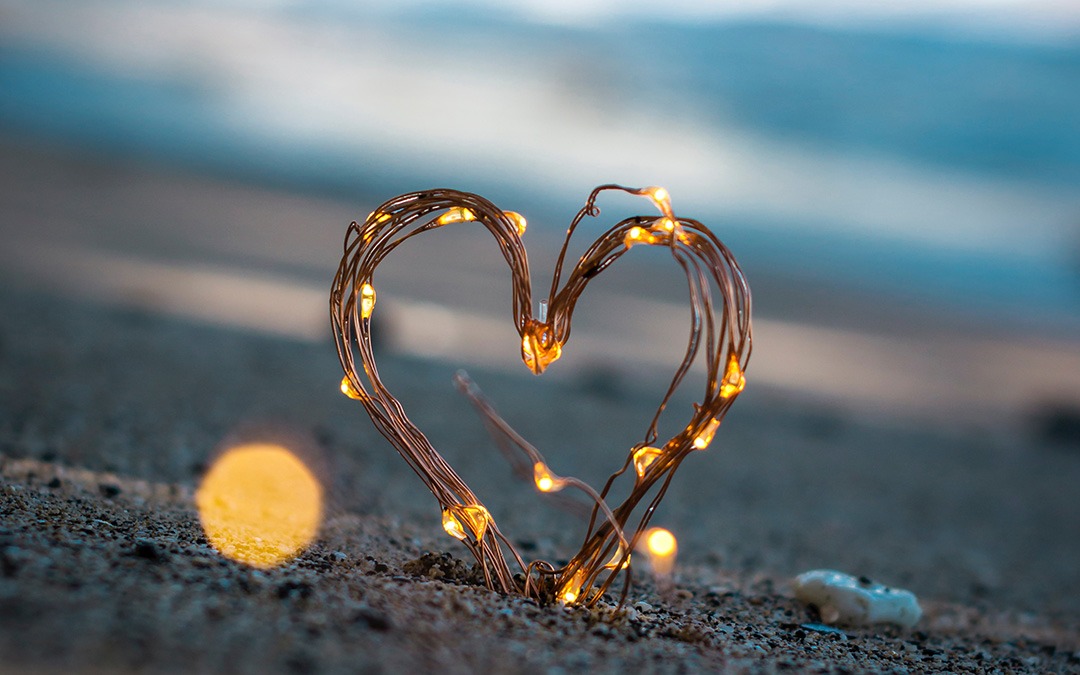 Give the Gift of Wellbeing
Make Your Health and Wellbeing a Priorty!
Choose from our range of services, which include:
Holistic Doctor and Pharmacist Service

Medical Homeopathy

Acupuncture and TCM

Nutrition for Wellbeing

Mindfulness for Wellbeing

Food for Wellbeing course

Mindfulness for Menopause course

Mindfulness for Health course
See further details below.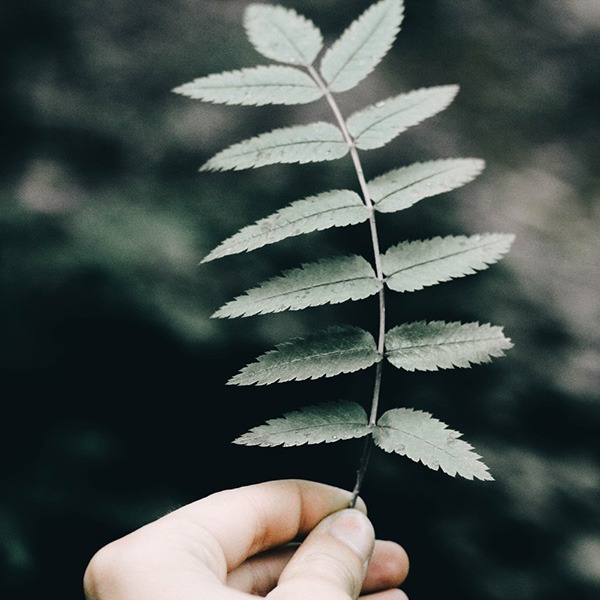 Holistic Doctor and Pharmacist
Join up the dots of your health and wellbeing with our Holistic Doctor and Pharmacist service, providing an opportunity to spend an hour one-to-one with a qualified doctor. Together, you will co-create a plan towards your wellness and health management.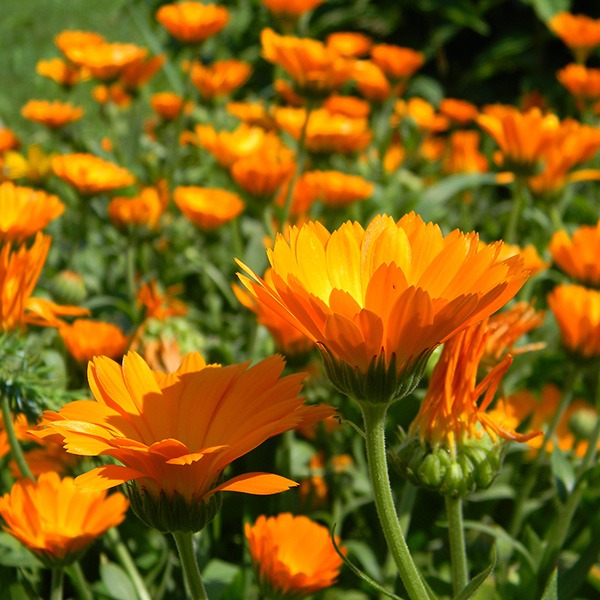 Medical Homeopathy is a holistic approach delivered by qualified doctors who prescribe a low dose of a natural medicine to stimulate a self-healing response.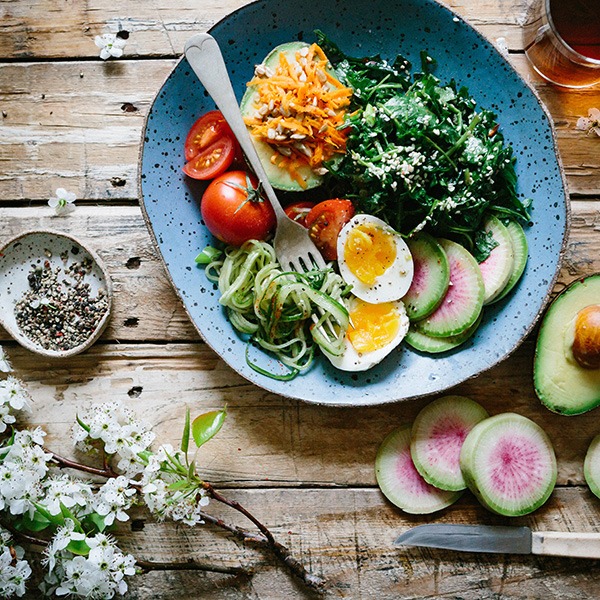 Nutritional therapy integrates nutritional science and lifestyle factors in the promotion of optimal health and wellbeing.
A consultation with our Nutrition for Wellbeing Lead will help you achieve your goals with a personalised plan to rebalance your diet and lifestyle choices.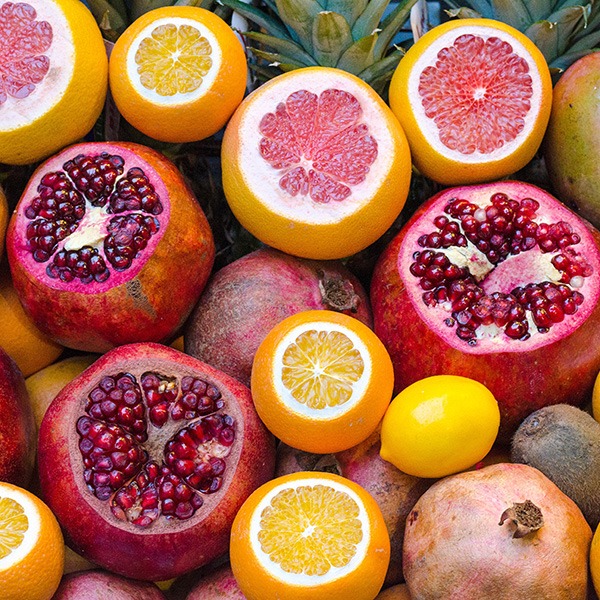 A nourishing evening course to develop your skills and knowledge about how food can support your health.
We run several courses a year. £90 for 3 sessions, or £35 per drop-in session…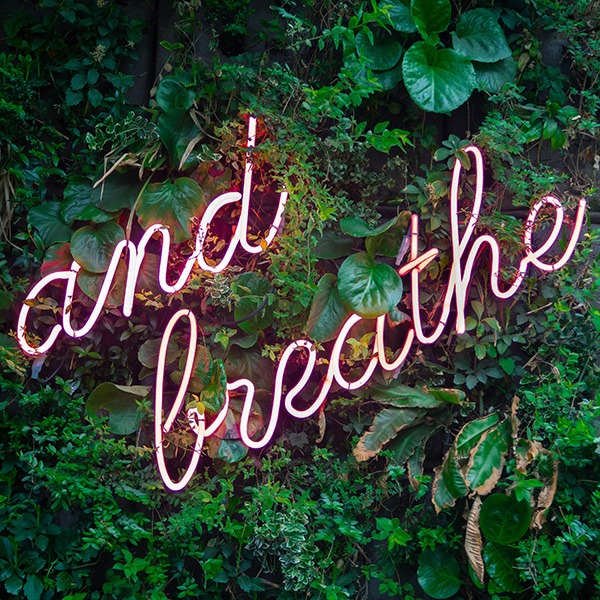 Mindfulness for Wellbeing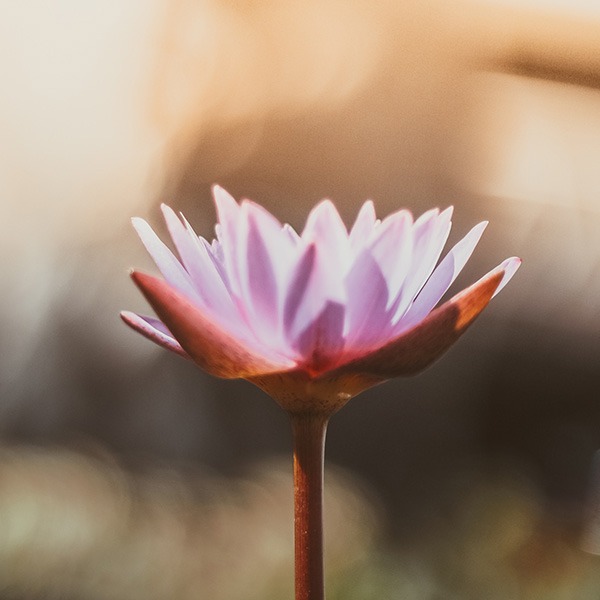 Mindfulness for Menopause course
WELLBEING IN THE MENOPAUSE: EMBRACING THE CHANGE
NOW ONLINE!
A 6-week course bringing together Integrative Medicine and Mindfulness, to help you manage your health and wellbeing and make a creative transition through the Menopause….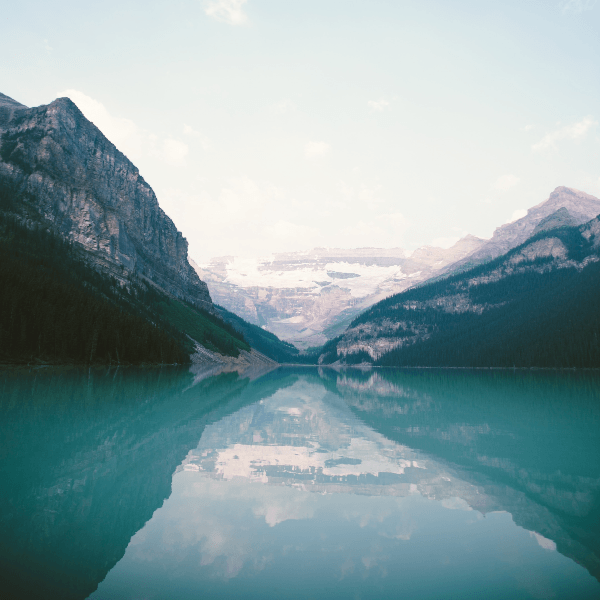 BREATHWORKS™ MINDFULNESS FOR HEALTH
An 8-week course for people living with pain and illness
This course will introduce you to a range of simple but effective practices to help you relieve the pain, stress and suffering of living with a health condition and start to enjoy life again.
Launching in 2021!