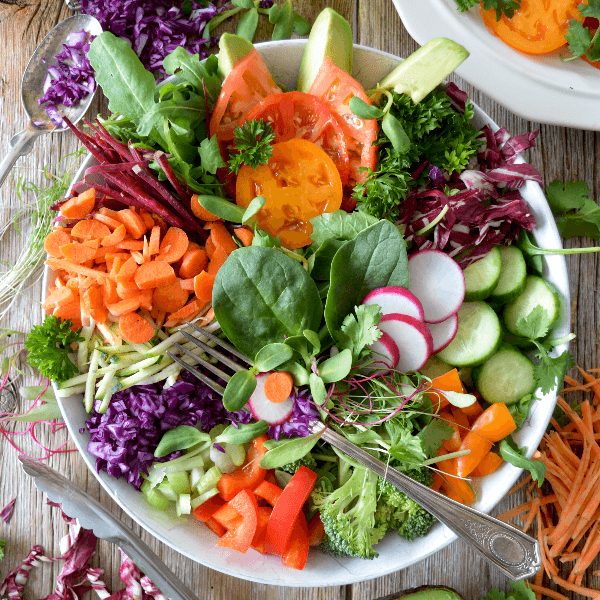 A nourishing six week evening course to develop your skills and knowledge about how food can support your health.
We run several courses a year and the next one will be in Bristol:  Tuesday 30 April – 4 June 2019
(6 consecutive Tuesdays)
Early Bird Tickets available: £240
About the course
FOOD IS MEDICINE
We all know that in theory, but putting it into practice can feel overwhelming… and we aim to help!
Food for Wellbeing is a nourishing 6 week evening course which aims to help you learn how to make positive food choices to support your health and wellbeing.
Features:
Cooking demonstrations
*
Conversations with healthcare experts: holistic doctor (GMC registered); psychologist; nutritionist
*
Shared meal each week with the group
*
Practical session with take home item
*
Recipes and info pack full of top tips and easy to follow nutrition guidelines

The Food for Wellbeing course brings together practical tips around cooking healthy food from scratch; psychological expertise, to look at blocks to making healthy choices; as well as nutrition and medical knowledge to help us understand why food is so important for our health and wellbeing.
On this course you will also have the opportunity to find out more about the role of exercise in health and wellbeing, and how you can connect into the Food Network. Each week there will be a practical demonstration with local community food educators, a shared meal, and input from experts interested in non-drug approaches to health and wellbeing.
Who is the Food for Wellbeing course for?
This course aims to equip and inspire attendees to prepare and eat delicious food from scratch, and to review some of the obstacles that get in the way of making positive changes.
This course is for you if you want to learn more about the role of nutrition in your health and wellbeing and gain practical advice so that you come away with the tools you need to make positive changes.
The benefits of attending this course
This course has been developed by NCIM to make food a mainstream health offer to support a range of health-related problems.
We work with healthcare professionals such as psychologists, nutritionists and fitness experts to provide advice surrounding food and health.
You'll be learning from the experts and also learning 'by doing' so that you are confident in your own choices and skills when you are back at home.
Our Food for Wellbeing team
Emmy Oldenbourg – Food for Wellbeing Lead
Frances Evans – NCIM Nutritionist
Dr Elizabeth Thompson – NCIM CEO & Holistic Doctor
Where is Food for Wellbeing delivered?
Six evenings over six weeks
6.15pm – 8.30pm
Bakesmiths
65 Whiteladies Road
Bristol
BS8 2LY
Prices
Early Bird Price: £240
FUll price: £300 for six evenings – this works out as £50 per session.
Each evening includes a nourishing meal, cooking demonstrations, recipes as well as talks from medical experts on maintaining your health and wellbeing.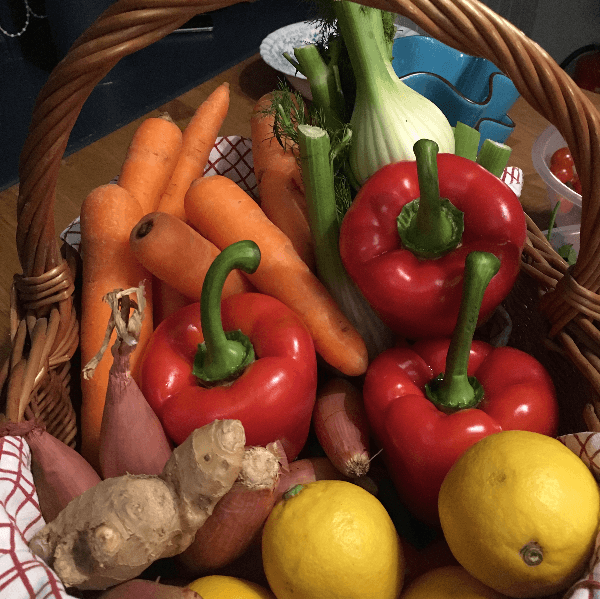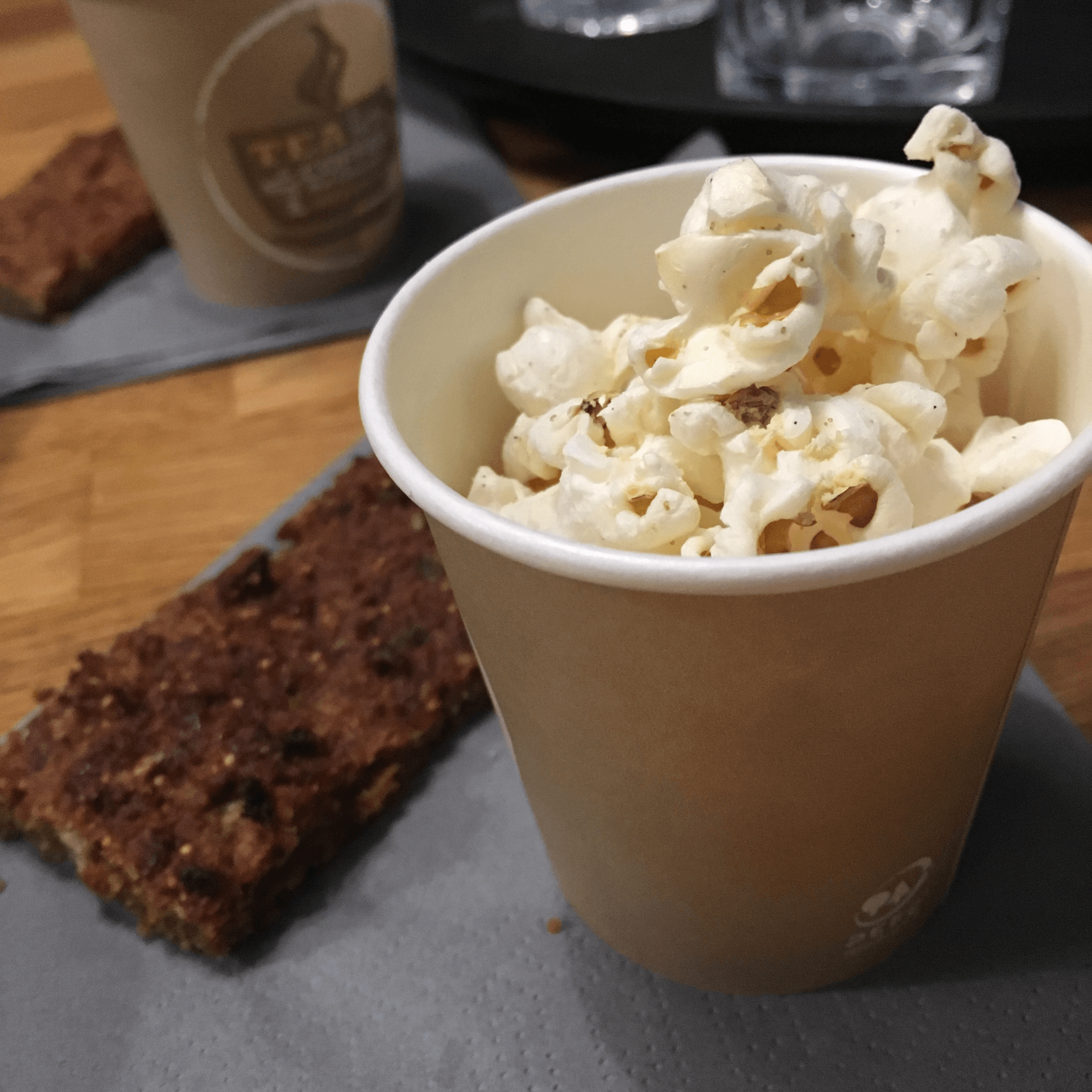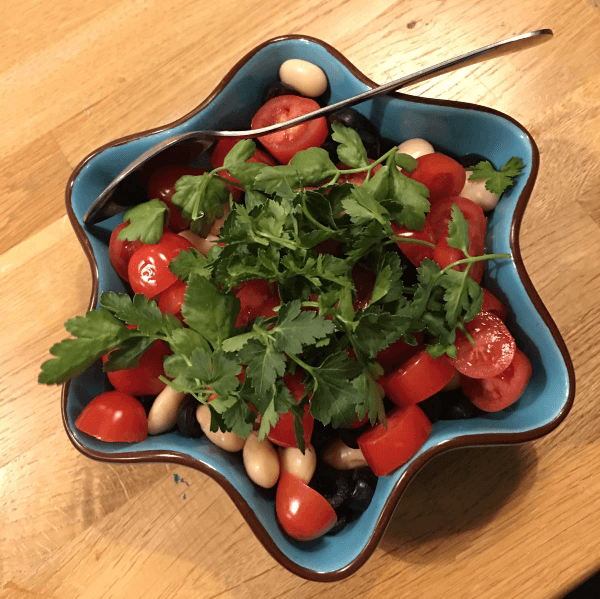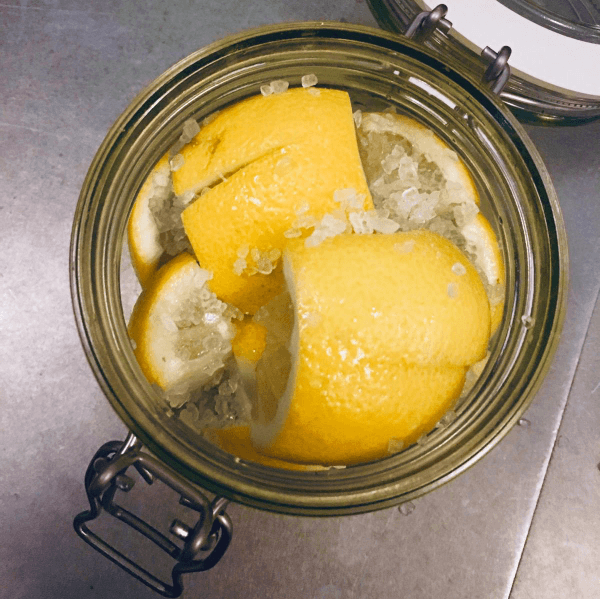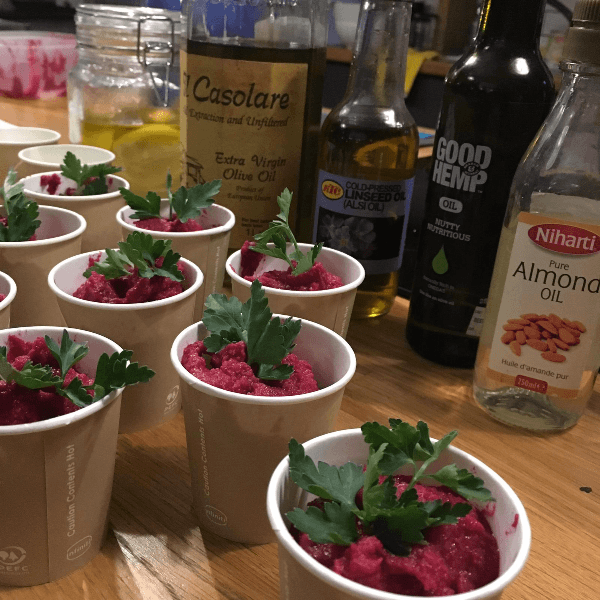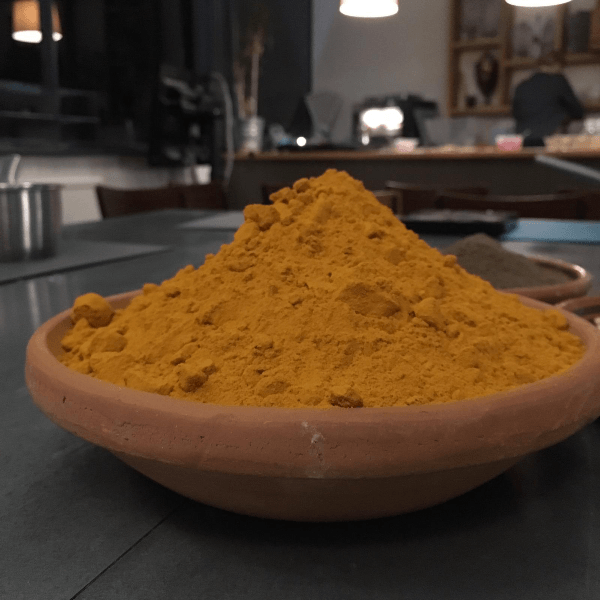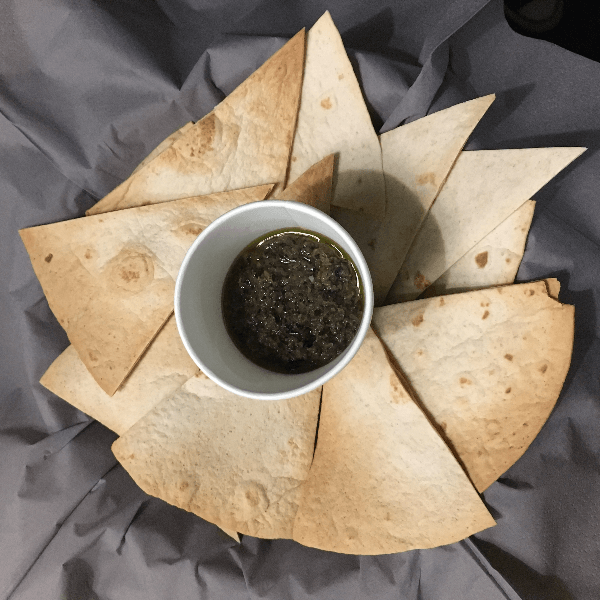 "The balance of each session has been great – the snack,  the talk, the practical, the eating, the talking and presentations of information."
"The attitude to food – enjoying, variety, new recipes has been freeing."
"When I stared the course I was overwhelmed by messages about food, it helped me to focus on a meal at a time"
"…coming to the course with the same people every week, really helped me relax and experience a real community feel."