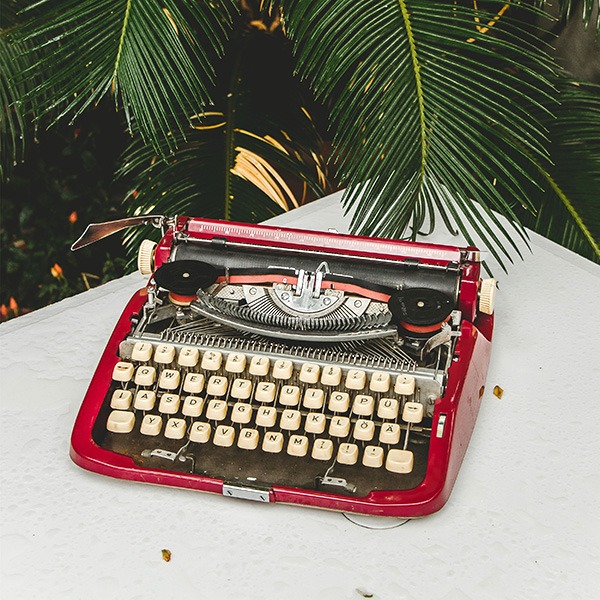 Creative Writing

for Wellbeing
Creative Writing for Wellbeing gives adults the opportunity to support their health and improve their wellbeing through the creative arts.
Dates TBC.
Who is the Creative Writing course for?
NCIM's Creative Writing for Wellbeing course, entitled Stories and Reflections, is for adults who wish to explore themes from life using creative writing, conversations, and other creative approaches, playfully and seriously, in a supportive environment.
What can you expect from this course?
Though not all of us would consider ourselves as artists or writers, the positive benefits of artistic exploration has been proven over and over again – so we offer this course to give you the opportunity to explore.
Our course leader will guide you and the group to collaborate and independently get a taste of creative writing to support your wellbeing.
The course will involve exploration of themes of interest to the group, using creative writing for wellbeing techniques.
A supportive, held environment is established with two experienced facilitators.
You do not have to have prior experience, only be willing to participate
If 'writing' is a daunting idea, don't worry – this is about stories of our lives and experiences, and finding ways to express and explore yours, in a supportive setting.
As well as creative writing, we sometimes use objects, pictures, and items from nature as starting points. We also read poems and other short pieces of writing relating to the group's chosen themes.
Benefits of attending this course
Writing for wellbeing as a practice involves a therapeutic element. Research has shown that writing in particular forms can reduce symptoms of stress and support self-care as well as have particular uses for particular health conditions.
This course offers participants to opportunity to:
Grow and be challenged in their creativity in a safe and supportive environment
Explore themes from life using creative writing, conversations, and other creative approaches
Visit the Out of Our Heads website to see an example of what can be achieved through art therapy.
Our Creative Writing for Wellbeing team
NCIM's creative writing programme is led by Fiona Hamilton, who has extensive experience of working in the NHS with people affected by health challenges such as cancer.
Where are the Creative Writing courses delivered?
NEXT COURSE START DATES TBC.