Special 
Offers
& Discounts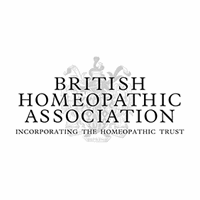 Charitably Funded Medical Homeopathy

With support from the British Homeopathic Association (BHA) NCIM is able to offer appointments at no cost in Bristol, Bath and Street for patients receiving disability / employment benefits (PIP / ESA) or earning a low income.
We can offer up to five appointments per patient with this charitable funding.
+++++
10% Discount for Students and OAPs (65yrs+)
Students (please show NUS card / other student identification)
65yrs+ (please show official document with date of birth)
NB 10% discount does not apply if you are accessing a sale offer or introductory price for one of our services. 
+++++
Please provide proof of eligibility when booking special discounted appointments. If you're unsure of what proof is required, we'd be happy to talk to you.