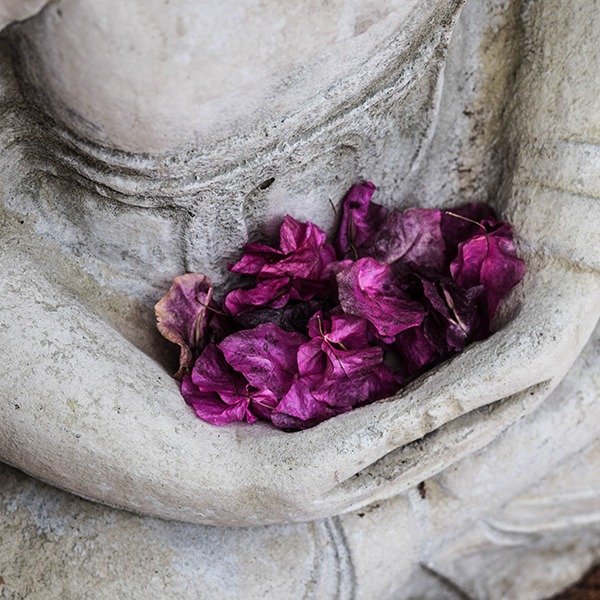 Who should attend?
Anybody who has been diagnosed with, and is living with cancer. We would not recommend the course at this time if you are currently experiencing acute, overwhelming distress, or experiencing severe side-effects from your treatment, which could affect your ability to attend the course on a regular basis.
In order to ensure that the course is right for you, you will be invited to attend a face-to-face or telephone assessment with the course tutor prior to being accepted.
What can you expect?
NCIM Mindfulness courses are conducted in small groups of 8 to 12 people.
The course takes place over eight weekly 2-hour sessions. You will learn a range of mindfulness meditation, gentle movement and daily living exercises. In addition to the session times, you will be provided with materials and support for personal practice at home.
They usually take place over eight weeks and include weekly sessions which last 2 – 2.5 hours, and offer a full meditation retreat day as well a follow-up session once the course has finished.
You will also be encouraged to do guided home practice during the course and will be provided with some helpful materials as well as links to other resources.
How will the course support me?
After 8 weeks you will be guided and supported to:
Be more fully aware in the present moment, rather than being caught up in worries about the future or regrets about the past
Recognise your own unique pattern of stress and anxiety
Develop ways of 'being with' difficult or challenging internal experiences with greater calm, kindliness and equanimity, rather than avoiding or denying these experiences in a way that increases suffering
Develop coping skills to manage the challenges that you may face following a cancer diagnosis
Where is the course delivered?
The next two courses are running at the Greenway Centre in Southmead, Bristol and at St Monica's Trust, The Chocolate Quarter, in Keynsham: 
Date: 3 March – 21 April 2020
Time: 6 – 8 pm
Venue: The Greenway Centre, Doncaster Road, Bristol BS10 5PY.
Date: 23 April – 11 June 2020
Time: 2.30 – 4.30 pm
Venue: St Monica's Trust, The Chocolate Quarter, Trajectus Way, Keynsham, Bristol BS31 2GJ.
What is the cost?
There is no cost for these courses as they are supported by charitable funding from Macmillan Cancer Support.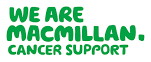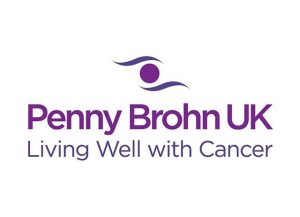 Chris Bowles has been teaching mindfulness courses to a wide population in the NHS and privately since 2008.
Having completed initial training with the University of Bangor Centre for Mindfulness, she went on to accreditation with Breathworks, an organisation specialising in mindfulness for people with chronic pain and physical health conditions.
Chris is also trained in psychological therapies and has worked extensively with people experiencing stress, anxiety and depression.