Give the Gift of Wellbeing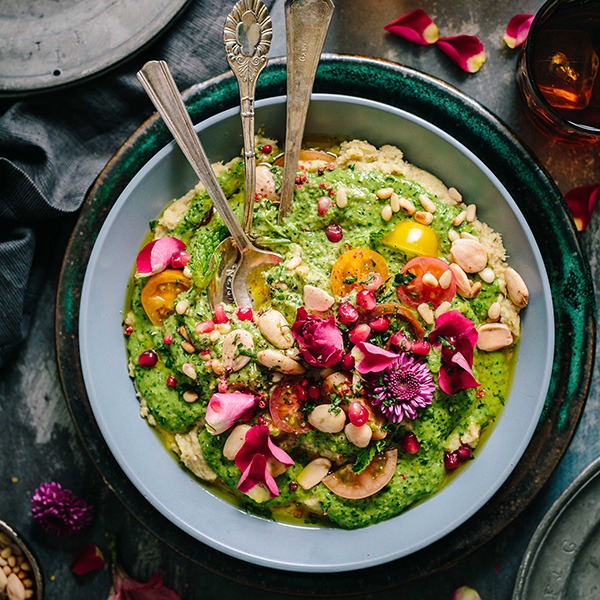 NCIM Food for Wellbeing course
Would you like to gift yourself, friend or loved one a voucher for our NCIM Food for Wellbeing course?
You will boost your knowledge of good nutrition and learn how to make positive food choices to support your health and wellbeing.We offer practical sessions that teach you how to cook from scratch and we share a delicious meal at the end of each session. Our NCIM Holistic Doctor will be there to understand your health concerns and offer support in making sustainable changes.
Topics include:
Food for Mood
The Microbiome & Fermented Foods
Finding Balance & Making Sustainable Changes
Food for Wellbeing Drop-in Sessions (£30)
Save £5 when you drop in to a session
For YOU
1 person £75 for 3 sessions (saving £15)
For YOU + FRIEND
2 persons £150 for 3 sessions (saving £30)
Course Tutors – 
Dr Elizabeth Thompson
NCIM CEO and Holistic Doctor
Emmy Oldenbourg
NCIM Food for Wellbeing Lead
Date: 14 – 28 January 2020 (3 consecutive Tuesdays)
Time: 6.15 – 8.30 pm
Venue: Bakesmiths, 65 Whiteladies Road, Bristol, BS8 2LY
For enquiries and bookings please contact, or call 0117 – 370 1875.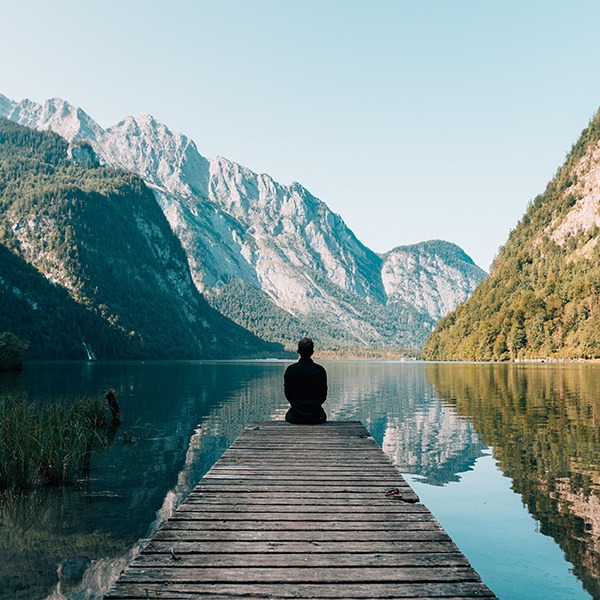 NCIM Mindfulness for Menopause course
This course is coming soon!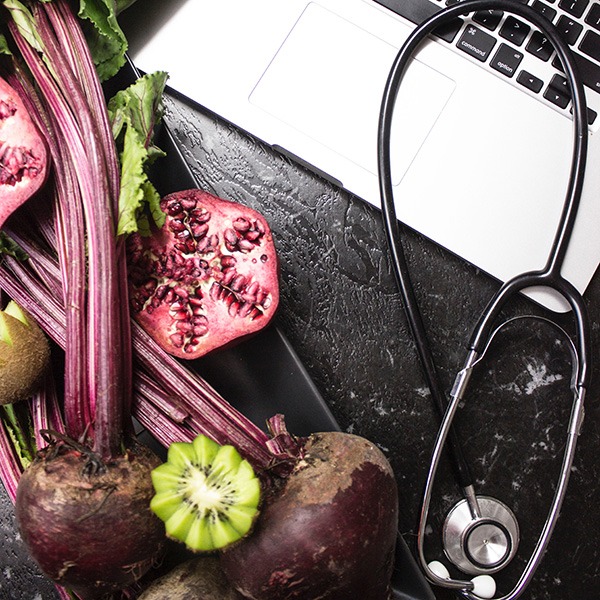 NCIM
Holistic Doctor
This course is coming soon!
The National Centre for Integrative Medicine (NCIM) is a Centre of Excellence that champions an Integrative Medicine Model, combining conventional, lifestyle and holistic approaches.
We deliver healthcare services as well as training for healthcare professionals and are active in research and evaluation.
The aim for our holistic healthcare service is to provide greater choice for health and wellbeing.