Mindfulness for Cancer – 17 September – 5 November
September 17 @ 18:00

-

20:00

free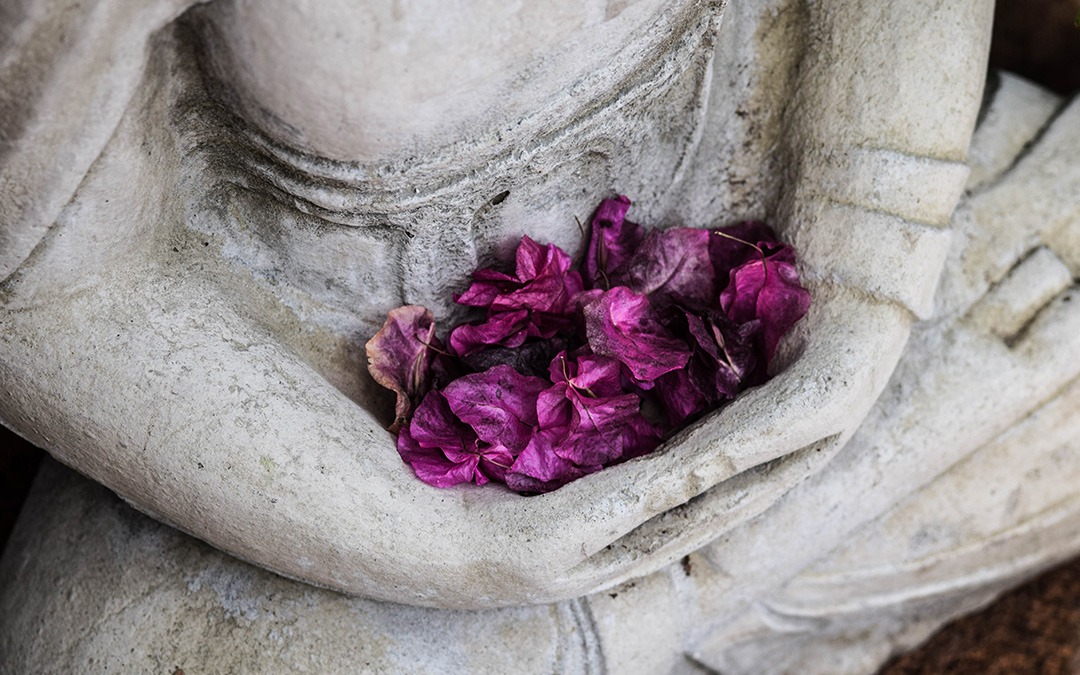 Mindfulness for Cancer
A free 8-week online Mindfulness based course for people living with Cancer.
Mindfulness can help you develop a wiser, more kindly way to manage the challenges of living with cancer, so that you can be more fully present in your life as it unfolds from day to day.
These mindfulness courses are specially adapted for people experiencing stress, anxiety or low mood following a cancer diagnosis, as well as their supporters, and include an optional online whole day retreat. You will learn a range of mindfulness meditation, gentle movement and daily living exercises, as well as receive materials to practice at home.
Who should attend?
Anybody who has been diagnosed and is living with cancer, or who is supporting a friend or family member. We wouldn't recommend the course at this time if you are experiencing severe, overwhelming distress, or side-effects of treatment which could affect your ability to attend regularly.
For bookings and enquiries please contact our Clinical Services Administrator by calling 0117 370 1875 or emailing enquiries@ncim.org.uk
Upcoming Dates:
17 September – 5 November 2020
Thursdays, 6 – 8pm, online via Zoom
Christine Bowles and Cate Peel
Whole day retreat
These courses include a retreat day, so that you can immerse yourself fully in mindfulness practice in a safe and peaceful environment.
What is the cost?
There is no cost for this course as it is supported by charitable funding from Macmillan Cancer Support.
"The course was a life-enhancing experience for me. Through it I gained the skills to take back control of my thoughts and to prevent them overwhelming me in times of stress. The gentle support of the leaders and the kindness of the rest of the group gave me a safe place in which to express some of my innermost fears. I found it a great comfort."
About Us
The National Centre for Integrative Medicine supports a growing movement for change in healthcare, combining evidence-informed conventional, lifestyle and holistic approaches to improve health and wellbeing.
The National Centre for Integrative Medicine (NCIM) is a Community Interest Company (08529099)