Integrative Healthcare Webinar: Sleep and Stress (with Weleda)
November 29 @ 18:00

-

19:00

Free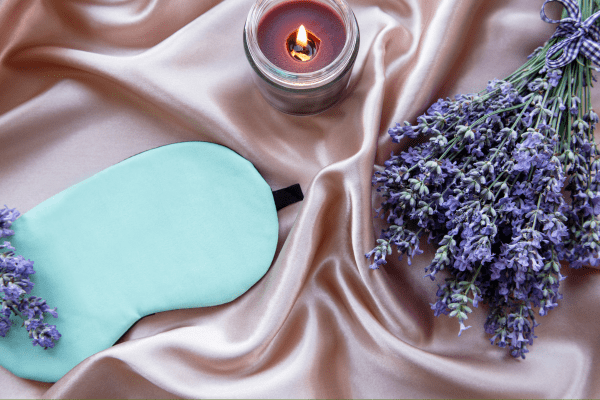 Sleep and Stress – with Weleda
Integrative Healthcare Webinar
Details
Venue: Online
Date: Wednesday 29 Nov
Time: 6-7pm

Cost: FREE!
Any questions? Please email enquiries@ncim.org.uk
Who should come
Healthcare professionals, researchers and students wanting to learn more about evidence-based integrative approaches to healthcare. Members of the public with an interest in learning more about Integrative approaches to support their own health.
NCIM is delighted to welcome back one of our partner organisations, Weleda, to lead our Integrative Healthcare webinar this month.
Narissa Slater and Evelyn Liddell from the Weleda training team will be discussing ways to support sleep and stress which are are intricately connected. One can exacerbate the other in a continuous cycle.
Increased stress triggers the release of stress hormones like cortisol and adrenaline, which can lead to heightened alertness and difficulty falling asleep. When you don't get enough sleep, your body's stress response can become more reactive, making you more susceptible to stressors.
It's essential to address both aspects of your well-being to break the cycle. Engaging in stress-reduction techniques, creating a sleep-conducive environment, and establishing healthy sleep habits can help improve both the quality of your sleep and your ability to manage stress effectively.
At the online session Narissa and Evelyn will give unique insights into the plant remedy Bryophyllum and explore mindful, therapeutic rituals with Lavender. They will also share Weleda options to wellness and how it offers extra support to integrative care.
After booking we'll confirm your registration and a day or two before the webinar we'll send you joining instructions which include a link to access the webinar on Zoom. As usual the webinar will be recorded and available for replay to our Members within one week.