Holistic Doctor Webinar – Integrative Oncology
January 26 @ 18:00

-

19:00

£5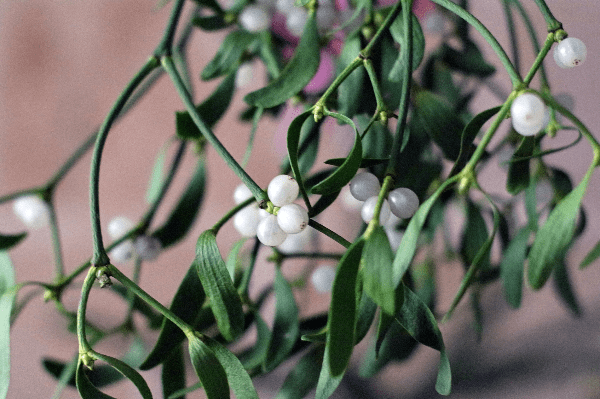 Integrative Oncology: Supporting People Through Cancer Treatment with Mistletoe Therapy
Members, sign up below to this event for free access.
Integrative Oncology: Mistletoe Therapy (ISCADOR)
Mistletoe isn't just for Christmas (!), it's also a powerful immune stimulant that is used in cancer care.
In this Holistic Doctor Webinar we will talk about the research and the history of its use, as well as how it has more recently been used in the context of Anthroposophical Medicine and how it fits into our Integrative Medicine Model.
We will explore how Mistletoe Therapy is used in combination with conventional cancer treatments such as chemotherapy and radiotherapy, to reduce their side effects and support the body's fuller recovery.
Dr Elizabeth Thompson, our Lead Clinican, has been prescribing oral Mistletoe Therapy for over 20 years, and NCIM are delighted to be launching a new subcutaneous injected Mistletoe Therapy service in 2022. She is joined in this webinar by Dr Roger Smith, an Integrative Medicine Doctor, and a graduate of our Diploma in Integrative Healthcare!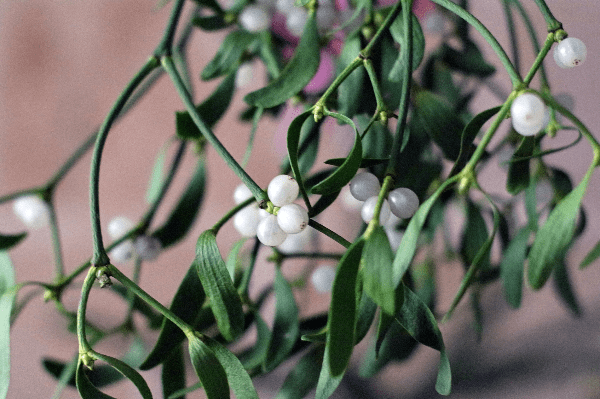 How Mistletoe Preparations are Made
Take a look at this short film from Iscador AG to learn more. The 4 minute film is in German, but is subtitled.
This Holistic Doctor webinar is supported by Iscador AG

Please note that Iscador AG is the manufacturer and cannot offer any clinical information or medical advice about the Therapy.
Please direct all your Mistletoe Therapy enquires (appointments, bookings or questions about dosage and use) to enquiries@ncim.org.uk or call  us on (+44) 0117 370 1875.