Boost Your Brain Health Now!
Find out why and how looking after your brain health can help reduce stress and overwhelm, reduce the risk of dementia and  keep you happy and healthy into the future.
How the brain works and why it's important for our overall vitality

9 Top Tips to boost your brain health including dancing!

Small and easy diet and lifestyle changes that reduce stress long-term

And so much more!
Get Your Ebook Now
Don't miss your chance to get 29-pages packed full of valuable information that you can build into your life right now!
Fill in your details below to get FREE instant access to our eBook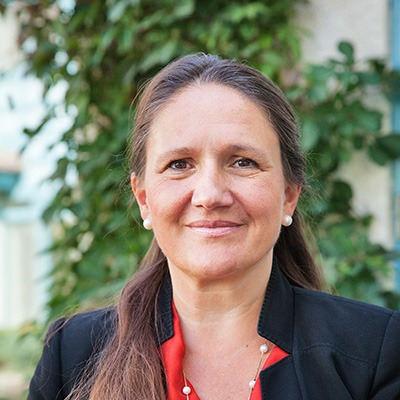 NCIM CEO and Holistic Doctor
Who are we?
The National Centre for Integrative Medicine (NCIM) is a Centre of Excellence that champions an Integrative Medicine Model, combining the best of conventional, lifestyle and holistic approaches. We deliver healthcare services as well as training for healthcare professionals and are active in research and evaluation. The aim of our holistic healthcare service is to provide you with a greater choice for your health and wellbeing.