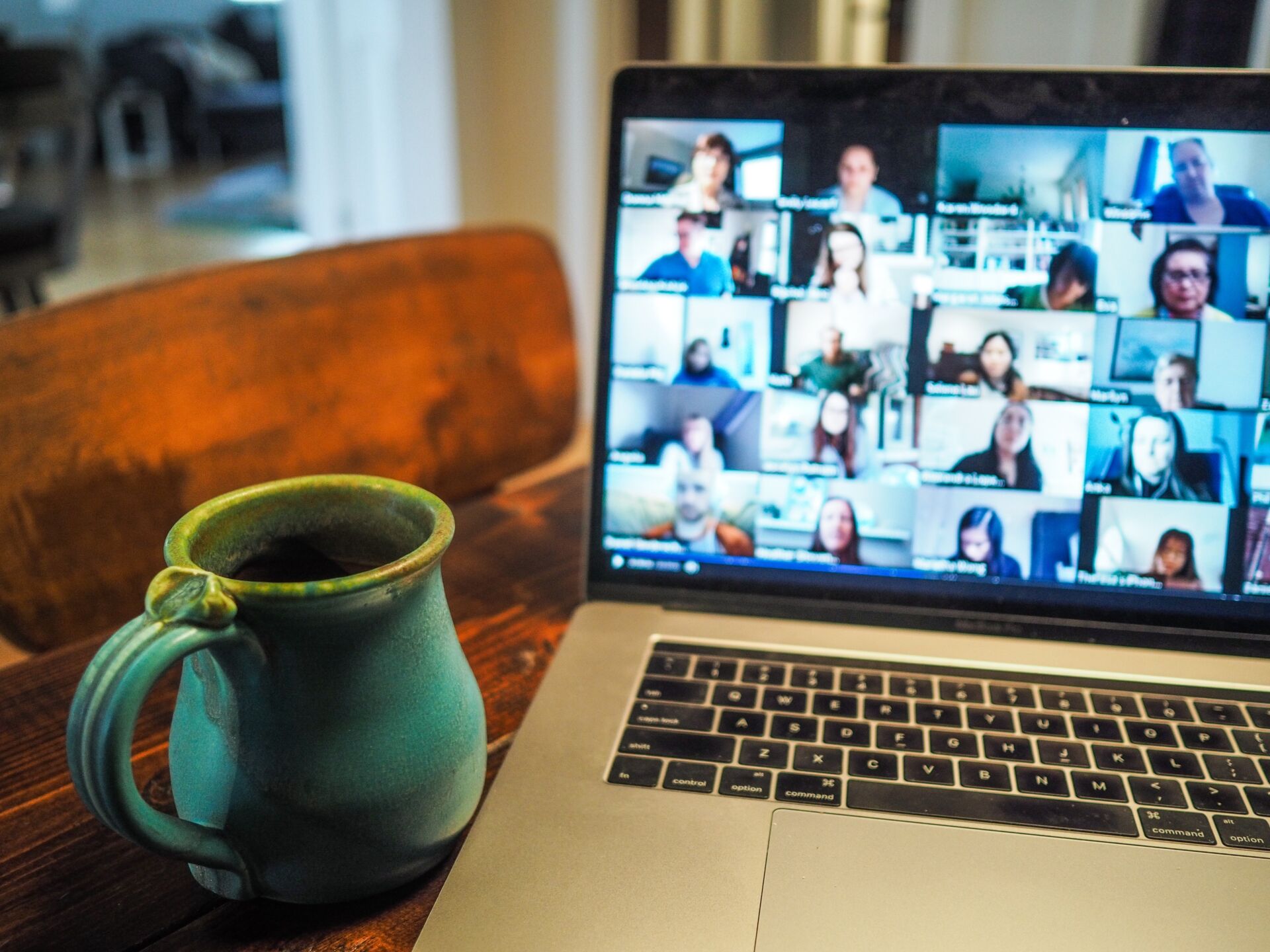 Our CEO Dr. Elizabeth Thompson, our Holistic Doctors, Holistic Pharmacist, and our Associate Therapist Team all contribute to our webinar series, which covers a wide range of integrative approaches to different health conditions, including cancer, fibromyalgia, gut health, sleep, mental health, Long Covid and more!
Our webinars run on the last Wednesday of every month (with some exceptions).
FREE for members of NCIM's Wellbeing Hub and NCIM's Scientific Network
£5 for non-members
Join our Wellbeing Hub to access recordings
Wed 30 September 2021
This event has taken place
A recording is now available on the Wellbeing Hub
Wed 27 October 2021
Functional Medicine and its place in an Integrative Healthcare Model
Wed 24 November 2021
Supporting People Through Cancer Treatment with Mistletoe
Introducing Holistic Doctor
Our CEO and Lead Clinician, Dr Elizabeth Thompson, introduces our Holistic Doctor service and how it connects to a broad vision of healthcare approaches that can help you to take charge or your own wellbeing.