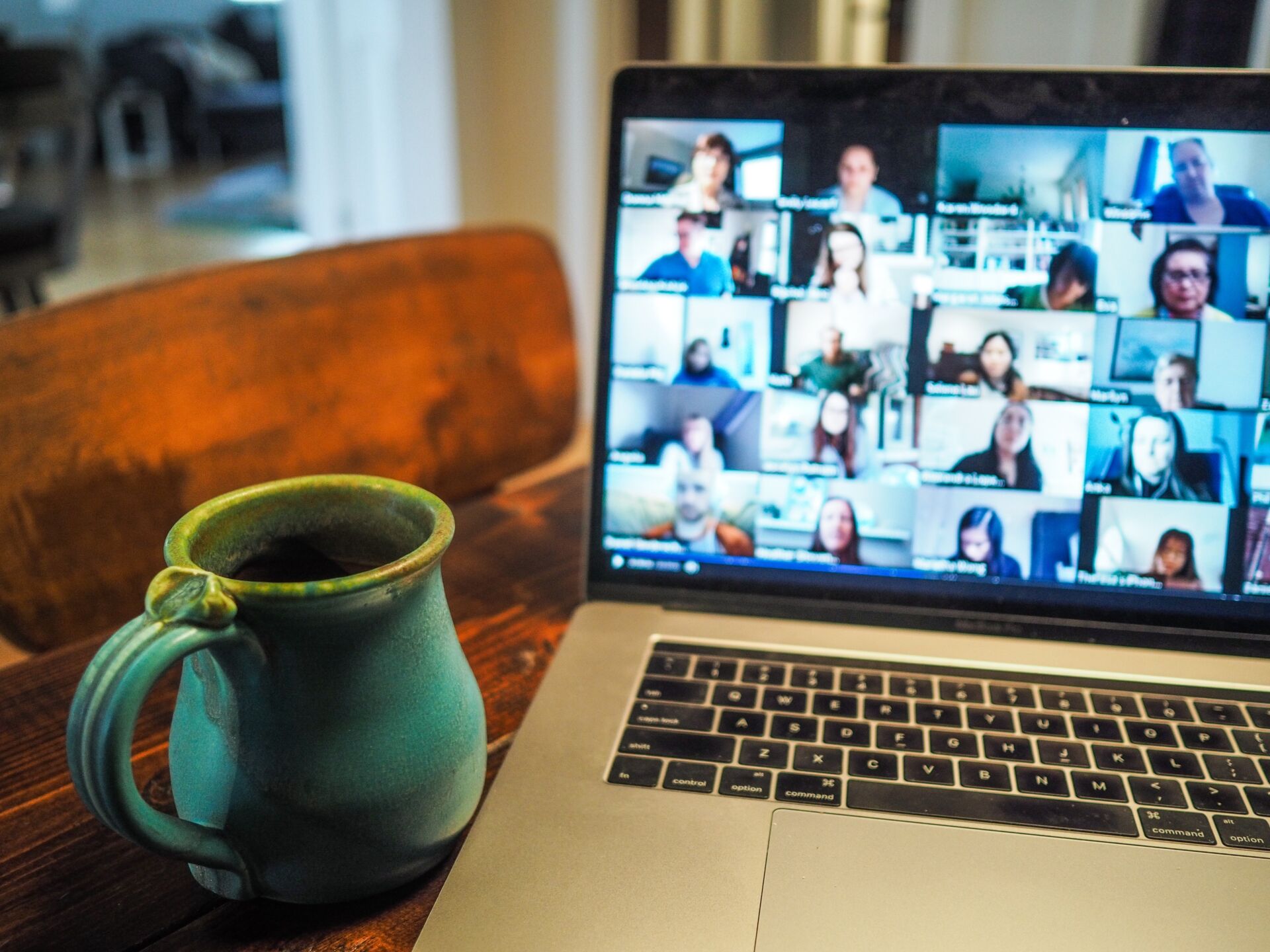 Monthly 60
-minute webinars that look at a wide range of health and wellbeing subjects. Members of our clinical team share lifestyle and holistic approaches you can apply right away.
Our webinars usually run on the last Wednesday of every month. Sign up for our Friends in Touch Newsletter to be kept up to date! 
FREE for members of NCIM's Wellbeing Hub and NCIM's Scientific Network
£5 for non-members
Join our Wellbeing Hub to access recordings.
Next Webinar: Integrative Healthcare Updates
Wednesday 25 May 2022
NCIM recently had the opportunity to meet and listen to other world class leaders in Integrative Healthcare. Join Dr Elizabeth Thompson and Pauline Cox as they share their highlights with you.
29 June:

Integrative Healthcare Updates

27 July: 

TBC

28 September: Fasting

26 October: Optimum Health in Later Life

30 November: Diabetes 
Previous Holistic Doctor Webinars – available to watch on our Membership sites via these links:
Scientific Network
Wellbeing Hub 
Chronic Pain
Integrative Oncology – Using Mistletoe to Support Cancer Treatment
Keeping Well in Winter
Functional Medicine and its Place in an Integrative Healthcare Model
An Integrative Approach to Long Covid
NCIM and Weleda present 'Arnica – Journey Down the Mountains'
An Integrative Approach to Sleep
An Integrative Approach to Brain Health
An Integrative Approach to Cancer Care
Building Resilience in 2021
Men's Health
Ways to Develop Resilience – How to Support Mental Health and Wellbeing During these Challenging Times
Supporting Vitality in Later Life

A Holistic Approach to Fibromyalgia

Mindfulness and the Menopause
Sleep – What is it Good for? Absolutely Everything!

Activating Health & Wellbeing with a Focus on Gut Health
Introducing Holistic Doctor
Our CEO and Lead Clinician, Dr Elizabeth Thompson, introduces our Holistic Doctor service and how it connects to a broad vision of healthcare approaches that can help you to take charge or your own wellbeing.