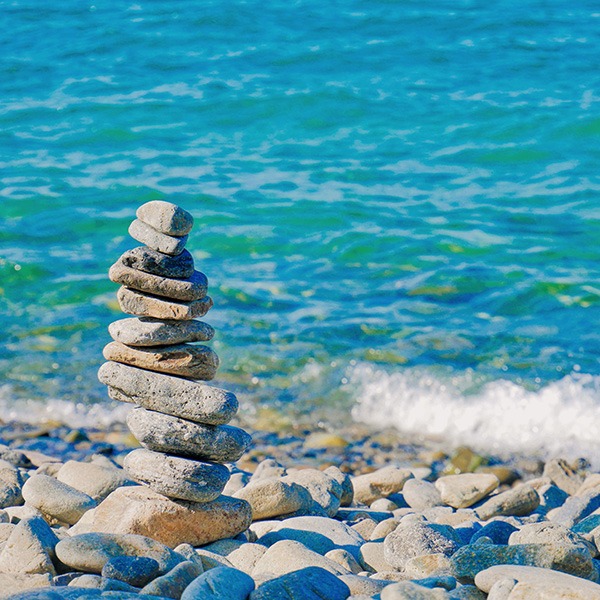 Singer Kate Dimbleby and Voice Teacher and Therapist Christina Shewell are running a Voice and Singing for Wellbeing workshop, which gives you the opportunity to explore how varieties of voicing in safe, comfortable and playful ways can help both rest and stress release.
The evening is designed to be fun and relaxing, promoting both enjoyment and a sense of well-being, and should be a good way to end your week, as you move into the weekend. Some ideas may be relevant for your own work. A hot drink and biscuits will be available on arrival.
Date: TBC
Time: TBC
Venue: The Redland Club, Burlington Road, Redland, Bristol, BS6 6TN.
Why choose Voice and Singing for Wellbeing?
In 2017/18, government statistics registered 15.4 million working days lost through stress or anxiety. Exercise, meditation, massage and talking can all help, and each of us will have particular ways to help us to manage the personal and external stressors in our lives.A number of research projects show that singing can help people 'feel good', and in 2018, the Big Choral Census reported that the UK has at least 40,000 choirs, This represents at least 2.14 million people who sing regularly. But not everyone wants to sing, or can sing in a choir and many people feel nervous at the very idea of singing. However, the healthy activities that underpin singing – body posture and movement, breathing and exploring sounds in the voice – can be used to manage stress and promote well-being, when in the safe privacy of home.
Over many years of working with students and clients, and running different kinds of voice workshops for a variety of people, both Christina and Kate have found that after voice work, most people feel 'better' – more relaxed and energetic. Working together, they have designed this innovative 'taster' session in which they will take participants through a range of movement, breathing and 'sounding voice' exercises and games, along with simple song explorations.
Meet Kate Dimbleby
Kate Dimbleby has worked for 20 years as a professional singer; she has released six acclaimed albums and toured internationally with her unique theatrical shows, celebrating the voices of female singers. Her show Sing Happy was devised alongside an album of original acapella songs, Songbirds. Kate is also a trained Alexander Technique teacher. She uses her varied skills to encourage people to explore their physical and emotional range in both her concerts and her workshops.'An artist absolutely at the top of her game'. (Tom Robinson – BBC 6Music)
Meet Christina Shewell
Christina Shewell is a qualified theatre voice teacher and a registered speech/ language therapist with long experience of working in courses, workshops and one-to-one, to mend or extend spoken voices. Her book Voice Work: Art and Science in Changing Voices is a core text for voice practitioners. She has a particular interest in the links between voice, body, brain and emotions, and her international teaching profile is well-known for its balance of sound theory and enjoyable experiential work.'Christina is a free spirit. Her passion for her work and for the human voice is contagious and inspiring, and her teaching so relaxed and natural.