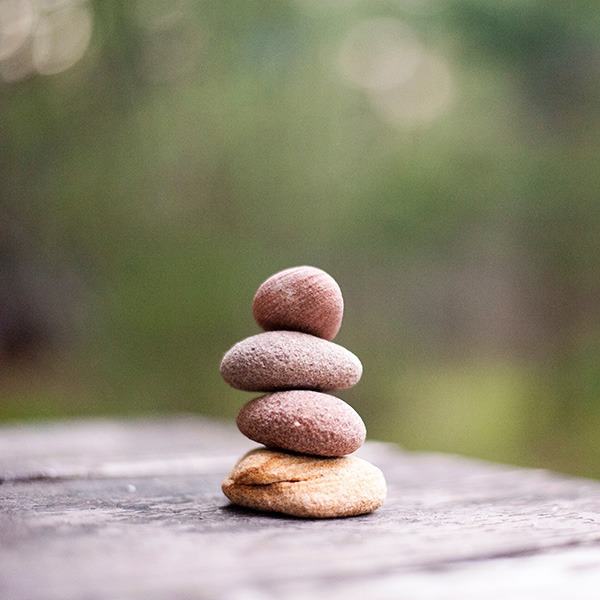 Craniosacral therapy aims to bring balance to the body, promoting greater health and wellbeing. This gentle therapy can be booked regularly or simply as a one-off to move towards a healthier state of body and mind.
Who is Craniosacral Therapy for?
Because Craniosacral Therapy is a very gentle form of body work, it can be useful for all ages from newborns, to the elderly, to pregnant women who are experiencing low back and pelvic pain including sacroiliac joints. It can also help mums and babies after birth and anyone with conditions such as migraine, headache and muskuloskeletal aches and pains.
This gentle approach is non-invasive and thought to stimulate and enhance self-healing mechanisms within the body to respond, release, and open up to a more balanced healthy state.
What can you expect?
Craniosacral Therapy is usually carried out with the patient lying down, fully clothed, in a quiet and peaceful environment. Light touch contact may be made on the head, tailbone, feet, trunk, or any other part of the body as appropriate.
Treatment is generally experienced as a profound relaxation which may pervade the whole person, physically, mentally and emotionally, often accompanied by a feeling of lightness and ease.
Follow up consultations are generally 4-6 weeks later, to monitor progress and make any necessary adjustments, with additional follow-ups depending on each individual situation.
The benefits of this treatment
An experienced practitioner who will 'listen' to the rhythm of your body and sense areas of illness or tightness.
Gain therapeutic effects of light touch, establishing a free flow of vitality and releasing tensions.
Samasuri completed her Foundation Diploma in Biodynamic Craniosacral Therapy at the Karuna Institute in Devon from 2013 to 2015.
Further training includes working with babies and children and Breath of Life conference attendee (2017). Samasuri has regular supervision and is a member of the CSTA and CNHC.
Samasuri also works as a GP in Bristol. Her GMC registration is 4730532.