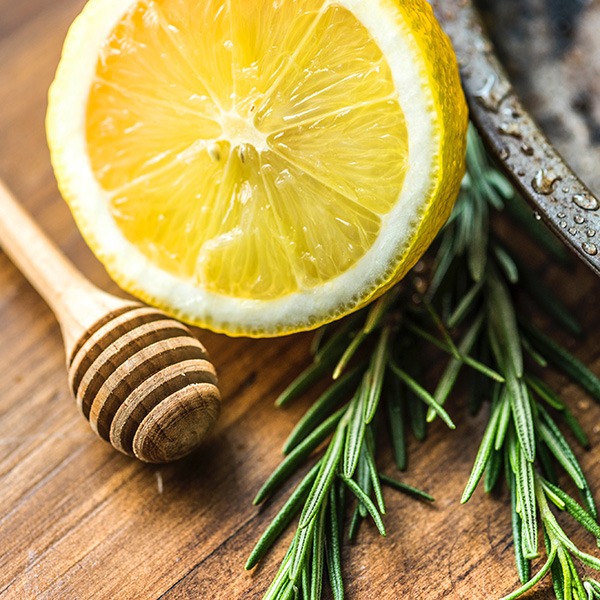 Open Clinical Days

Integrative Medicine
NCIM delivers a range of seminars every year to support healthcare professionals and CAM practitioners to maintain and improve their knowledge in Integrative Medicine and be inspired by cutting edge teaching.
Next OCD: 16 October 2020, ONLINE!
Who are Open Clinical Days for?
NCIM's Integrative Medicine teaching experts regularly give seminars on the importance of combining conventional, lifestyle, and holistic approaches to health – which contribute to your continuing professional development (CPD).
These events are for healthcare professionals, CAM practitioners, healthcare students and researchers wanting clinical and evidence-based updates within a broad vision of healthcare.
Benefits of attending an Open Clinical Day
Each day offers up to seven (7) hours of valuable continuing professional development (CPD).
IM seminars provide a great opportunity to meet and network with peers from a range of disciplines.
What can you expect?
There will be an emphasis on self-care approaches including practical tips and strategies to use with patients and clients.
We hope that participants will leave these sessions with a better understanding of what Integrative Medicine can offer and take some inspiration for day-to-day professional practice.
Recent seminars have covered topics such as: musculoskeletal health, gut health, and new ways forward in cancer care.
Lunch and refreshments will be provided.
NCIM Education Team
The NCIM Education Team delivers seminars with a range of interventions from specialists in traditional, complementary, and holistic healthcare practices.
Dr Elizabeth Thompson – Academic Director
Dr Duncan Still – Education Lead
Alastair Gray – Director for Online Learning
Pat Turton – Core Tutor
Dr Mausumi Chatterjee – Core Tutor
Chantal Enders – Academic Administrator
Where and when are the Open Clinical Days?
NCIM's Integrative Medicine seminars are delivered in different locations across Bristol.
SAVE THE DATE – ALL ONLINE!
Our next seminars are on 16 October 2020, 5 February 2021 and 7 May 2021.
More information about the programmes will be published soon.