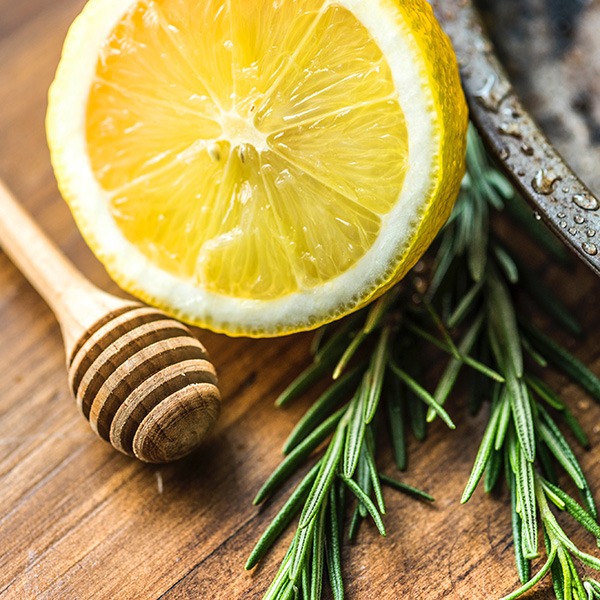 Open Clinical Days

Integrative Medicine
NCIM delivers a range of seminars every year to support healthcare professionals and CAM practitioners to maintain and improve their knowledge in Integrative Medicine and be inspired by cutting edge teaching.
Next OCD: 1 May 2020, Bristol
Who are Open Clinical Days for?
NCIM's Integrative Medicine teaching experts regularly give seminars on the importance of combining conventional, lifestyle, and holistic approaches to health – which contribute to your continuing professional development (CPD).
These events are for healthcare professionals, CAM practitioners, healthcare students and researchers wanting clinical and evidence-based updates within a broad vision of healthcare.
Benefits of attending an Open Clinical Day
Each day offers up to seven (7) hours of valuable continuing professional development (CPD).
IM seminars provide a great opportunity to meet and network with peers from a range of disciplines.
What can you expect?
There will be an emphasis on self-care approaches including practical tips and strategies to use with patients and clients.
We hope that participants will leave these sessions with a better understanding of what Integrative Medicine can offer and take some inspiration for day-to-day professional practice.
Recent seminars have covered topics such as: musculoskeletal health, gut health, and new ways forward in cancer care.
Lunch and refreshments will be provided.
NCIM Education Team
The NCIM Education Team delivers seminars with a range of interventions from specialists in traditional, complementary, and holistic healthcare practices.
Patti Aberhart
Alastair Gray
Dr Duncan Still
Dr Elizabeth Thompson
Pat Turton
Where and when are the Open Clinical Days?
NCIM's Integrative Medicine seminars are delivered in different locations across Bristol.
SAVE THE DATE
Our next seminars are on 8 February 2019 and 10 May 2019
More information about the programmes will be published soon.
Prices
Price: £100 full day/£50 half day (early bird £80/£40)
Booking is done through Eventbrite and booking fees may apply.
Concessions are sometimes available, please contact us for further details.