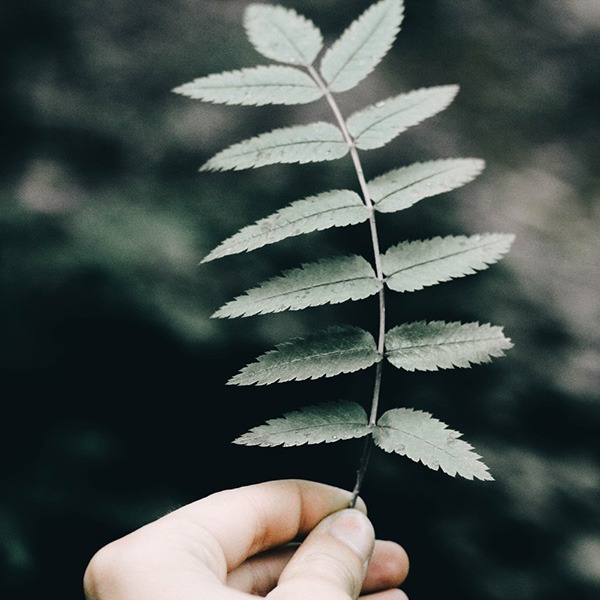 NCIM delivers a range of Masterclasses in Bristol and Glasgow throughout the year, to support homeopathy practitioners to maintain and improve their knowledge and be inspired by cutting edge teaching. We are also proud to host special guest speakers for larger teaching events.
BOOK NOW!
Bristol:
New Masterclasses to be announced soon!
Glasgow:
New Masterclasses to be announced soon!
DUE TO CURRENT COVID-19 PANDEMIC, THE FOLLOWING TWO MASTERCLASSES HAVE BEEN MOVED ONLINE:
24 + 31 May 2020 – Dr Elizabeth Thompson
'Making sense of the Yakir Plant Family Structure in Chronic Pain and Cancer'
20 June 2020 – Dr Jonathan Hardy
'Fish and Related Remedies'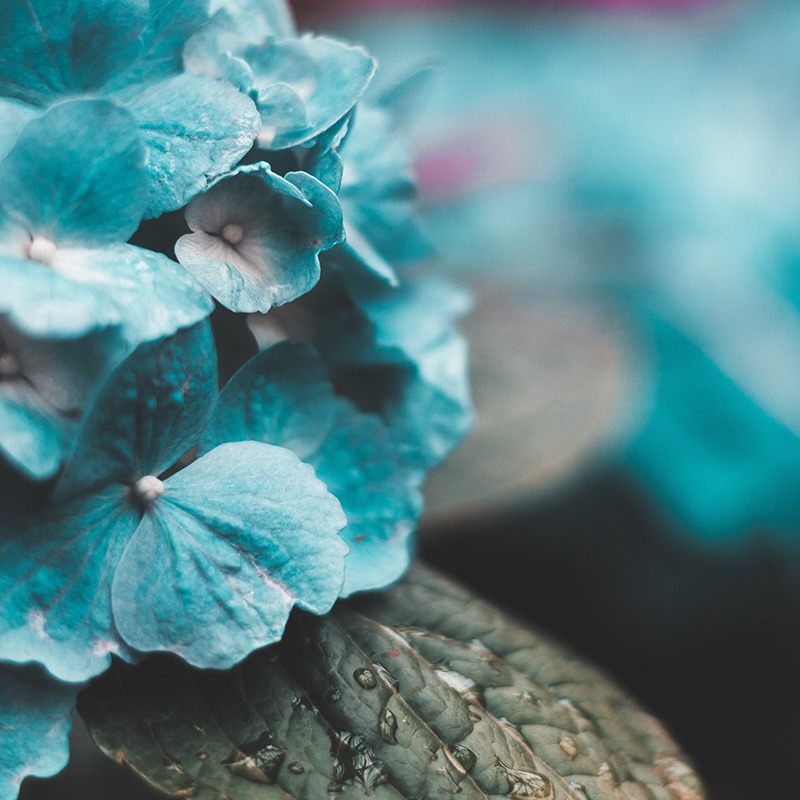 The GEMS group provides a teaching programme for those who have qualified in Faculty or Professional Homeopathic Training and wish to consolidate their learning. The GEMS Group provides an opportunity for Continued Professional Development and supports your Clinical Practice.
We believe every case that goes well and supports health creation is a GEM! We believe that, for those who are inspired by Homeopathy, the learning process never ends, but learning in isolation is not half as much fun as in a supportive environment with like-minded people. We build on your fundamental knowledge of basic remedies as well as introducing new remedies. Most importantly, we would like to teach you how to feel confident about choosing a new remedy that you have never prescribed before by improving your case taking and case analysis skills and connecting you to new teaching that is emerging all the time.
Bristol GEMS Seminars
NEW DATES to be announced soon.
Who are NCIM Homeopathy Seminars for?
Masterclasses
NCIM offers a programme of Homeopathy Masterclasses as continued professional development (CPD) for qualified medical and professional homeopaths.
Homeopaths and students from all homeopathy colleges are very welcome to attend.
GEMS Seminars
Our GEMS Advanced Study Seminars are open to qualified registered homeopaths.
Benefits of attending Homeopathy Seminars
Each day offers up to seven (7) hours of valuable continuing professional development (CPD).
Homeopathy seminars provide a great opportunity to meet and network with peers from a range of disciplines.
What can you expect?
NCIM runs Masterclass programmes in Bristol and in Glasgow.
GEMS Seminars are delivered in Bristol only.
Our teaching team are nationally and internationally recognised homeopaths and our masterclasses and seminars cover varied subjects such as Menstrual, Hormonal, Fertility and Reproductive Issues; Management of Complex Cases; Stress, Burnout and Psychological Stress; Cancer Care, Chronic Fatigue, Sarcodes, and the Plant and Animal Kingdom.
NCIM Education Team - Homeopathy
Dr Elizabeth Thompson – NCIM CEO
Samantha Jugdev
Dr Julie Geraghty
Dr Helen Beaumont
Peter Gregory
Geoff Johnson
Dr Jonathan Hardy
Kiriaki Marselou
Michaela Just
Where and when are these Seminars delivered?
Bristol GEMS Seminars and Masterclasses 
These are usually at Penny Brohn UK, Pill, Bristol BS20 0HH (approx. 30 minutes outside the city centre) and Engineers' House, The Promenade, Clifton, Bristol, BS8 3NB.
Bristol GEMS Seminars
Friday 8 November 2019 (Engineers' House)
Friday 6 December 2019 (Penny Brohn UK)
Friday 10 January 2020 (Penny Brohn UK)
Friday 13 March 2020 (Penny Brohn UK)
Bristol Masterclasses
Sat/Sun 19 – 20 October Peter Tumminello
Saturday 11 January 2020 Bob Blair
Saturday 14 March 2020 Dr Julie Geraghty
Saturday 20 June 2020 Dr Jonathan Hardy
Glasgow Homeopathy Masterclasses
These two-day seminars are held at the Glasgow Centre for Integrative Care, Gartnavel Hospital Complex, Glasgow, G12 0XQ on various Saturdays and Sundays throughout the year, from 10am-4.30pm.
7-8 September 2019 Dr Julie Geraghty
'Earth, Fire, Water, Stone'
9-10 November 2019 Dr Jonathan Hardy
'Fish and Related Remedies'
15-16 February 2020 Geoff Johnson
'Sea Creatures and Their Themes' / 'Safe or Vulnerable'
25-26 April 2020 Dr Elizabeth Thompson
'Making sense of the Yakir Plant Family Structure in Chronic Pain and Cancer'
Email us to register your interest or enquire about booking education@ncim.org.uk, or call 0117 973 8035.
Prices
NCIM Bristol GEMS Seminars and Masterclasses
£80 including lunch tea and refreshments
NCIM Glasgow Masterclass
Supported by SHRET (Scottish Homeopathic Research and Educational Trust)
£160 per weekend including lunch, tea and refreshments.
JOIN our NCIM Integrative Health and Scientific Network and receive discounts to a range of our teaching events.