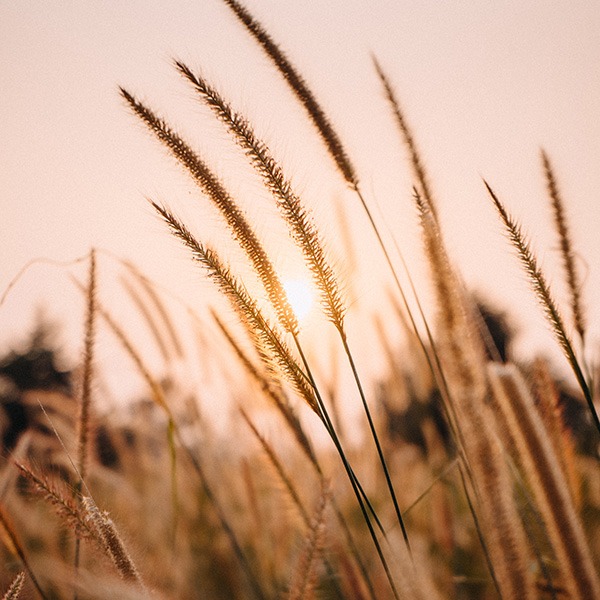 Homeopathy Masterclasses
NCIM delivers a range of online Masterclasses throughout the year to support Homeopathic practitioners to maintain and improve their knowledge and be inspired by cutting edge teaching.
Our tutors are all experts in their field and regularly deliver training to both UK and international audiences.
Tickets for individual Masterclasses are available via the relevant event page (linked below). Discounted tickets are available – see Prices box below.
Each Masterclass is recorded. If you weren't able to attend a live session, you can buy a recording of the event – simply buy a ticket AFTER the event has taken place.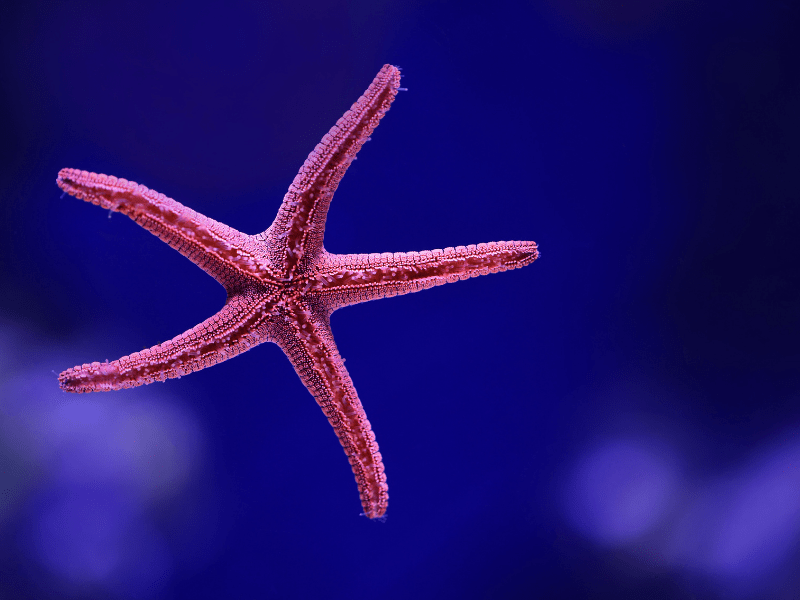 Next Masterclass
Summer School with Annette Sneevliet
Thu 7 – Sat 9 July 2022
Connecting All Methods of Homeopathic Practice – using the Evolution Method
Who are NCIM Homeopathy Masterclasses for?
Masterclasses
NCIM offers a programme of Homeopathy Masterclasses as Continued Professional Development (CPD) for qualified medical and professional homeopaths.
Homeopaths and students from all homeopathy colleges are very welcome to attend.
Benefits of attending Homeopathy Masterclasses
Each day offers up to seven (7) hours of valuable Continuing Professional Development (CPD).
Homeopathy forums provide a great opportunity to meet and network with peers from a range of disciplines.
What can you expect?
NCIM runs a Masterclass programme in Bristol, which is currently being delivered online due to the Covid-19 pandemic.
Our teaching team are nationally and internationally recognised Homeopaths and our Masterclasses cover varied subjects such as Menstrual, Hormonal, Fertility and Reproductive Issues; Management of Complex Cases; Stress, Burnout and Psychological Stress; Cancer Care, Chronic Fatigue, Sarcodes, and the Plant and Animal Kingdom.
NCIM Education Team - Homeopathy
Dr Elizabeth Thompson
Dr Samantha Jugdev
Dr Julie Geraghty
Dr Helen Beaumont
Peter Gregory
Geoff Johnson
Dr Jonathan Hardy
Kiriaki Marselou
Michaela Just
Where and when are these Masterclasses delivered?
Masterclasses 
Masterclasses are usually delivered at Penny Brohn UK, Pill, Bristol BS20 0HH (approximately 30 minutes outside the city centre) and Engineers' House, The Promenade, Clifton, Bristol, BS8 3NB.
2021-22 MASTERCLASS SERIES HAS BEEN MOVED ONLINE
Email to register your interest or enquire about booking education@ncim.org.uk, or call 0117 973 8035.