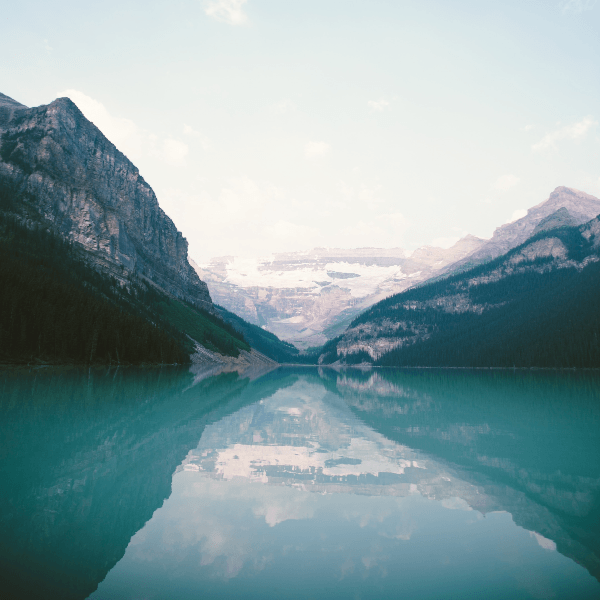 BREATHWORKS™ MINDFULNESS FOR HEALTH
An 8 week course for people living with pain and illness
This course will introduce you to a range of simple but effective practices to help you relieve the pain, stress and suffering of living with a health condition and start to enjoy life again.
How does Mindfulness help you?
Clinical research shows that mindfulness practice can enhance the body's natural healing systems, reduce fatigue and insomnia and substantially improve emotional health and wellbeing. Developed by Vidyamala Burch out of her own experience of living with the severe pain of spinal injury, the Breathworks programme has helped thousands of people worldwide to live well with pain and illness. You will learn to:
Bring gentleness, kindness and ease to your body, just as it is right now
Let go of unhelpful reactive patterns and respond wisely to the challenges of your health condition
Balance your energy so that you can get more out of life
Develop greater self-compassion and self-care
Start enjoying life again, whatever your state of health
What can you expect?
NCIM Mindfulness courses are conducted in small groups of 8 to 12 people.
Sessions will include guided mindfulness meditation, gentle movement and short home practices to bring mindfulness into your daily life.  You will receive a copy of "Mindfulness for Health" and guided audio links to help you continue your practice at home between sessions.
You will be invited to a pre-course discussion with the course tutor to make sure the course is right for you.
Our Mindfulness Tutor
Chris Bowles has been teaching mindfulness since 2008 and is an accredited Breathworks™ teacher who has also studied mindfulness with Bangor and Exeter universities. She has worked extensively in the NHS & privately with people suffering from pain and illness, stress, depression & anxiety.
Where is the course delivered?
Venue: Online
Time: TBC
Dates: TBC
Prices
Price: TBC
To register your interest, or for further information, please contact our Clinical Administrator on enquiries@ncim.org.uk or call 0117 3701875
Chris Bowles has been teaching mindfulness courses to a wide population in the NHS and privately since 2008.
Having completed initial training with the University of Bangor Centre for Mindfulness, she went on to accreditation with Breathworks, an organisation specialising in mindfulness for people with chronic pain and physical health conditions.
Chris is also trained in psychological therapies and has worked extensively with people experiencing stress, anxiety and depression.