Medical & Associate Therapy Team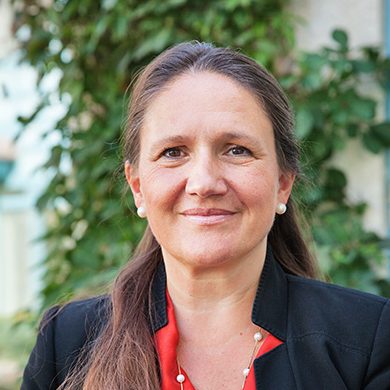 Dr Elizabeth Thompson – Holistic Doctor and Medical Homeopath
Dr Elizabeth Thompson trained in medicine at Oxford University and completed her clinical training at Guy's Hospital in London. Qualifying in Palliative Medicine, she obtained Membership of the Royal College of Physicians in 1991 and Certificate of Completion of Specialist Training (CCST) in September 2000. In 2014 she set up the National Centre for Integrative Medicine and is passionate about how bringing conventional, holistic and lifestyle approaches together could transform modern healthcare into a wellbeing model and create diversity and choice for patients and practitioners. Dr Thompson is CEO and founder of NCIM and is a member of the NCIM Holistic Doctor team. She is an experienced Medical Homeopath specialising in women's health including menopause and supporting the health and wellbeing of cancer patients. She is Board Member of the College of Medicine and European Society of Integrative Medicine and President of the European Congress London 2020. http://ecimcongress.com 
GMC registration number 3262577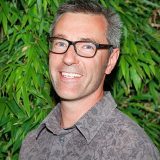 Dr Duncan Still – Holistic Doctor
Dr Duncan Still is a GP with a long-standing interest in integrative approaches to healthcare. He is passionate about nutrition and the role of the natural world in gaining and maintaining optimum health.
Duncan also works as the Education Lead for NCIM and when he's not here he's an integrative doctor at Penny Brohn UK, a charity which specialises in holistic support for people living with and beyond cancer, and teaches medical students at the University of Bristol. 
GMC registration number: 7015935
Find out more about our Holistic Doctor Service
Dr Helen Thomas – Holistic Doctor
Dr Helen Thomas has worked as an NHS GP for over 25 years in Bristol & London, and is a longstanding, passionate advocate of applying an holistic integrative approach to the health and wellbeing of her patients by combining the best of conventional & complementary medicines with healthy lifestyle advice & social prescribing
In addition to her NHS role and her new post as an holistic Dr at NCIM, she works as an Integrative Dr at Penny Brohn UK, a charity that specialises in the holistic support of people who are living with & beyond their cancer.
Find out more about our Holistic Doctor Service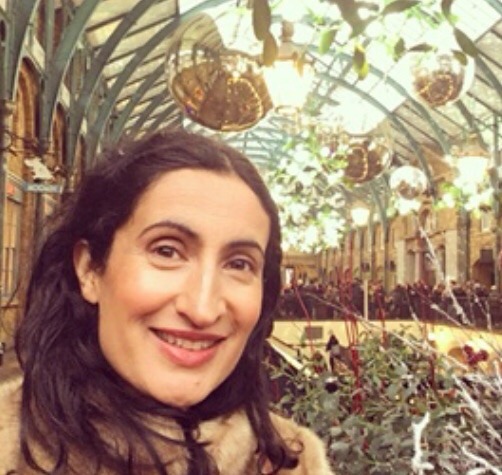 Dr Sumi Chatterjee
BSc (Hons) in Medical Biochemistry
MSc (Distinction) in Pharmacology
MBBS ( London)
MRCGP, DRCOG, DipSEM, DipIM
I work as a portfolio GP within the NHS up in beautiful Yorkshire. I am incredibly passionate about holistic healthcare and the importance of empowering individuals with tools to optimise their health and sense of well being.
Studying the Integrative medicine Diploma at Bristol over the last 2 years has positively transformed my clinical practice and the lives of my patients, family and friends. I work as a GP with a specialist interest in musculoskeletal medicine.
I am a yoga teacher, a photographer, an amateur artist and love to travel. My vision is to change our NHS incorporating Integrative Medicine principles, I have recently embarked on studying Homeopathy at foundation level.
Find out more about our Holistic Doctor Service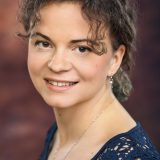 Dr Domnita Neagu – Medical Homeopath
Dr Domnita Neagu delivers our Bristol Homeopathy clinic.
Domnita initially trained in conventional medicine in hospitals for a few years in Bristol and Bath before moving into primary care. She achieved membership with the Royal College of Physicians in 2011, and completed her second medical qualification in Winchester, while also becoming a Member of the Royal College of General Practitioners in 2013. Since then she has worked as GP in Bristol and surrounding areas.
Alongside conventional medicine, Domnita began to train in Homeopathy in 2007 and studied at the School of Homeopathy in Stroud and the prestigious Royal London Hospital for Integrated Medicine.
Her GMC registration number is 6121798.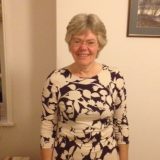 Dr Kathy Drewett – Medical Homeopath
Dr Kathy Drewett MRCGP, MBChB, DCH, has worked as a General Practitioner for many years, and is a registered Medical Homeopath with the Faculty of Homeopathy in the UK.
Kathy now practises medical homeopathy at the National Centre, she offers both low-cost and full cost appointments in our Monmouth clinic.
GMC Reference Number: 2716673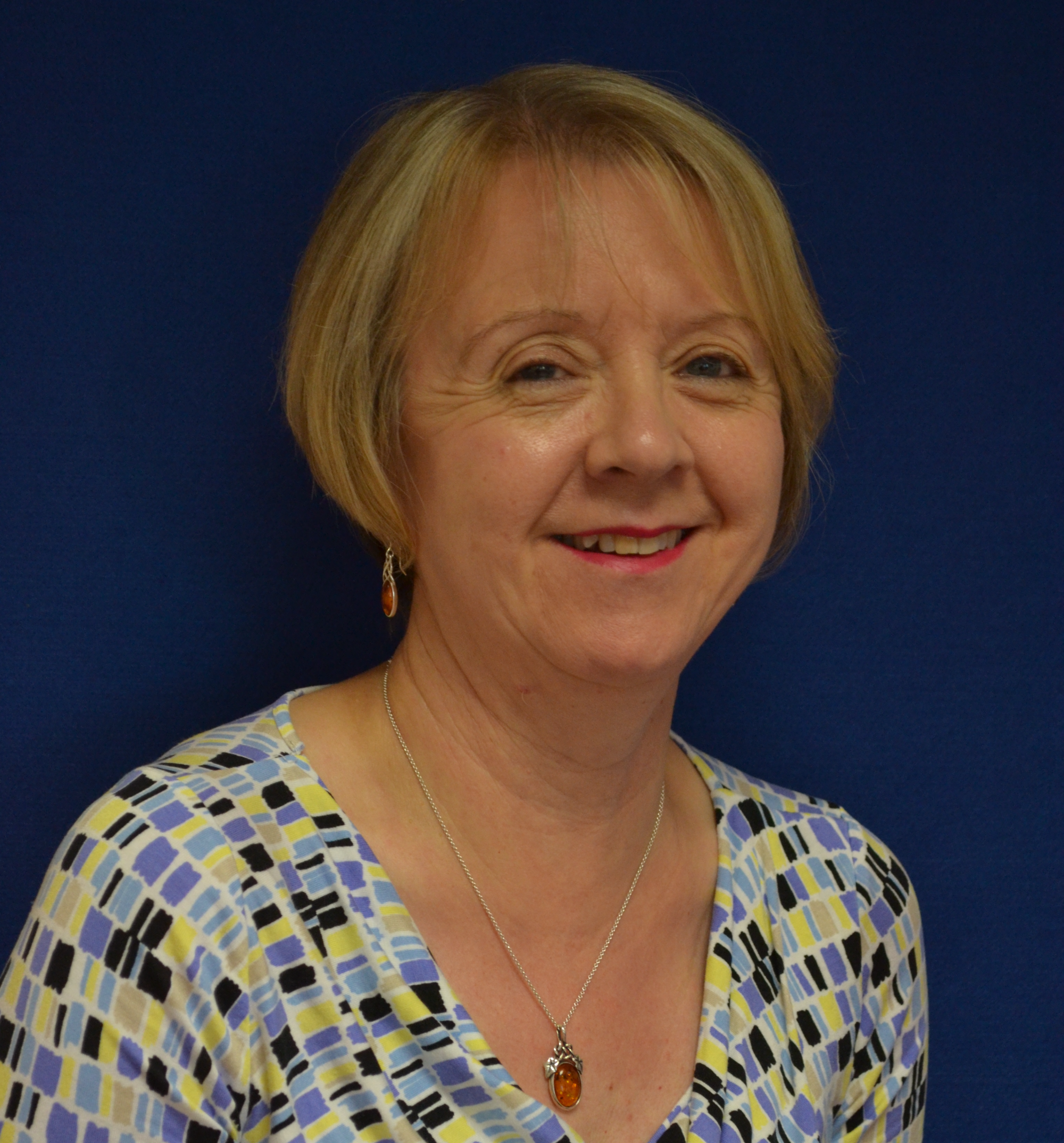 Chris Bowles – Mindfulness Lead
Chris Bowles has been teaching mindfulness courses to a wide population in the NHS and privately since 2008.
Having completed initial training with the University of Bangor Centre for Mindfulness, she went on to accreditation with Breathworks, an organisation specialising in mindfulness for people with chronic pain and physical health conditions.
Chris is also trained in psychological therapies and has worked extensively with people experiencing stress, anxiety and depression.
Emmy Oldenbourg  – Food for Wellbeing Lead
Emmy

 its a registered nurse with over 10 years experience in the NHS and abroad. She has always been passionate about food. After starting a Diploma in Integrative Medicine delivered by The National Centre for Integative Medicine she realised that food is an area of health and wellbeing that reaches every person. She currently works part time at the National Centre for Integrative Medicine based in Bristol as their Food for Wellbeing Lead, delivering sessions on preparing nutritious and delicious food that supports health and wellbeing. She also caters for 2 charities on a regular basis. She has been cooking with Bristol Refugee Rights which supports asylum seekers and refugees, since 2011, once a week helping to deliver a hot meal to approximately 120 of their members. As well as at Forest School Camps a children educational organisation in which the children are facilitated to cook all the meals, for the approx 100 people, on open fires. She has been a member of this organisation since childhood and has taken on the role of caterer since 2015. She also caters for some private events. She feel strongly that food should not only be good for the body, mind and spirit but should also be sustainable for the planet.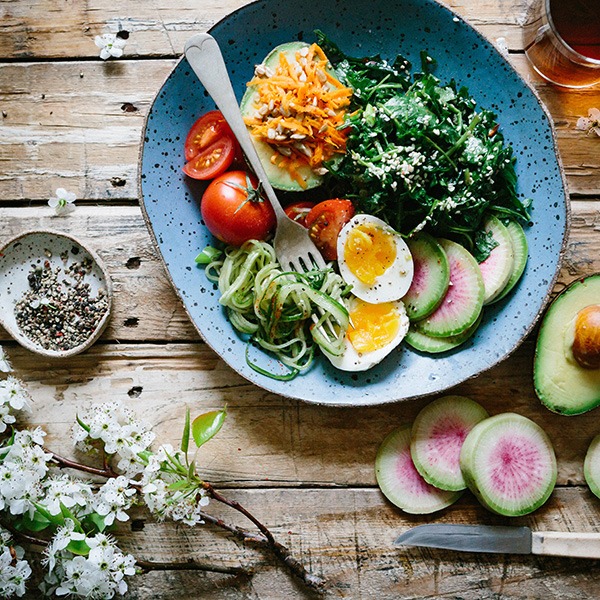 Frances Evans – Nutrition Lead
Frances is a Cardiac Specialist Nurse and Registered Nutritional Therapist. Her passion for Integrative Medicine and incorporating the medicinal aspects of food, led her to study Nutritional Therapy. She has experience working within the NHS for 15 years specialising in Interventional Cardiology and Cardiac Rehabilitation, with a passion for supporting patients and their Healthcare Professionals in promoting health and wellbeing using food and lifestyle changes.
Witnessing first-hand the impact dietary and lifestyle changes have on health outcomes continues to inspire and encourage Frances to study and research the effects food and lifestyle has on patients.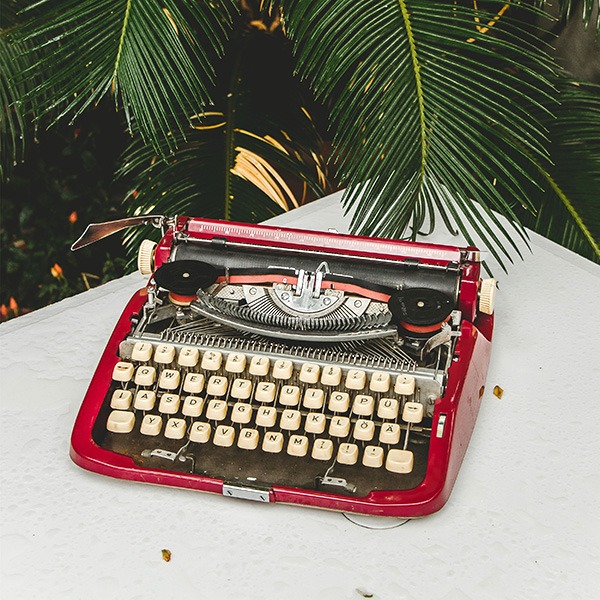 Fiona Hamilton – Creative Writing Associate
Fiona Hamilton is a writer, tutor and facilitator specialising in therapeutic writing, poetry, spoken word and life story. She has extensive experience of working in the NHS and complementary care with people affected by cancer and other health challenges.
She also works with young people on interactive arts projects, such as Bite Sized, which addresses eating disorders using poetry and other art forms. She teaches an MSc in therapeutic writing with Metanoia Institute.
Recent publications are about creative writing in healthcare for a book on medical humanities published by Routledge, and on writing process and practice for the Finnish publication Scriptum.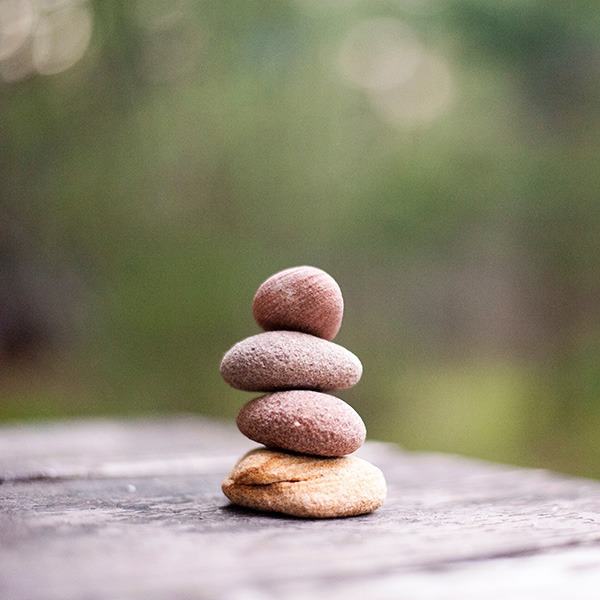 Samasuri – Craniosacral Therapist
Samasuri delivers body work at the National Centre, and completed her Foundation Diploma in Biodynamic Craniosacral Therapy at the Karuna institute in Devon from 2013 to 2015.
Further training includes a course on working with babies and children in 2015 and attending the Breath of Life conference in 2017. She has regular supervision and is a member of the CSTA and CNHC. She also works as a GP in Bristol under the name Dr Joanna Howes.
Her GMC registration is 4730532.