Medical and Associate Therapy Team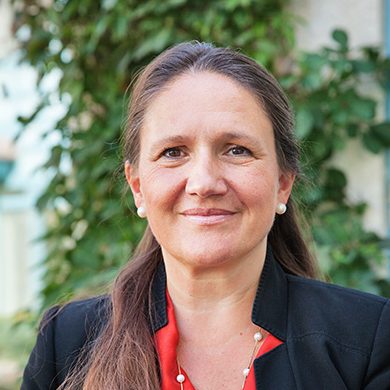 Dr Elizabeth Thompson – Holistic Doctor and Medical Homeopath
Dr Elizabeth Thompson trained in medicine at Oxford University and completed her clinical training at Guy's Hospital in London. Qualifying in Palliative Medicine, she obtained Membership of the Royal College of Physicians in 1991 and Certificate of Completion of Specialist Training (CCST) in September 2000. In 2014 she set up the National Centre for Integrative Medicine and is passionate about how bringing conventional, holistic and lifestyle approaches together could transform modern healthcare into a wellbeing model and create diversity and choice for patients and practitioners. Dr Thompson is CEO and founder of NCIM and is a member of the NCIM Holistic Doctor team. She is an experienced Medical Homeopath specialising in women's health including menopause and supporting the health and wellbeing of cancer patients. She is Board Member of the College of Medicine and European Society of Integrative Medicine and President of the European Congress London 2020. http://ecimcongress.com 
GMC registration number 3262577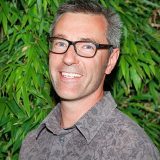 Dr Duncan Still – Holistic Doctor
Dr Duncan Still is a GP with an interest in  Lifestyle Medicine (recognising the importance of nutrition, physical activity, stress-management and sleep).
He has a particular interest in the role of Nature-based therapy, Breathwork, the Microbiome, Mindfulness in achieving a fuller and deeper sense of health.
He has a good deal of experience in Cancer, having worked at Penny Brohn UK (a national charity specialising in integrative cancer care) for over 5 years.
He is an enthusiastic forager and wild swimmer!
Duncan also works as the Education Lead for NCIM's Diploma in Integrative Medicine, and teaches medical students at the University of Bristol.
GMC registration number: 7015935
Find out more about our Holistic Doctor Service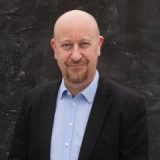 Alastair Gray – Director of Online Learning
Alastair is the Online Learning Director at the National Centre for Integrative Medicine. In addition, he teaches at and heads up the academic, operations, course development, compliance research and learning technologies departments at the Academy of Homeopathy Education NYC | World. He holds various consulting roles: academic (Endeavour College, Australia and College of Health and Homeopathy, NZ) as well as consulting to many organizations on homeopathic provings and e-learning world-wide. Prior, at Endeavour in Australia he was the National Academic e-learning Manager as well as heading up the homeopathy department, later the bioscience department. Other operational roles included the Campus Manager at the Sydney and Gold Coast campuses. He has lectured under and post-graduate Integrative Medicine, CAM, homeopathy and naturopathy for 22 years, including theory and philosophy, case taking and management, ethics, business practices and scope of practice. A regular seminar and conference presenter worldwide he is the author of 23 books and numerous articles on primary research in natural medicine. Originally educated as an historian, he teaches the history of health, healing and medicine at schools, colleges and universities in multiple countries. He is passionate about e-learning and educational technology in his academic and teaching work. Currently he is completing a PhD at the University of Technology Sydney exploring the intersection of Education, CM and learning technologies. Clinical practice (30 years) remains a significant focus of his work with a practice that specializes in Anxiety, Drug and Alcohol compulsion and working with men. He lives in Philadelphia with his wife Denise Straiges.
Dr Helen Thomas – Holistic Doctor
Dr Helen Thomas has worked as an NHS GP for over 25 years in Bristol & London, and is a longstanding, passionate advocate of applying an holistic integrative approach to the health and wellbeing of her patients by combining the best of conventional & complementary medicines with healthy lifestyle advice & social prescribing
In addition to her NHS role and her new post as an holistic Dr at NCIM, she works as an Integrative Dr at Penny Brohn UK, a charity that specialises in the holistic support of people who are living with & beyond their cancer.
Find out more about our Holistic Doctor Service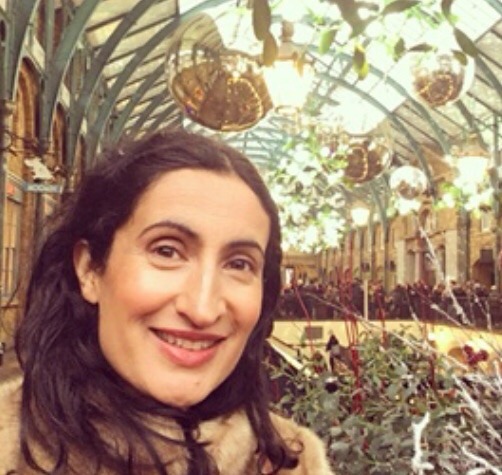 Dr Sumi Chatterjee – Holistic Doctor
I work as a portfolio GP within the NHS up in beautiful Yorkshire. I am incredibly passionate about holistic healthcare and the importance of empowering individuals with tools to optimise their health and sense of well being.
Studying the Integrative medicine Diploma at Bristol over the last 2 years has positively transformed my clinical practice and the lives of my patients, family and friends. I work as a GP with a specialist interest in musculoskeletal medicine.
I am a yoga teacher, a photographer, an amateur artist and love to travel. My vision is to change our NHS incorporating Integrative Medicine principles, I have recently embarked on studying Homeopathy at foundation level.
Find out more about our Holistic Doctor Service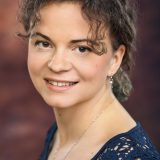 Dr Domnita Neagu – Medical Homeopath
Dr Domnita Neagu delivers our Bristol Homeopathy clinic.
Domnita initially trained in conventional medicine in hospitals for a few years in Bristol and Bath before moving into primary care. She achieved membership with the Royal College of Physicians in 2011, and completed her second medical qualification in Winchester, while also becoming a Member of the Royal College of General Practitioners in 2013. Since then she has worked as GP in Bristol and surrounding areas.
Alongside conventional medicine, Domnita began to train in Homeopathy in 2007 and studied at the School of Homeopathy in Stroud and the prestigious Royal London Hospital for Integrated Medicine.
Her GMC registration number is 6121798.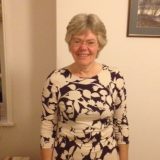 Dr Kathy Drewett – Medical Homeopath
Dr Kathy Drewett MRCGP, MBChB, DCH, has worked as a General Practitioner for many years, and is a registered Medical Homeopath with the Faculty of Homeopathy in the UK.
Kathy now practises medical homeopathy at the National Centre, she offers both low-cost and full cost appointments in our Monmouth clinic.
GMC Reference Number: 2716673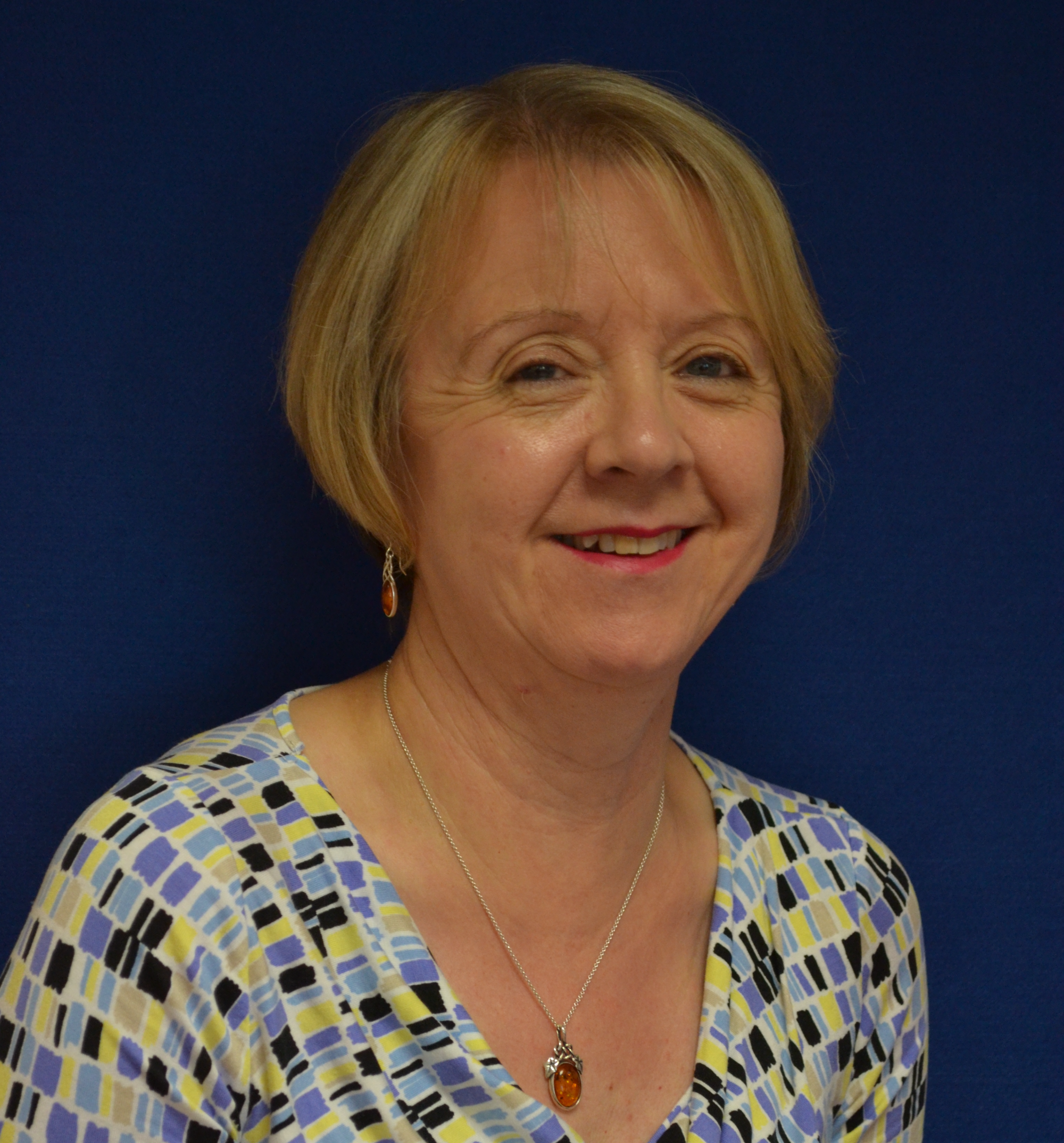 Chris Bowles – Mindfulness Lead
Chris Bowles has been teaching mindfulness courses to a wide population in the NHS and privately since 2008.
Having completed initial training with the University of Bangor Centre for Mindfulness, she went on to accreditation with Breathworks, an organisation specialising in mindfulness for people with chronic pain and physical health conditions.
Chris is also trained in psychological therapies and has worked extensively with people experiencing stress, anxiety and depression.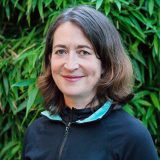 Fiona Hamilton – Creative Writing Associate
Fiona Hamilton is a writer, tutor and facilitator specialising in therapeutic writing, poetry, spoken word and life story. She has extensive experience of working in the NHS and complementary care with people affected by cancer and other health challenges.
She also works with young people on interactive arts projects, such as Bite Sized, which addresses eating disorders using poetry and other art forms. She teaches an MSc in therapeutic writing with Metanoia Institute.
Recent publications are about creative writing in healthcare for a book on medical humanities published by Routledge, and on writing process and practice for the Finnish publication Scriptum.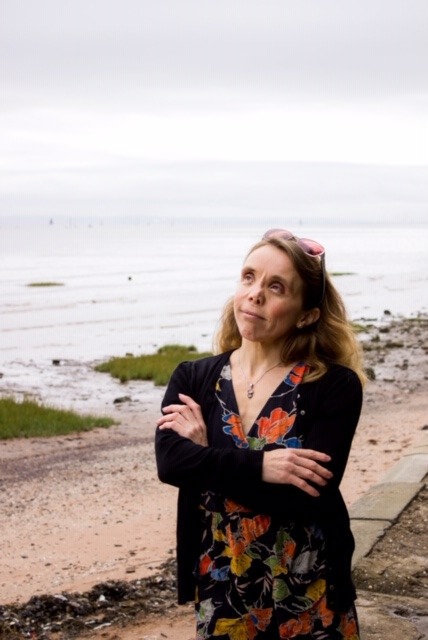 Samasuri – Craniosacral Therapist
Samasuri delivers body work at the National Centre, and completed her Foundation Diploma in Biodynamic Craniosacral Therapy at the Karuna institute in Devon from 2013 to 2015.
Further training includes a course on working with babies and children in 2015 and attending the Breath of Life conference in 2017. She has regular supervision and is a member of the CSTA and CNHC. She also works as a GP in Bristol under the name Dr Joanna Howes.
Her GMC registration is 4730532.