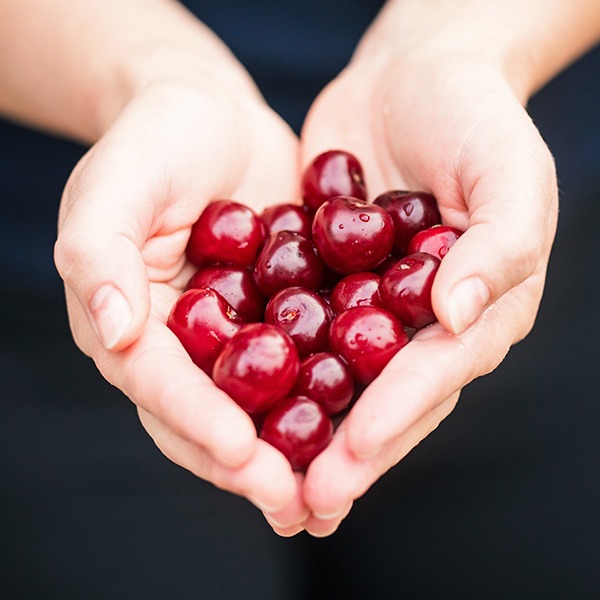 Are you concerned about your current or future heart health?
Come and boost your knowledge of good nutrition and learn how to make positive food choices to support your health and wellbeing.
Next course: 1 October – 5 November 2019

What can you expect?
These practical sessions will teach you how to cook from scratch and you will participate in a delicious shared meal. Our NCIM Holistic Doctor will be there to understand your health concerns and support you in making sustainable changes.
Our Course Tutors
The sessions are led by NCIM's Holistic Doctor, Dr Elizabeth Thompson, our Food for Wellbeing Lead Emmy Oldenbourg and our Nutritionist Frances Evans. 
Dr Elizabeth Thompson trained in medicine at Oxford University and completed her clinical training at Guy's Hospital in London. She has a passion for the Integrative Medicine model and how bringing conventional, holistic and lifestyle approaches together could transform modern healthcare.
Emmy its a registered nurse with over 10 years experience in the NHS and abroad. She has always been passionate about food. After starting a diploma in Integrative Medicine delivered by The National Centre for Integrative Medicine she realised that food is an area of health and wellbeing that reaches every person. 
Frances is a Cardiac Specialist Nurse and Registered Nutritional Therapist. Her passion for Integrative Medicine and incorporating the medicinal aspects of food, led her to study Nutritional Therapy. She has experience working within the NHS for 15 years specialising in Interventional Cardiology and Cardiac Rehabilitation, with a passion for supporting patients and their Healthcare Professionals in promoting health and wellbeing using food and lifestyle changes.
Where is the course delivered?
The course will be held at
Ambition at Lawrence Weston
Long Cross
Lawrence
Bristol BS11 0RX

 Parking should not be an issue.
What is the cost of the course?
This course is FREE thanks to charitable funding from Subway and Heart Health UK.