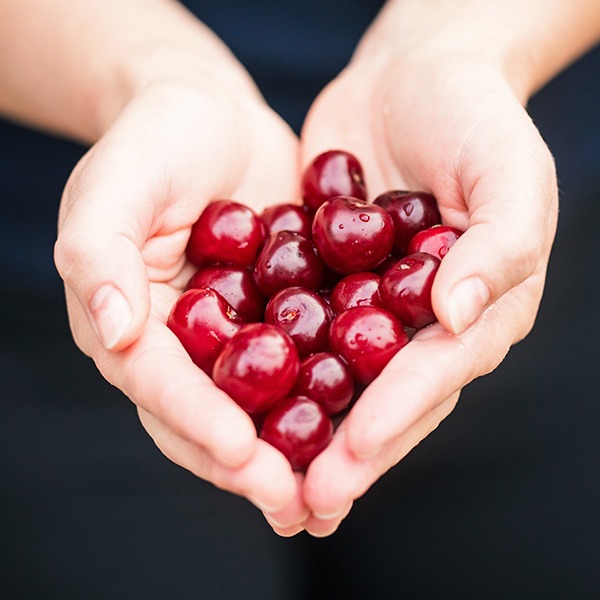 Are you concerned about your current or future heart health?
Come and boost your knowledge of good nutrition and learn how to make positive food choices to support your health and wellbeing.
Next course: Due to COVID-19, courses were postponed but will now be launched online – please email us to register your interest!

What can you expect?
These practical sessions will teach you how to cook from scratch and you may share a meal (virtually) at the end of each session. Our NCIM Holistic Doctor will be there to understand your health concerns and support you in making sustainable changes.
Our Course Tutors
The sessions are led by NCIM's Holistic Doctors, Dr Elizabeth Thompson and Dr Duncan Still, and our Nutrition for Wellbeing Lead Saba James. 
Dr Elizabeth Thompson trained in Medicine at Oxford University and completed her clinical training at Guy's Hospital in London. She has a passion for the Integrative Medicine model and how bringing conventional, holistic and lifestyle approaches together could transform modern healthcare.
Dr Duncan Still is a GP with an interest in Lifestyle Medicine (recognising the importance of nutrition, physical activity, stress-management and sleep). He has a particular interest in the role of Nature-based therapy, Breathwork, the Microbiome, Mindfulness in achieving a fuller and deeper sense of health.
Saba James is a registered Nutritional Therapist and the NCIM Nutrition for Wellbeing Lead. Her lifelong passion for food and its integral role in our sense of wellness prompted a move into health and fitness community projects collaborating with a range of partners while retraining as a Nutritional Therapist. 
Where is the course delivered?
Our courses are launching both online and face-to-face in the new year, working closely with The Southmead Development Trust, The Knowle West Health Park and The Men's Shed based in Cheddar. 
Email or call us to find out more! 
What is the cost of the course?
This course is FREE thanks to charitable funding from Subway and Heart Research UK.