Wellbeing Walk – Bristol Walk Fest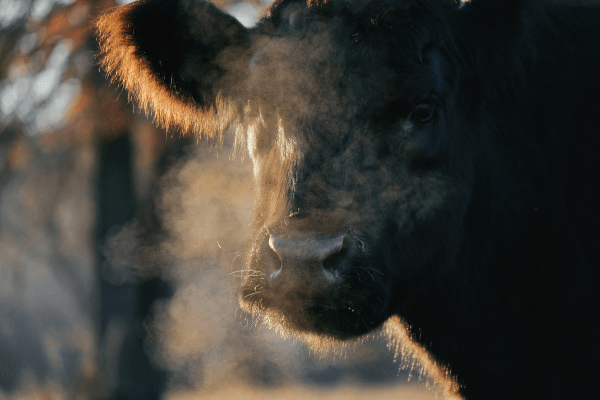 Historical and Medical Curiosities of Clifton

Bristol Walk Fest 2022
Tuesday 17 May 2022, 10.30am – 12noon, Bristol
Join our very own champion of Wellbeing Walks, NCIM volunteer Marion Reid, as she takes you on a fascinating tour around some of the lesser known, but fascinating points of interest in Clifton Village.
If you look closely, you'll find that Clifton Village is full of curiosities – medicinal trees, iconic buildings, literary references and the residences of many historical and influential people.
In a gentle stroll along Regent Street, Clifton Hill, Clifton Road, Victoria Square and Boyce's Avenue you'll take in the impressive architecture and some curious stories behind the buildings. You'll also learn about some of Clifton's medical stories and how the Village has a veritable medicine cabinet on its street corners including mistletoe, maple and mulberry to name a few.
Did you know that Birdcage Walk is not where you think it is, or that in the late 1700's tuberculosis patients in the Village were treated with cow breath, courtesy of a resident hospital cow?
This is a FREE walk, but places are limited so do reserve your spot. If you just miss out, please note we will be running a waiting list and hope to do this walk again later in the year as part of NCIM's Community Wellbeing Programme.