Integrative Healthcare Webinar: Women's Hormonal Health
October 25 @ 18:00

-

19:00

Free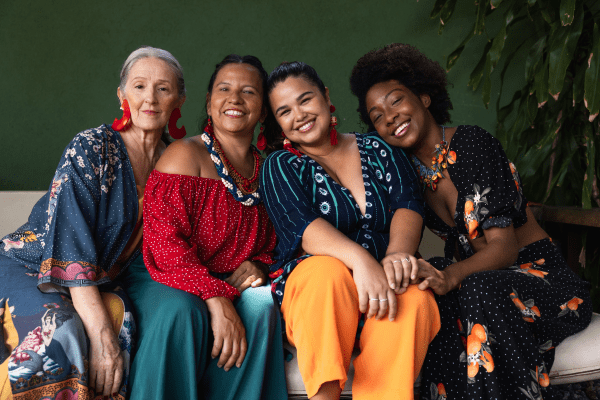 Hot Under the Collar
Integrative Approaches to Women's Hormonal Health
Integrative Healthcare Webinar
Details
Venue: Online Date: Wednesday 25 October


Time: 6-7pm


Cost: FREE!
Any questions? Please email enquiries@ncim.org.uk
Who should come
Healthcare professionals, researchers and students wanting to learn more about evidence-based integrative approaches to healthcare. Members of the public with an interest in learning more about Integrative approaches to support their own health.
Women's health is a multifaceted journey that encompasses physical, emotional, and social well-being. Integrative Medicine, with its holistic approach, offers a powerful and comprehensive way to address the unique health needs of women at every stage of life.
Dr Elizabeth Thompson, CEO & Founder and Integrative Medicine Doctor from NCIM will be joined by Ali Cullen, Education Manager and Nutritional Practitioner from A Vogel to talk about peri-menopause, menopause and post-menopause and how integrative approaches such as nutrition, herbal remedies and homeopathy can support women.
Navigating these phases of life can be challenging, especially when busy lives are already making us feel overwhelmed. Our speakers are huge fans of simple, practical steps to make the process happier and as nature-centric as possible. In this talk, they will be outlining the most effective steps to support ourselves successfully through this natural phase of our lives. 
After booking we'll confirm your registration and a day or two before the webinar we'll send you joining instructions which include a link to access the webinar on Zoom. As usual the webinar will be recorded and available for replay to our Members within one week.