Sleep for Wellbeing – Knowle West (6 week course, for 55+)
September 14 @ 13:30

-

15:30

Free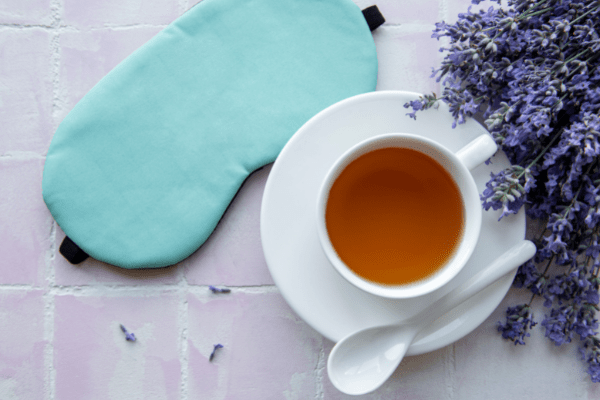 Sleep for Wellbeing – Knowle West
Free six week course for the over 55s – funded by St Monica Trust
Wednesdays: 14 September – 19 October, 1.30pm – 3.30pm 
Please register your interest with NCIM to attend this course; it's not a drop in and places must be pre-booked.
Call 0117 370 1875 or email enquiries@ncim.org.uk
Is your sleep affected because you feel anxious, lonely or less confident as a result of the Lockdowns and Covid Pandemic?
Feeling low, sad, fearful, anxious, panicky, tired, or lonely are all normal responses to what the world has experienced in the last two years. And now, even reconnecting with the outside world can be a scary thought.
If you're over 55 years of age and struggling with your sleep, join a FREE 6-week course in Knowle West with chartered psychologist and sleep expert Dr Sue Jackson.
About the course
The course aims to help you to understand what sleep is, what it does for you, and more importantly how to improve the quality of the sleep you are getting.  Each course is for up to 15 people and will be delivered in a friendly, COVID-safe and supportive face to face environment over six weeks (two hours per week). It's not a 'drop-in' course – we hope that you'll come each week for continuity as well as to create a little community.
Week 1: Introduction – How the body clock influences sleep patterns, sleep diary
Week 2: Sleep Education – Myth-busting, sleep disorders, how ill health can affect sleep
Week 3: Sleep Hygiene – How attitude to change impacts sleep success, developing sleep hygiene
Week 4: The Importance of Thoughts – How thoughts interfere with sleep, tools & techniques to quiet the mind
Week 5: Lifestyle Factors – What can help you sleep – lifestyle and holistic approaches
Week 6: Moving Forward – Strategies to help with nightmares / bad dreams, develop your action plan
About your tutor
Dr Sue Jackson is a multi-award-winning researcher who trained at the University of the West of England in Bristol. She is a chartered psychologist whose main focus is understanding and raising awareness about the psychosocial impact of living with long term health conditions for both patients and their carers.
Alongside her work as a visiting lecturer at the University of Plymouth she supports a number of charities providing advice and support, as well as running patient and carer workshops. Sue also works as a freelance writer and has a regular column in Pit Life, a magazine supporting patients with pituitary conditions. Sue has worked in the field of adult mental health for over 20 years. During that time she has developed a number of different psycho-educational workshops and other materials on a number of topics including stress, depression, anxiety, anger, trauma, self-esteem, and sleep.
Improving the mental wellbeing of people across Bristol

This course is supported and funded by St Monica Trust. Many older people report that anxiety, depression, and feelings of loneliness and isolation have worsened and that their social confidence has reduced because of the Covid-19 lockdowns.
In response, the National Centre for Integrative Medicine (NCIM) is delivering a series of FREE wellbeing courses across Bristol to support older people struggling with mild to moderate mental health concerns.  These courses aim to help participants learn new self care skills, meet new people and reconnect with local community resources so that their wellbeing will continue to improve after the course ends.
NCIM will deliver a range of courses in North, South and East-Central Bristol – Breathing, Sleep, Nutriotion, Movement, Green Care and Mindfulness