IHF Human and Planetary Health
May 6 @ 10:00

-

17:00

£140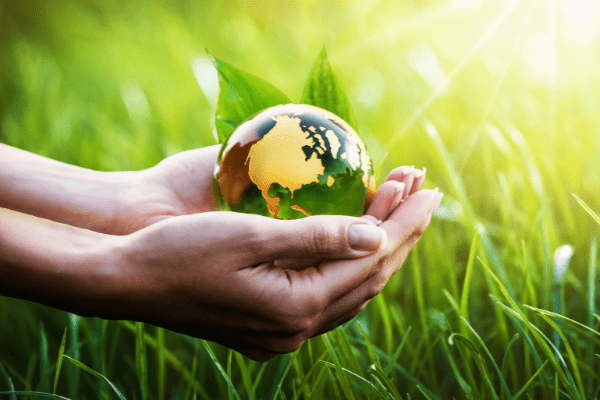 Integrative Healthcare Forum – 6 May 2022
Human and Planetary Health: Sustainable Solutions for the Future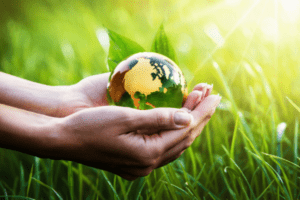 Integrative Healthcare offers the power of connection and collaboration in how we make a difference to our own health and that of the planet. 
This Integrative Healthcare Forum is incredibly timely and our most exciting yet. Not only are we planning to meet face to face for the first time having lived through the challenges of this global pandemic, but we will be talking about the crucial relationship between human and planetary health.
Whether we look at issues of equality across community or continents or whether we consider the direct effect of climate change and ecological collapse, there has never been a better time to look at how the Integrative Healthcare Model can support personal, community and global change within this climate crisis.
About the Event
It's going to be an incredible event – full of rich discussions between speakers and participants, and the learning and innovation we can all download and apply to our personal and professional lives right away. We hope you can join us.
Our venue for this event is the beautiful Belmont Estate in North Somerset – lovingly restored and in recent years beginning a rewilding journey and the perfect backdrop for our theme.
Integrative Healthcare Forum
At this one-day event we will focus on the vital issue of how human health depends on our environment and in fact the inter-dependency between the two! Our sessions will look at how we connect to ourselves, to our communities and to our planet.
We are delighted to welcome a fantastic range of thought leaders who have made human, planetary and sustainable health a priority, including: Miriam Turner (CEO, Friends of the Earth), Jayn Sterland (CEO, Weleda), Prof. Trevor Thompson (Joint Sustainability Lead, University of Bristol), Dr. Iva Fattorini (Founder of Artocene) and Gil Martin (Estate Manager, Belmont Estate) (see the programme below for full speaker list).
Ticket Information
As this is an in-person event we have a limited number of tickets so please be sure to book soon! Please note that if you are attending the daytime event and want to stay for the evening, you will need to make sure that you add both tickets to your basket.
Early Bird Offer (£120) – get these while you can!
Standard tickets (£140) 
NCIM Membership Discount (£126)
NCIM Network Member – Get Discount Coupon
NCIM Wellbeing Member – Get Discount Coupon
If you are a Member, click the relevant link above to access the discount coupon from the Membership site (you'll be promted to log in first). Copy the coupon and apply it when prompted at the check-out.

Who Is This Event For?
Our Integrative Healthcare Forums are a unique gathering of Healthcare Professionals, CAM Practitioners, Researchers and Students who want clinical and evidence-based updates within a broad vision of healthcare. Members of the public with an interest in Integrative Healthcare are also very welcome to join us.
Support our Access Fund

If you or your organisation are willing to spend a bit extra you can make a contribution to our Access Fund. This is a 'pay it forward' fund which helps people on low incomes to access Integrative Medicine much more affordably – half the cost of standard appointments.
For any help or information about the different ticket types, please contact education@ncim.org.uk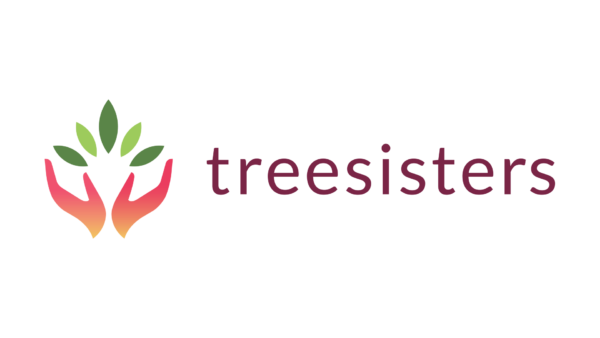 TreeSisters
As part of NCIM's commitment to human and planetary health, we have set ourselves the long-term goal of planting 10,000 trees in collaboration with TreeSisters.
TreeSisters is an invitation to everyone to do as much radical good as they can for the planet. It offers unique global programmes that focus on encouraging women's leadership, nature-connection, and significant behaviour change.
TreeSisters is funding the restoration of environments, biodiversity and communities within more than 10 major ecosystems around the global Tropics.
When you buy a ticket for this event, you are also invited to 'buy a tree' and help NCIM create an IM Forest.  Join us in making ecological restoration the new norm!