Mindfulness Based Stress Reduction (MBSR) – 8 Week Course
September 27 @ 18:00

-

21:00

£300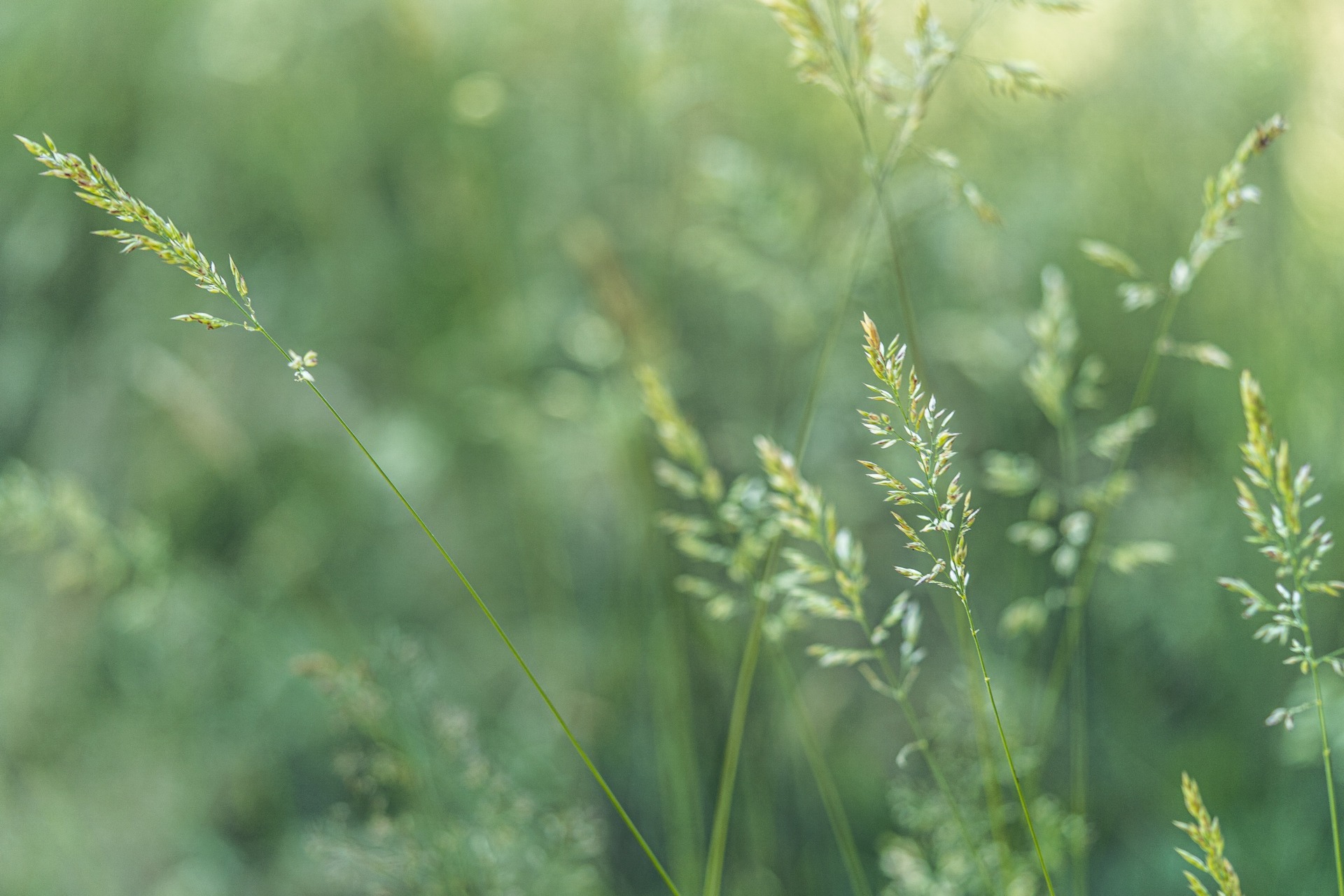 Mindfulness Based Stress Reduction (MBSR)
8 Week Online Course | Starts Wednesday 27 September, 2023 | £300*
MBSR is often referred to as the 'Gold Standard' of mindfulness courses and is specifically designed to help you build resilience to 'manage' your stress and create a breathing space to make skillful choices about what to do next.
MBSR is an immersive 8 week course with a 3-hour weekly online session plus a daily 45 minute practice and a one day retreat. No prior experience of mindfulness is needed.
*Discounts available for Members (£250) & Early Bird tickets (£270 – until 31 August)

Book Now
Who is it for?
This course is scientifically proven to help you cope better with stress, depression and anxiety, for example:
– you're struggling with your health
– you feel isolated
– general 'life' stresses are mounting up
The course is for you whether you're new to mindfulness or you want to deepen your practice.
Find out more
Speak to one of our administration team to learn more about the course: call 0117 370 1875 or email enquiries@ncim.org.uk
If you know you'd like to sign up for the course we'll arrange a pre-meeting with the tutor. We want to make sure it's absolutely suitable for you and that you have the time to fully commit.
Course dates
8 x Wednesdays, 6-9pm, online
September: 27
October: 4, 11, 18*
November: 1, 8, 15, 22
+ online retreat – between weeks 6 and 7 (date tbc)
*NB no session 28 Oct – Half Term
Listen to our tutor Chris Barker talk about Mindfulness
Mindfulness Based Stress Reduction (MBSR) was the original 'modern' mindfulness programme written by Jon Kabat-Zinn and offers an immersive experience to help you achieve a much deeper experience than other forms of mindfulness such as Mindfulness Based Cognitive Therapy (MBCT).
This course will maximise your 'dosage' of mindfulness and requires a high level of commitment. Over eight weeks you will attend an online three-hour session once a week and undertake 45 minutes of home practice every day. In addition, between weeks six and seven you'll attend an online 'retreat'.
The MBSR course comprises a series of attention-based practices such as noticing the breath, scanning attention along the body, becoming aware of sounds and thoughts. There is also discussion following each of these practices, which is a helpful time to share your insights and learn from others on the course.
Through guided meditations, group dialogue, and home assignments you'll learn the essential principles of mindfulness and techniques to build your own home practice that will continue beyond the course.
 Who will benefit from this course?
This course is for most people with a form of stress and you don't need any prior mindfulness experience. You need to be open to learning a new skill  and sticking with the programme to learn and embed the new skills you're developing.
1. You're struggling with your health and have a diagnosis – you've already been diagnosed and have started a form of treatment, you're at the end of your conventional treatment plan, or you're living with a diagnosis. The key is that you know what you're living with – your prognosis is more fixed and you know what your health will look like going forward.
2. You're feeling isolated – for example as a result of COVID-19: there may be a change in your working environment or perhaps you're no longer working; you're struggling to (re)connect with your community; your confidence has been knocked and you're feeling physically or emotionally isolated.
3. General levels of stress are mounting up in your life – this could be related to circumstances at home, at work, with your finances, or in your relationships. You might question whether you should be on such a course as the stress you're experiencing is 'just' life, but the truth is that you feel out of kilter and that life isn't going as well as it could because of stresses mounting up in different areas.
This course is not for you if…
1. You're struggling with your health and don't yet have a diagnosis – if you're struggling with your health but don't yet have a diagnosis or treatment in place, you need to prioritise managing your illness and / or your symptoms first before starting a mindfulness course like MBSR.
2. You're struggling with 'immediate' or recent grief – if you're within the first 12-month period of grief there are other more effective resources to support you, in particular 1:1 grief counselling.
What to expect on the course
The online course is for a small group of 12-15 people.
Your tutor will create an environment in which you'll feel held and supported. They are qualified to lead such a course and have a deep level of experience to take you on a journey through the eight weeks.
MBSR is not a form of group therapy; no advice is given and there is no judgement. You'll never be asked to share why you're on the course and your tutor and course colleagues are not going to try and 'fix' you.
You need access to a computer, tablet or smart phone to participate in the online sessions (via Zoom) and receive course information and resources. During the sessions you may want to wear loose, comfortable clothing and have water to hand.
What is 'mindfulness'?
Mindfulness helps you meet the worst that life throws at you with renewed courage. It's a particularly helpful resource if you're struggling to keep up with the relentless demands of the modern world. You don't need a clinical diagnosis of depression to benefit from Mindfulness.
Mindfulness can shine a new light on what is happening in your life. Unhelpful thoughts, habits, roles and routines are exposed. A new skilful capacity is built within you. It can give you back control of your life and can allow you to find the real you.
Mindfulness is powerful precisely because it's a resource that helps YOU to start to take control of your health and wellbeing. It's not being done 'to you'. You are responsible for your own wellbeing and your role in the course is an active one. MBSR will give you the tools that help you to take ownership of and responsibility for your own recovery.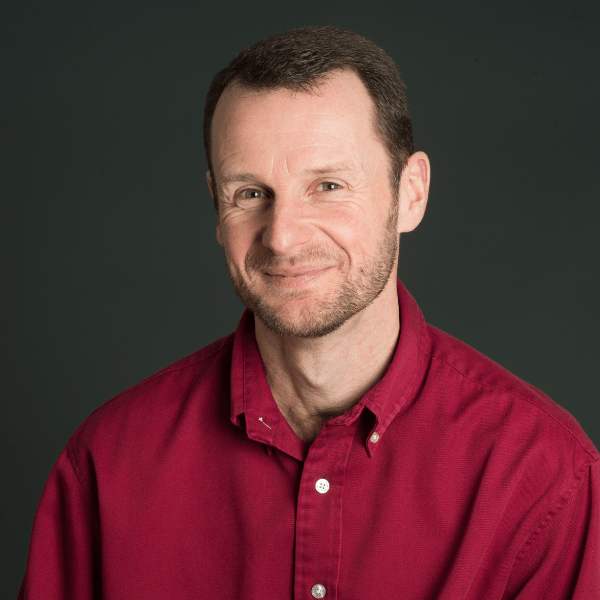 Chris Barker
Mindfulness Lead, NCIM
Chris is NCIM's Mindfulness for Wellbeing Lead and also leads a national group supporting Mindfulness for Cancer teachers. He's a registered Mindfulness Teacher who graduated from The University of Exeter in 2020. Chris' main Mindfulness work is with those living with and beyond a cancer diagnosis. This includes family / carers also impacted by the diagnosis.
Originally a PE teacher, Chris discovered in 2012 how transformative mindfulness can be when he was a stressed Head of Department in a large secondary school. Seeing how much it had changed his life he now teaches school children mindfulness and leads international training courses for other schoolteachers to do likewise.
Chris has undertaken further training through Oxford University and the Mindful Eating Training Institute in California. This includes 'Mindful Eating' for those who experience yo-yo dieting or emotional / binge eating episodes as well as courses aimed at the over 55's who want to shift from languishing to flourishing in later life.
When undertaking 1-1 consultations online, Chris holds a space safe which allows difficult experiences to be shared. Drawing on a deep understanding of the principles of mindfulness, Chris offers insights into the mechanisms of suffering, as well as ways to skilfully work with this.