Masterclass – Sensational Sarcodes Revisited – Geoff Johnson
February 26 @ 10:00
£50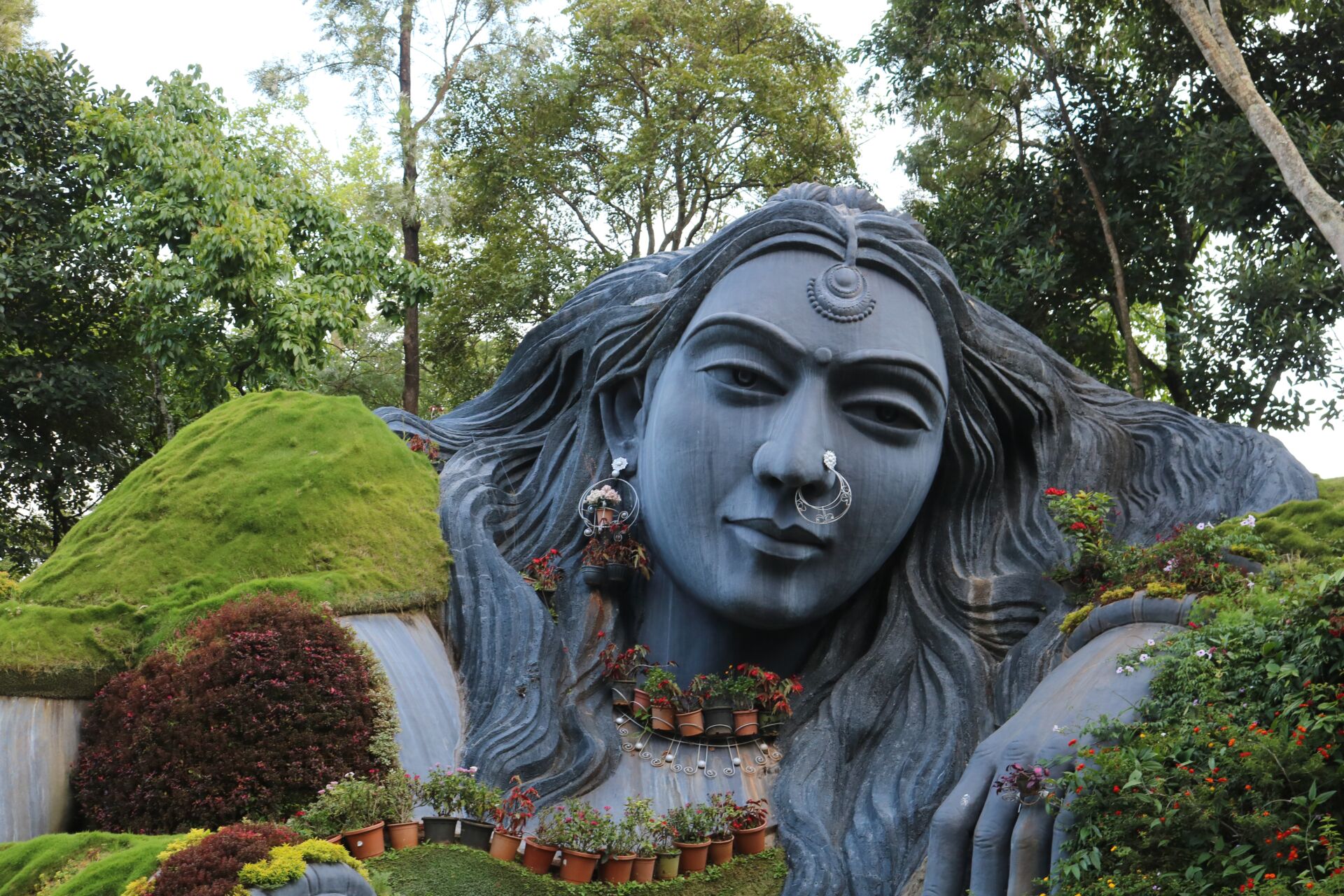 Sensational Sarcodes Revisited
Homeopathy Masterclass with Geoff Johnson (online)
Saturday 26 February 2022, 10 am – 4.30 pm
This event has now taken place. A recording of the Masterclass is now available. Simply buy a ticket using the link below and you will be send a link to access the recording.
Discounts
£35  – NCIM Scientific Network member BOOK NOW or JOIN for discount
£40 – 20% Student Discount (NCIM / Medical Students) BOOK NOW
Overview
In a search for the origins of chronic disease Geoff proved testosterone, progesterone, luteinising and gonadotrophin releasing hormones and finally pineal gland. Archetypal remedies were revealed which are now being used. Ancient myths were confirmed. The sensation of the sarcodes was revealed. This Masterclass will revise what was learned, and then deepen the understanding of the sensation by looking at a number of different sarcodes through successful cases.
About Geoff Johnson
Geoff Johnson studied veterinary medicine at Cambridge University and is qualified as a vet, veterinary homeopath and as a professional homeopath. This combined experience supporting both animals and humans with homeopathy is part of the magic of Geoff's teaching.
Event
Date: Saturday 26 February 2022
Time: 10 am – 4.30 pm
Online: Zoom (you will receive booking information and any handouts 48-hrs before the event)
Booking
Via the website (see above) or contact us at education@ncim.org.uk / 0117 – 973 8035. Payments can also be via BACS (bank transfer) or by card over the phone.
NCIM Integrative Health and Scientific Network
NCIM's Integrative Health and Scientific Network is a growing community of like-minded healthcare professionals who are passionate about the transformation of healthcare to a model of wellness that includes the best of conventional, lifestyle, and holistic approaches. It offers discounts to a range of events and free access to our Holistic Doctor Webinars. Learn more… 
We look forward to meeting you (virtually)!