Masterclass – Dr Julie Geraghty – New Plant Families and New Remedies'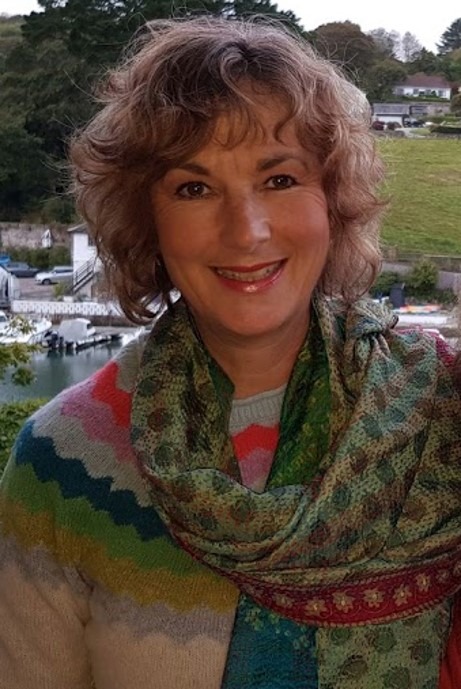 Expand your horizons! Have you missed out on learning about Plant remedies in general, or Michal Yakir's Table of Plants in particular? Come along to an inspiring day of teaching where we will focus on improving your confidence and accuracy in prescribing plant remedies. Julie will cover several important remedies from across the Plant Kingdom for trauma and sexual abuse, grief, menopause, migraines and more … ' This Masterclass will suit all levels of experience. Julie will do an overview of how to use the chart in practice to familiarise those not used to this method, but will fill in the detail of using the rows and columns by focusing on new plant families and new remedies not described by Sankaran – for instance the Salicales containing more tree remedies like Populus tremuloides (American aspen)  and Salix fragilis (crack willow) in column 4, Myrtaceae containing Granatum (pomegranate) and Melaleuca alternifolia (tea tree) in column 5, as well as new Scrophulariaceae remedies like Epiphegus virginiana and  Buddleia davidii in column 6.
Date: Saturday 14 March 2020
Time: 10am – 4.30pm
Venue: Penny Brohn UK, Chapel Pill Lane, Pill, Bristol BS20 0HH                           
Price
: 
£80
(incl. lunch) (Discounts available upon request)
For enquiries and bookings please contact our Academic Administrator at education@ncim.org.uk / 0117 973 8035.
Payments can be made via BACS (we will send you an invoice) or by card over the phone.
Please keep an eye on our website for news and future updates on our teaching days: http://ncim.org.uk