Masterclass – Plant Family Sensations with Dr Jonathan Hardy
November 10 @ 10:00

-

16:00

£60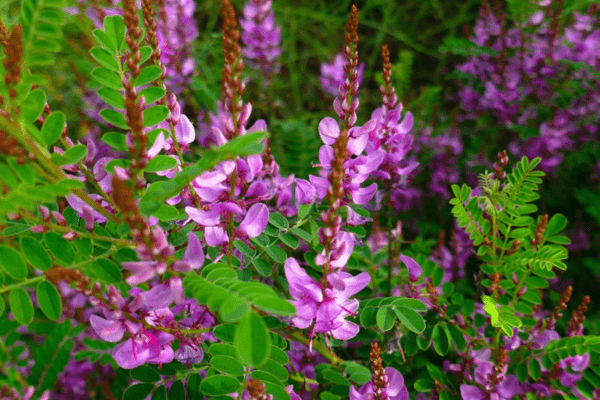 Plant Remedies – navigating our way through the abundant variety of plants
Homeopathy Masterclass with Dr Jonathan Hardy – 10 November 2023

The Plant kingdom is perhaps the hardest to grasp homeopathically. It is so vast and varied.
The method Jonathan finds most simple and effective is using plant sensation and group themes. Rajan Sankaran's plant family sensation schema can pinpoint the plant family a patient needs with precision. We will see a number of cured cases illustrating how elegant and reliable this approach is and how it fits perfectly with conventional use of repertory, materia medica and provings. In addition we can use the themes found in for example drug and tree remedies. Combining this with our knowledge of the different miasms we can navigate our way through the abundant variety of plants. Most cases will be shown using edited video clips.
Remedies will include Ephedra vulgaris, Leonurus cardiaca, Indigo tinctoria, Baptisia tinctoria, Melilotus officinalis, Taxus baccata, Anacardium orientale and Thiosinaminum. Using this approach even less well-known remedies we have never studied before can be selected with confidence and lead to deep healing.
About Your Tutor
Dr Jonathan Hardy has been in full-time practice as a Homeopathic doctor since 1986. He is a Fellow of the Faculty of Homeopathy and serves as the Independent Practitioners' Representative on the Faculty Council. He is the Wessex Regional Tutor for the Faculty of Homeopathy, organising postgraduate training in Homeopathy for doctors in the region. Jonathan is asked to give seminars on various aspects of Homeopathic practice throughout the UK and Europe. He is particularly interested in using the new methods of kingdom and family analysis and sensation material in combination with the established use of repertory, provings, and materia medica. This integrated approach can lead to greater confidence and accuracy in prescribing.