Holistic Doctor Webinar – Integrative Healthcare Updates
June 29 @ 18:00

-

19:00

£5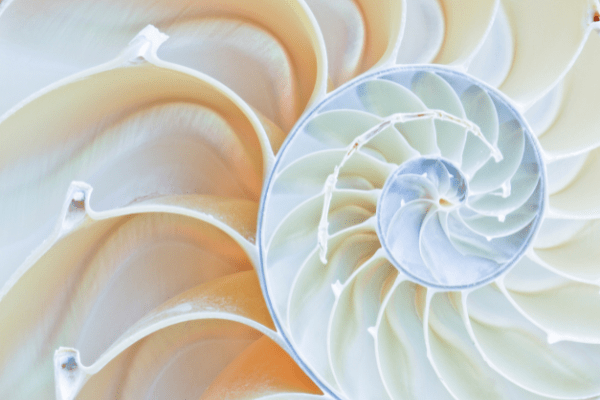 Holistic Doctor Webinar: Integrative Healthcare Updates

What's New in the World of Integrative Healthcare?
NCIM was co-host of the Integrative and Personalised Medicine Conference (London 16-18 June 2022) and chaired Day 1 all about Whole Person Health. Day 2 was about Integrative Mental Health and Day 3 was about Food on Prescription.
NCIM spoke to and listened to world class leaders in Integrative Healthcare and would like to share some of our conference highlights with you.
Hear from Dr Elizabeth Thompson (NCIM Founder and CEO) and Pauline Cox (Nutritionist and Health Promotion Specialist) as they share some key updates, including: the newly launched Beyond Pills Campaign; clinical results of the Fasting Mimicking Diet; women's hormone health; things to radically improve your life chances; the future of modern healthcare and more.