Homeopathy Masterclass – Animal Remedies in Mental Health
June 25 @ 10:00

-

16:30

£50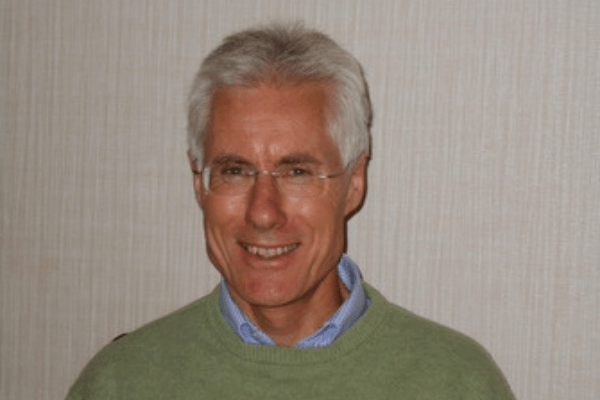 Homeopathy Masterclass with Dr. Jonathan Hardy – 25 June 2022
Animal Remedies in Mental Health
In this webinar Jonathan will be showing new cases from his practice in which animal remedies have helped a variety of mental health issues.
Abusive relationships in the past and present circumstances of our patients can create a deep woundedness which predisposes to depression, anxiety states and lack of confidence.
Deep acting homeopathic remedies can dramatically free people from the underlying causes of their suffering allowing them to break out of addictive behaviour patterns, abusive relationships and longstanding depression.
We will see cases clearly showing the sensations and themes of different animal families, including Spiders, Snakes, Fish and Molluscs.
About Your Tutor
Dr Jonathan Hardy has been in full-time practice as a Homeopathic doctor since 1986. He is a Fellow of the Faculty of Homeopathy and serves as the Independent Practitioners' Representative on the Faculty Council. He is the Wessex Regional Tutor for the Faculty of Homeopathy, organizing postgraduate training in Homeopathy for doctors in the region. Jonathan is asked to give seminars on various aspects of Homeopathic practice throughout the UK and Europe. He is particularly interested in using the new methods of kingdom and family analysis and sensation material in combination with the established use of repertory, provings and materia medica. This integrated approach can lead to greater confidence and accuracy in prescribing.