Holistic Doctor Webinar – Breathe for Wellbeing
May 25 @ 19:00

-

20:30

£5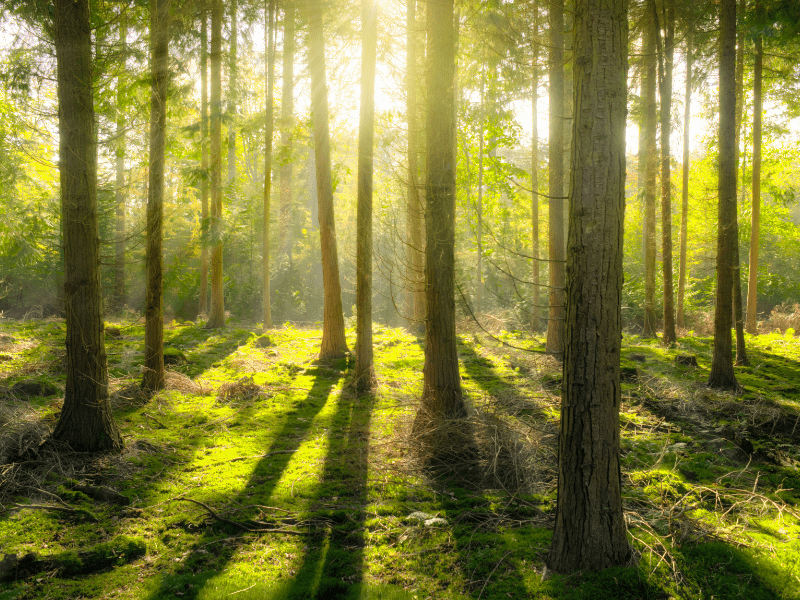 Holistic Doctor Webinar – Breathe for Wellbeing

We all breathe but very few people realise how breathing well can transform almost every aspect of life!
There are simple breathing principles that can help with stress, anxiety, sleep, confidence and so much more. Best of all, you don't have to buy anything, you can practice anywhere and it only takes a few minutes a day to see amazing results.
Join George Thompson in this special 90 minute webinar to get deeper. George will lead some exercises where we breathe together so you can experience for yourself the benefits of these simple principles. We will explore the science of WHY breath practices are so powerful. As you deepen your understanding of your breath, be empowered to transform these practices into a way of living that helps you live life to the fullest.
About George
George is a filmmaker, Tai Chi teacher and certified functional breathing instructor. He shares ideas and practices in a down to earth, fun and accessible way. He aims to help you find a more joyful and balanced way of being!
George has been lucky enough to learn from some amazing Dao teachers such as Master Gu – Taoist Tai Chi Master, Edward Slingerland – Professor in Neuroscience & Eastern Philosophy, CC Tsai – Cartoonist and Philosopher, and Brian Bruya – Professor in Eastern Philosophy.