Holistic Doctor Webinar 7 – Ways to Develop Resilience: How to Support Mental Health and Wellbeing During these Challenging Times
November 25 @ 18:00

-

19:00

FREE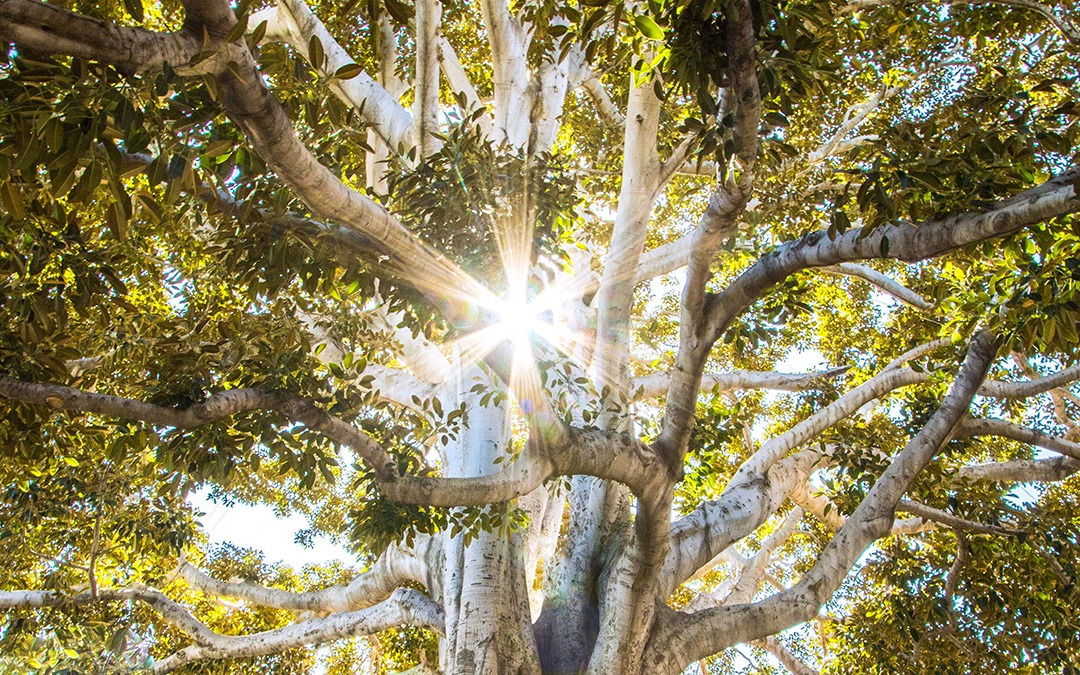 Join Dr Helen Thomas, NCIM's Holistic Doctor and Saba James, NCIM's Nutrition for Wellbeing Lead to explore holistic ways to support our own mental health and that of our family.
World Mental Health day reminded us of the importance of looking after ourselves and how vital it is to support and nurture our mental health, wellbeing and vitality.
In this 1 hour webinar, Dr Helen Thomas and Saba James will refresh our understanding of the physiological mechanisms at play when we are stressed and overwhelmed, suffering from anxiety and depression and living with feelings of fear, loneliness and isolation. In addition, they will share some key evidence-based tools and practices to nurture our mental health, balance our emotions and optimise our sense of self and interactions with our world.